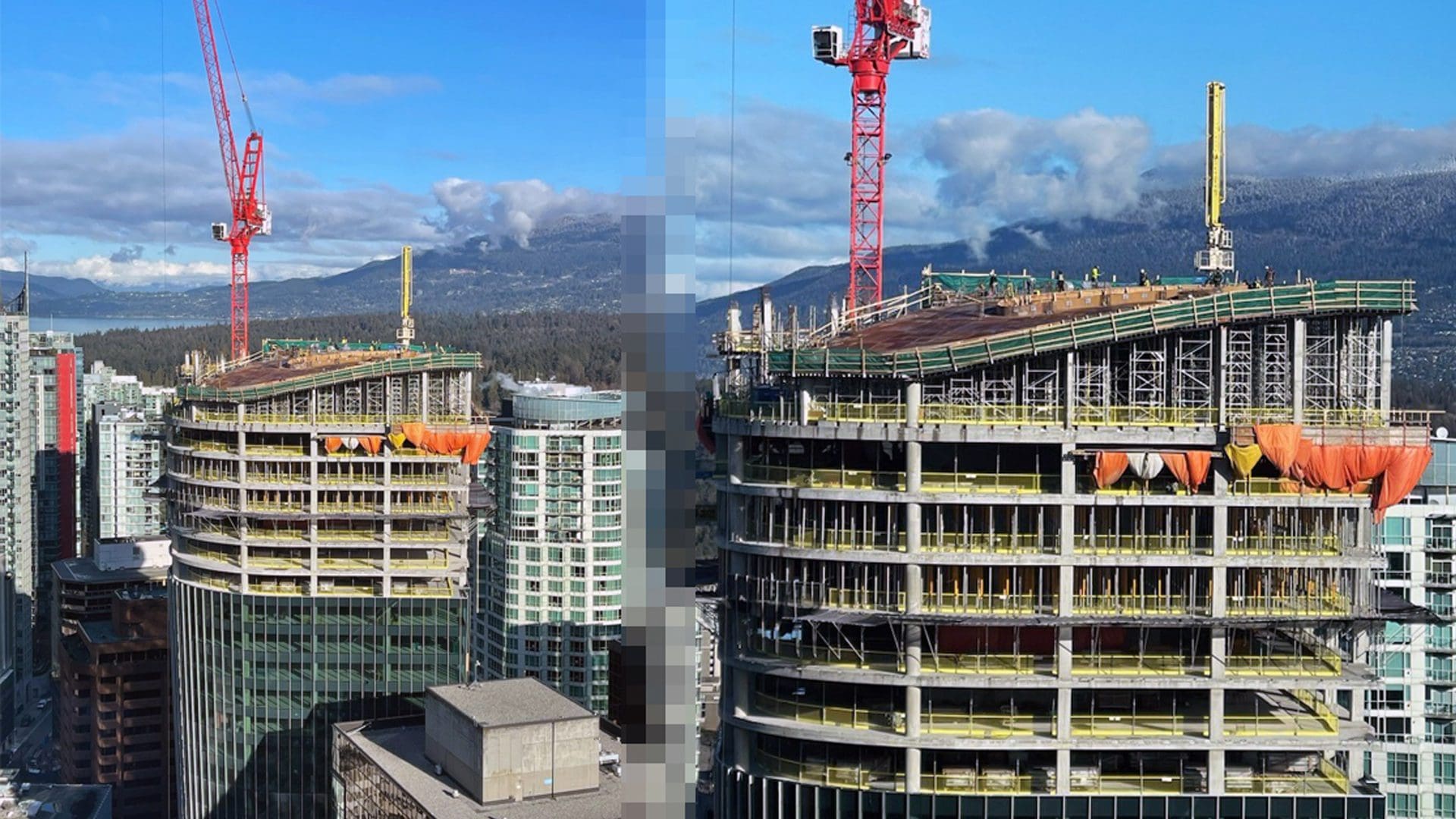 Largest sloped roof in North America
June 1, 2023
With the topping off of the B6 Office Tower, ~400ft above ground, it is now the largest sloped roof in North America at that height. The 32-storey, CDN $187M concrete structure is...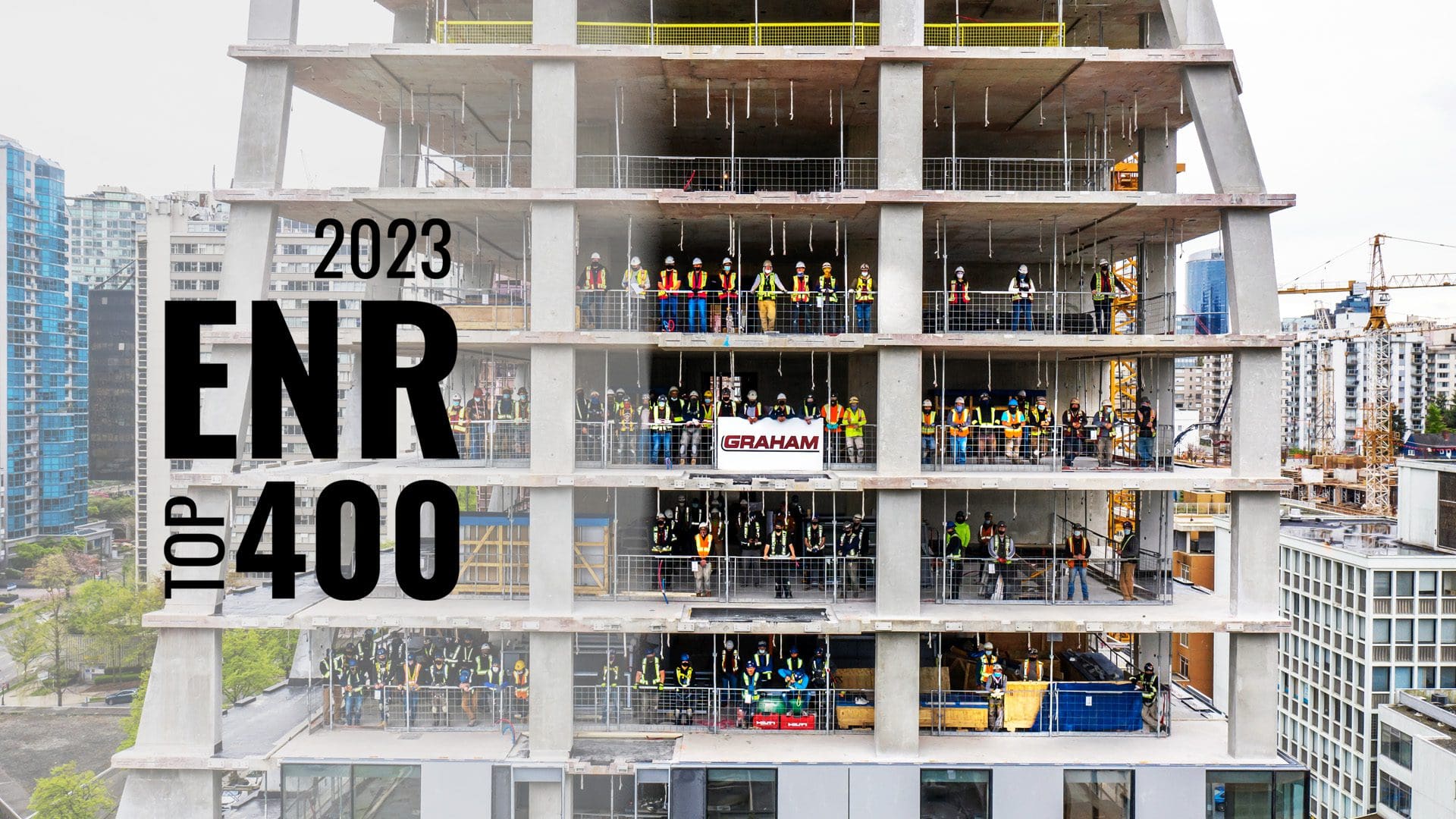 Graham Increases Ranking on ENR's Top 400 General Contractors List
June 1, 2023
Graham ranked 111th on Engineering News Record (ENR)'s annual ranking of Top 400 General Contractors for 2023, moving up 12 places from last year. The increase in our ranking reflects...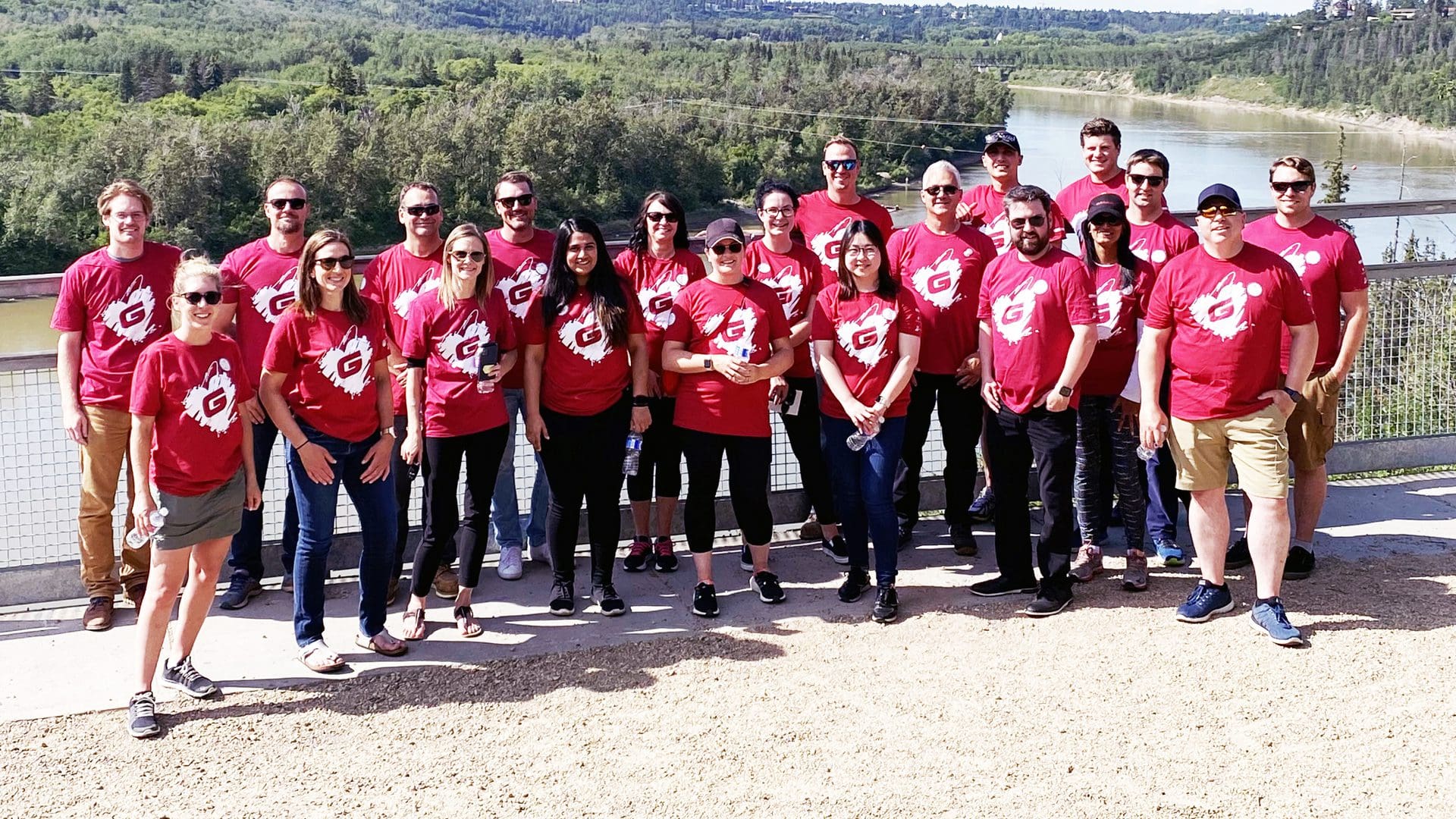 2022 Report on Sustainability
May 10, 2023
We are pleased to share our 2022 Sustainability Report. Graham continues to be an industry leader as we focus on three strategic areas: Environmental, Social and Governance (ESG). It is...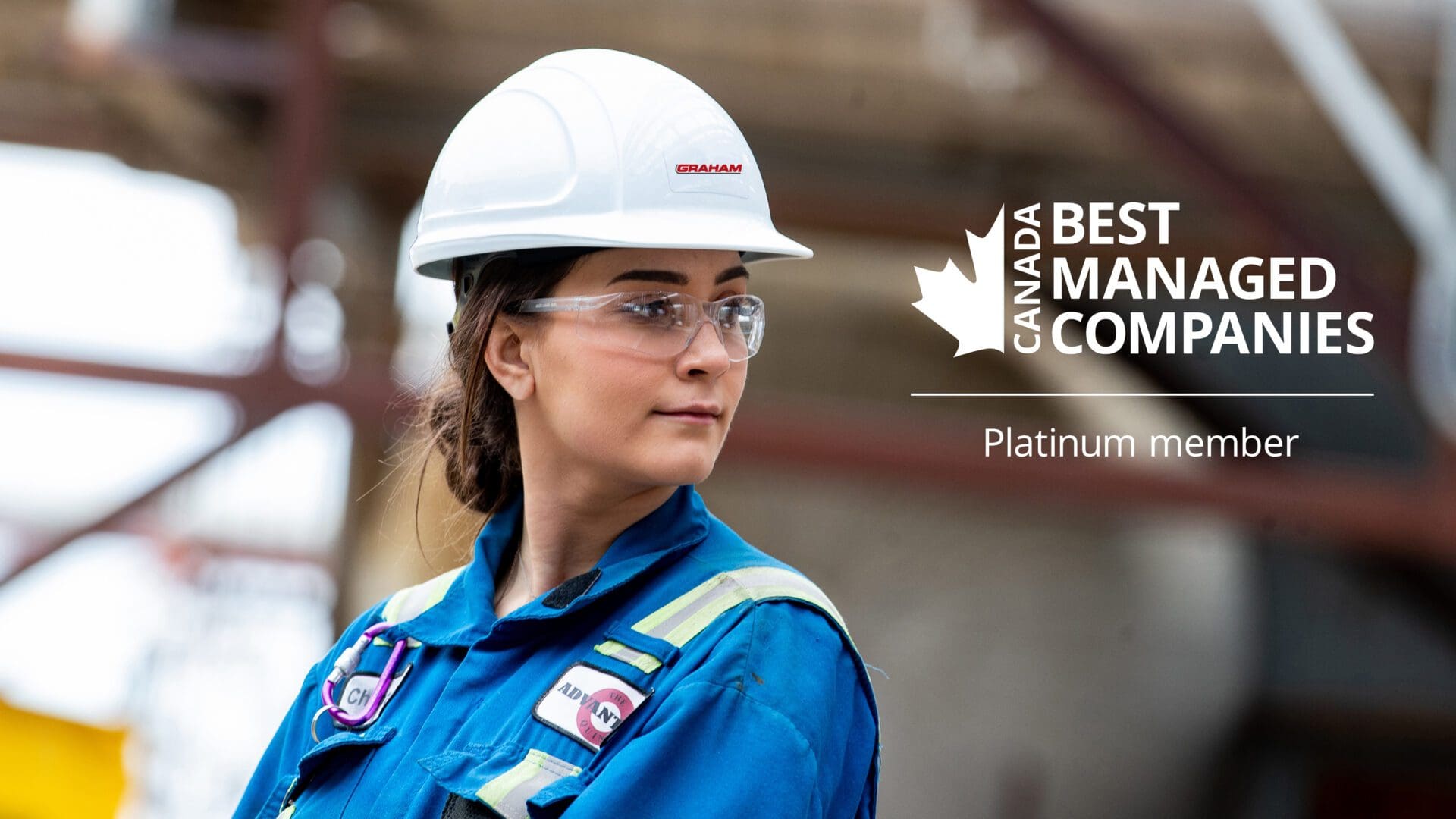 23rd Consecutive Year as One of Canada's Best Managed Companies!
May 9, 2023
We are proud to announce that for the 23rd consecutive year, Graham has been recognized as one of Canada's Best Managed Companies! We attribute this achievement to our people that live...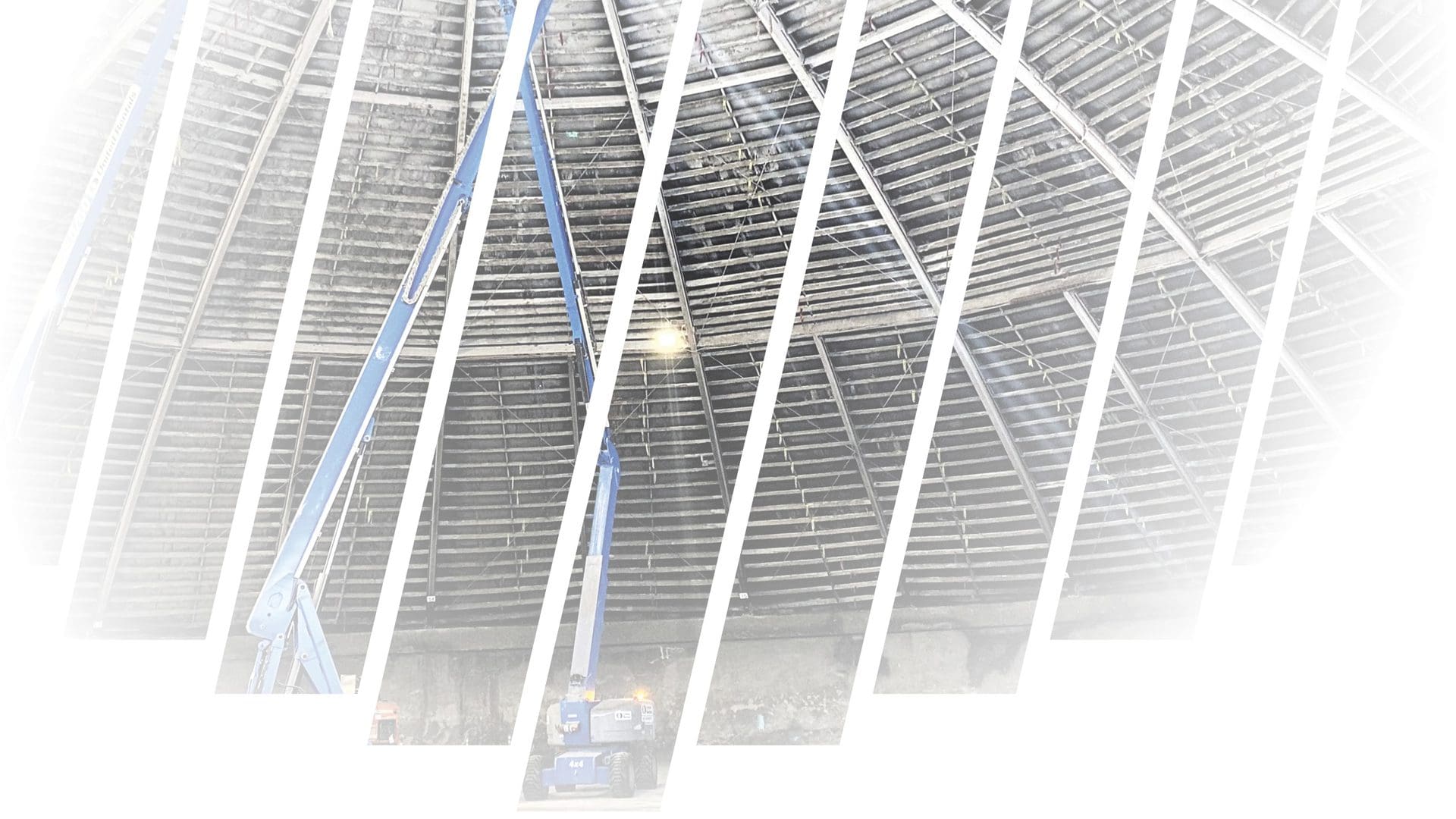 "A Single Source of the Truth": Turning Raw Data into Actionable Information
May 8, 2023
LEADERSHIP IN CONSTRUCTION SERIES Construction is a complex industry requiring interactions among diverse participants to plan and execute a project. As the industry's information handling transitioned away from paper, the...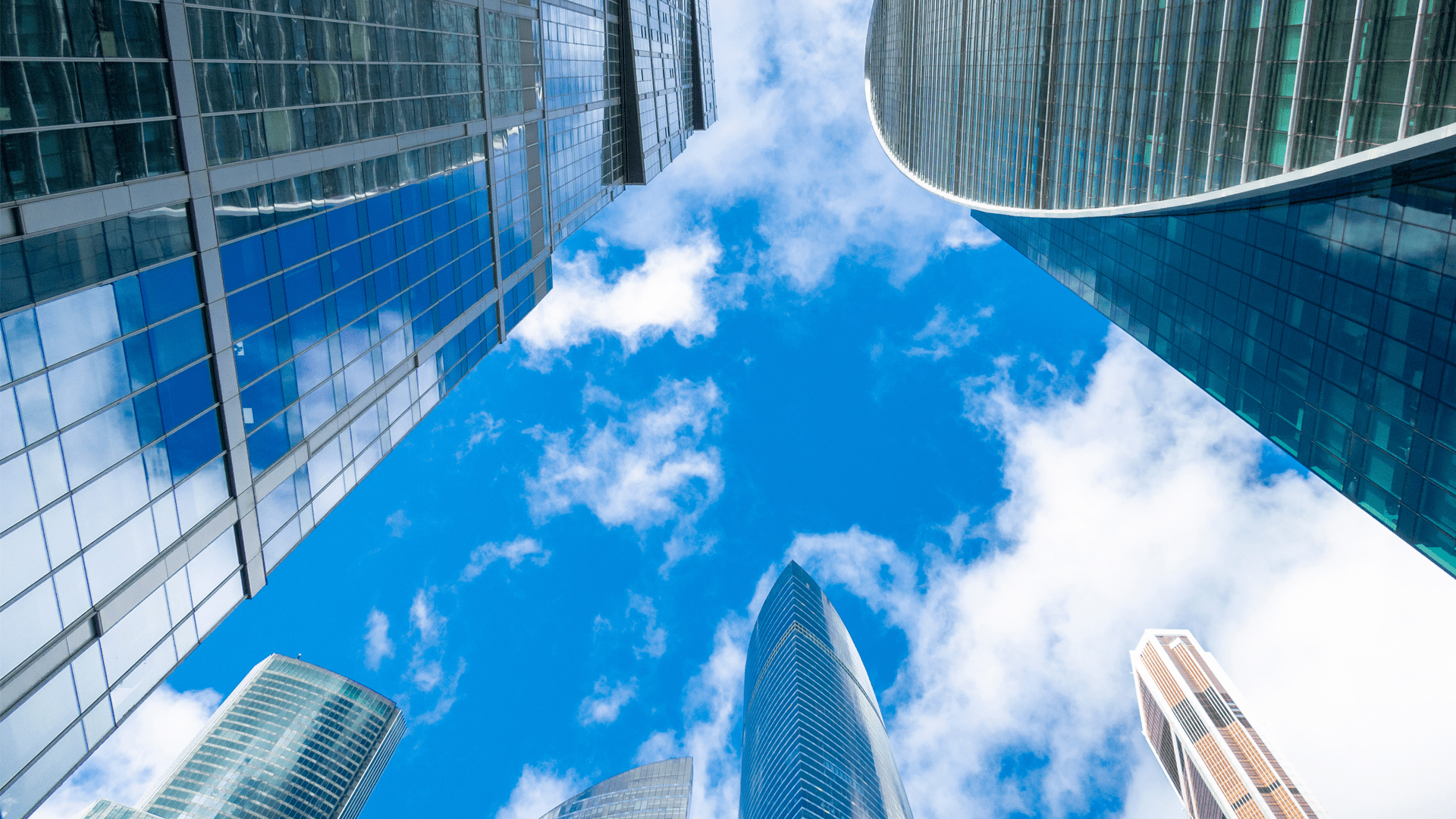 Future-ready Data and Analytics in Focus for Graham
March 16, 2023
Graham Construction has grown significantly in the last several years, through organic growth and acquisition and merger. Growth, while exciting for the company overall, creates significant challenges for how we...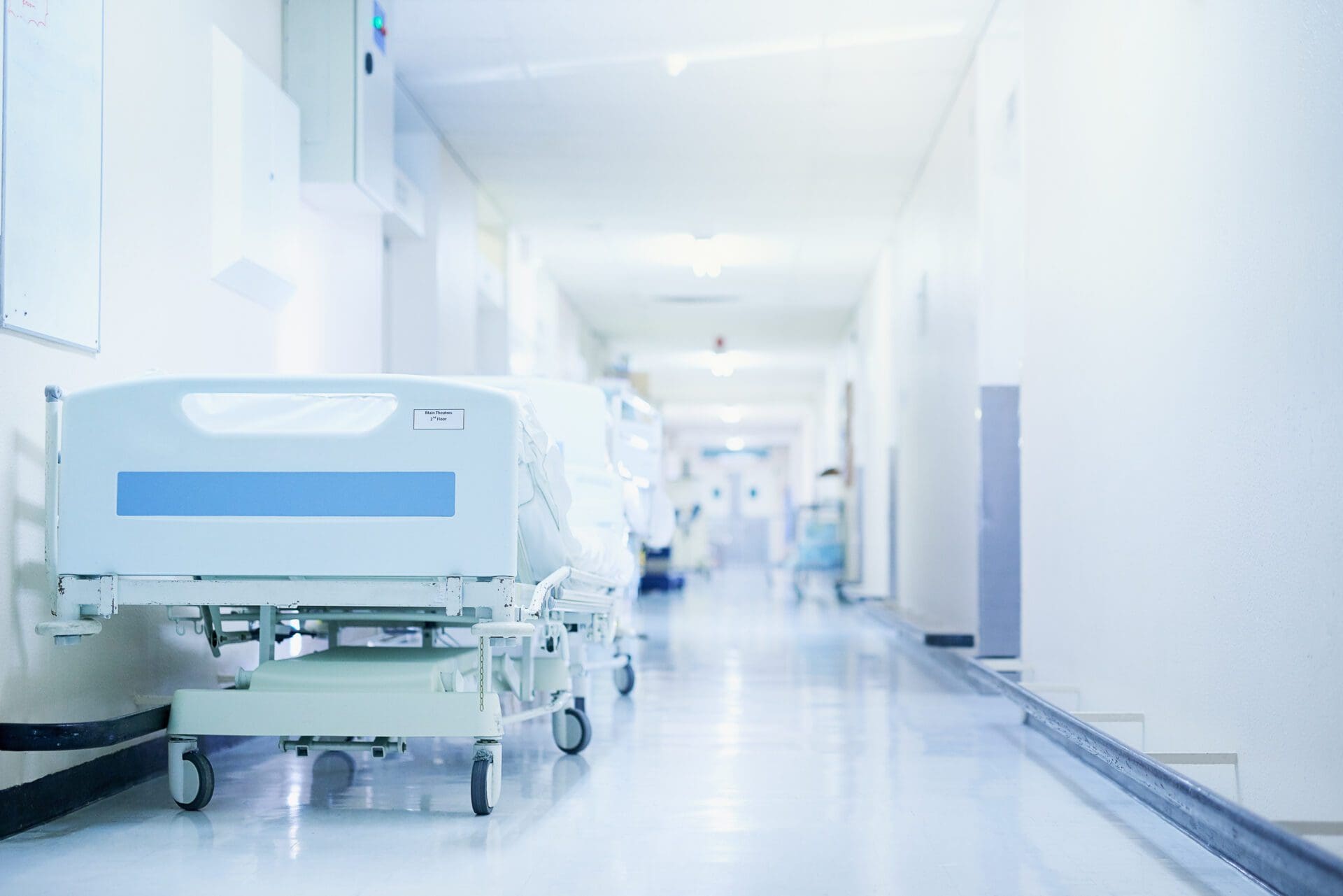 Progressive Design-Build Contract for Cariboo Memorial Hospital Awarded to Graham
February 21, 2023
Following Graham's award of the Design Early Works Agreement for the Cariboo Memorial Hospital redevelopment, Graham is proud to announce that we have recently signed the design-build agreement for Phase...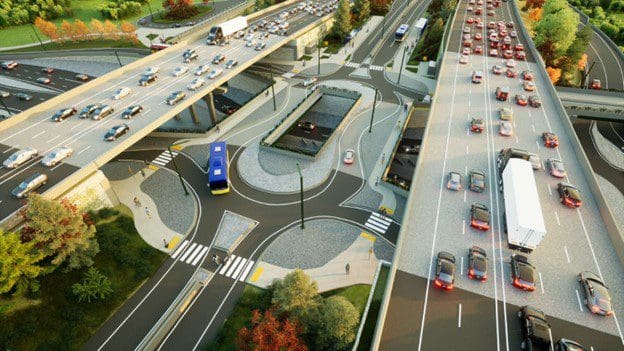 Interchange and Inline BRT Station Project – Washington State
February 13, 2023
The Washington State Department of Transportation (WSDOT) provided Graham with Notice to Proceed on Friday, February 3rd for the I-405, Northeast 85th Street Interchange and Inline Station Project.  The project...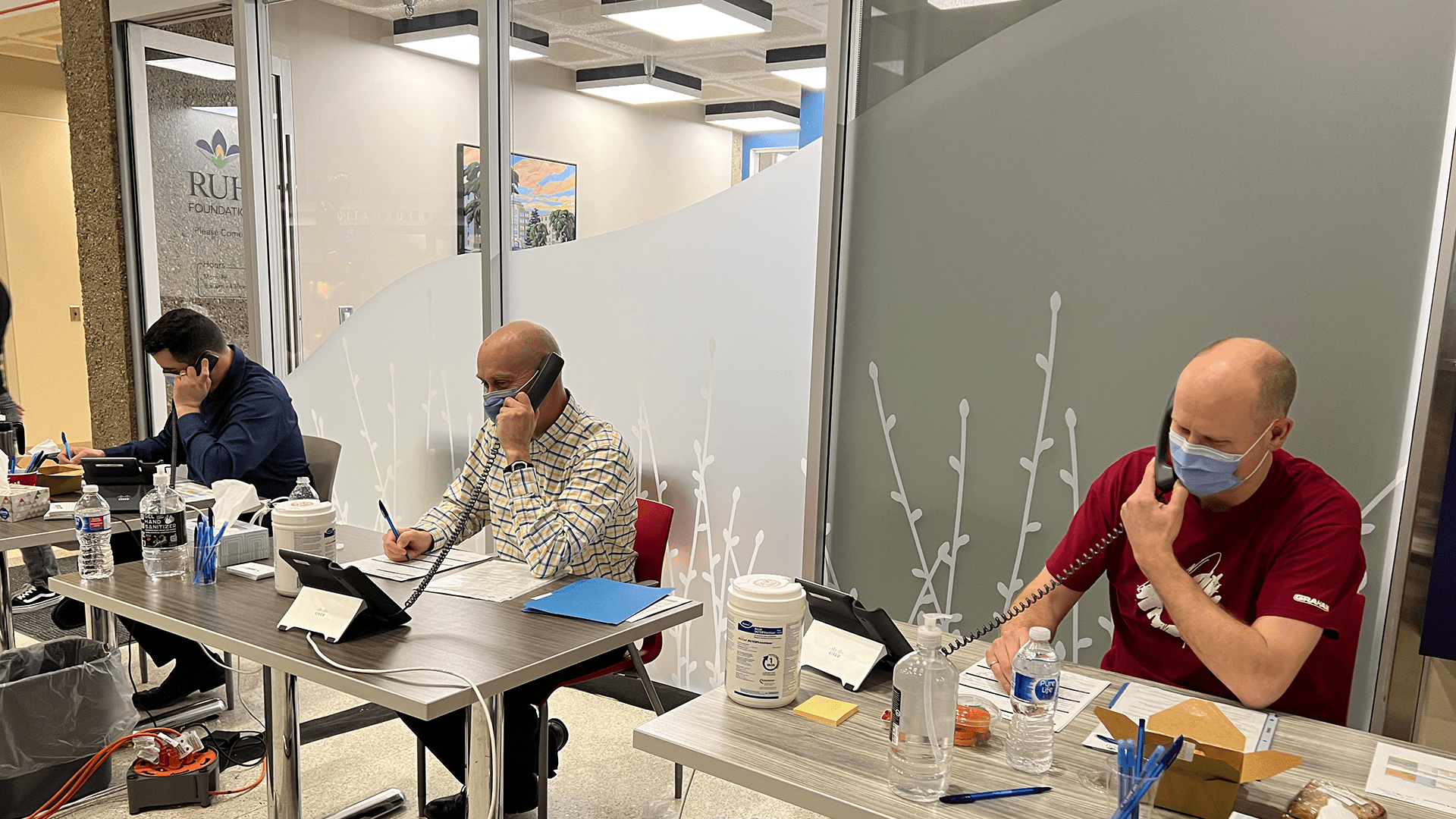 Graham's continued support for Royal University Hospital & Stollery Children's Hospital 
February 1, 2023
To show our continued support for healthcare in our communities, we were excited to sponsor two radiothons again this year! One in support of the Royal University Hospital (RUH) in...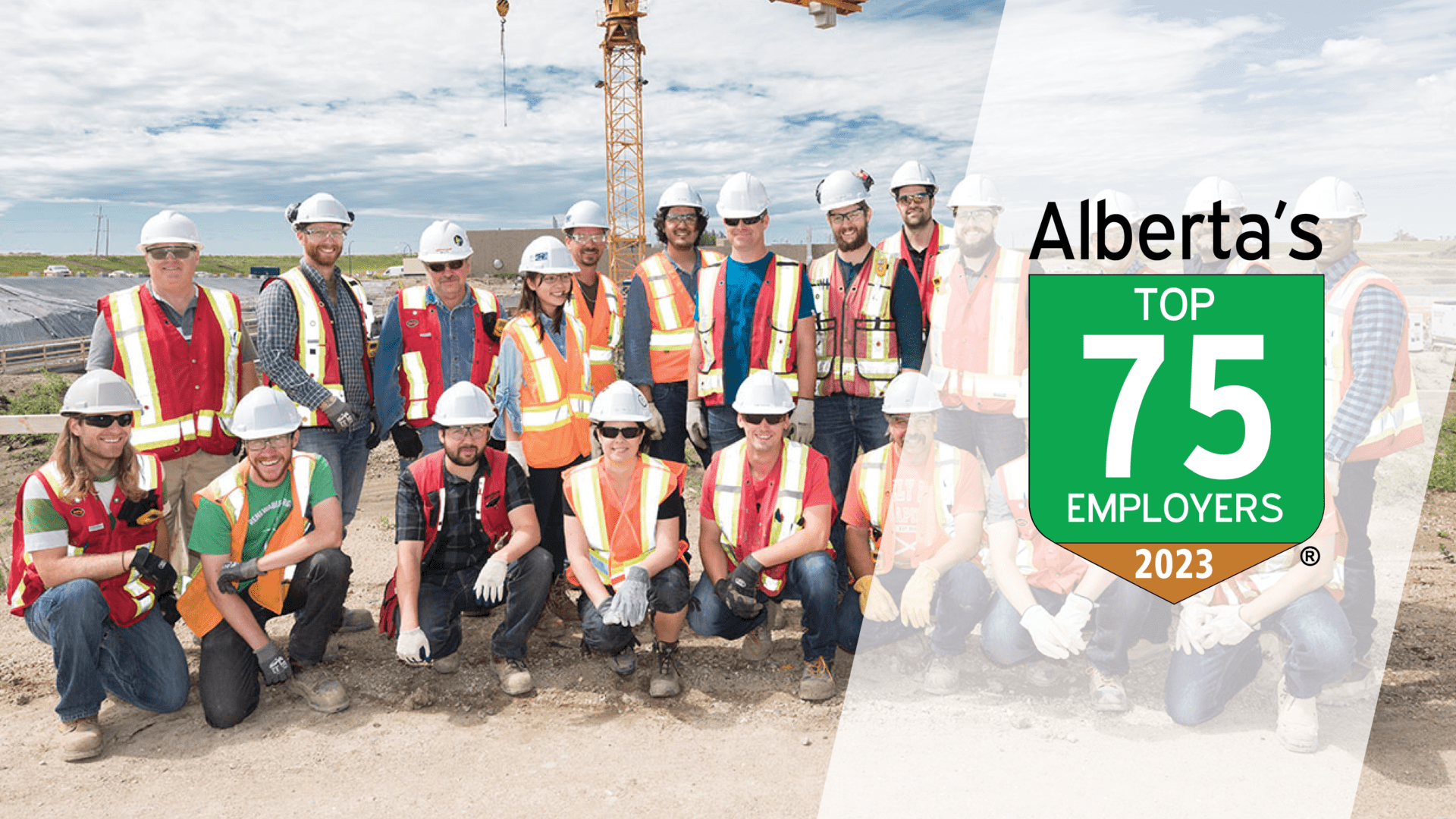 Graham Recognized as one of Alberta's Top Employers
February 1, 2023
We are proud to be on Alberta's Top 75 Employers list for the 15th consecutive year! Our employee-ownership culture, giving back to our communities, in-house learning opportunities, and our health...