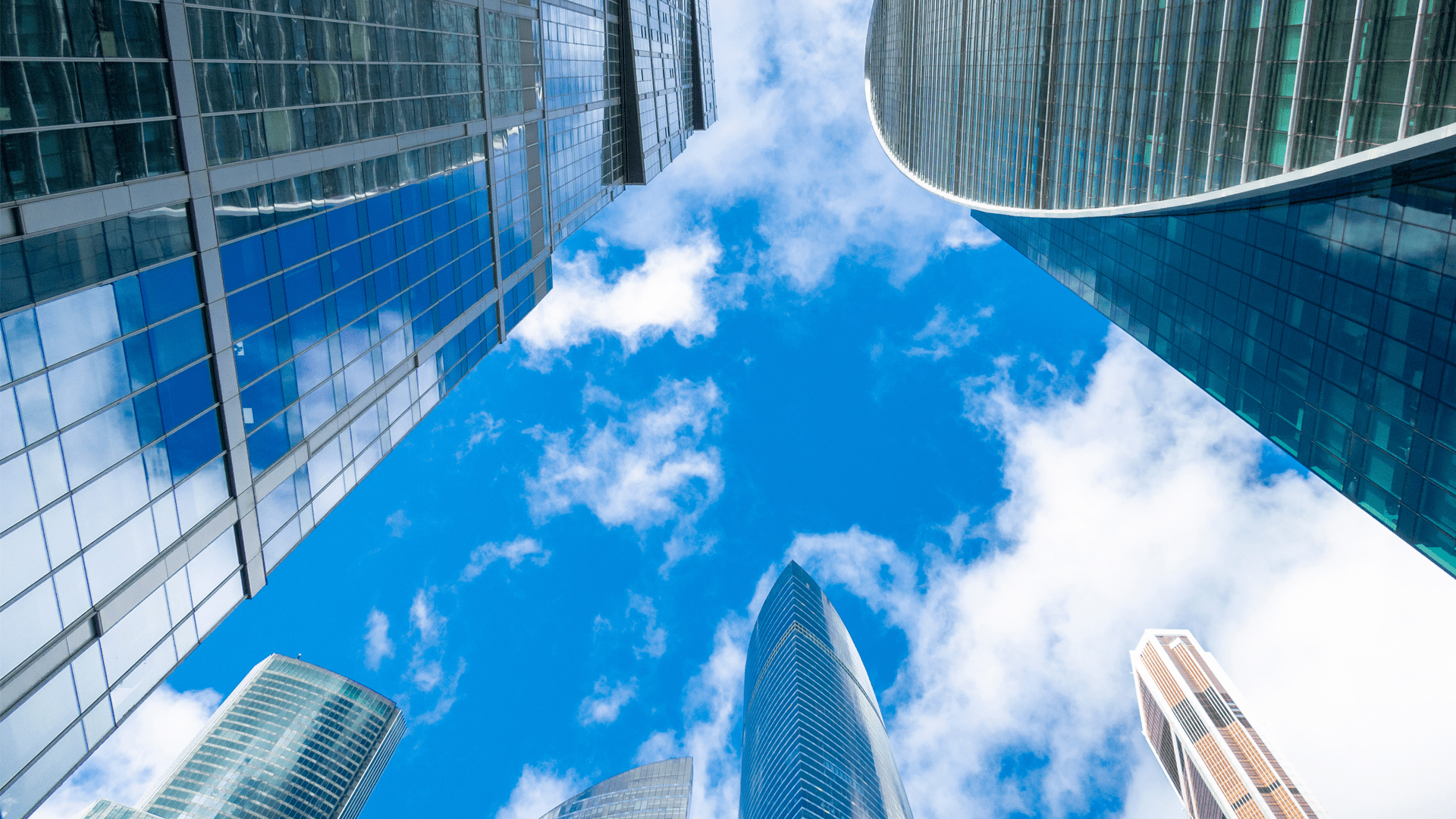 Future-ready Data and Analytics in Focus for Graham
March 16, 2023
Graham Construction has grown significantly in the last several years, through organic growth and acquisition and merger. Growth, while exciting for the company overall, creates significant challenges for how we...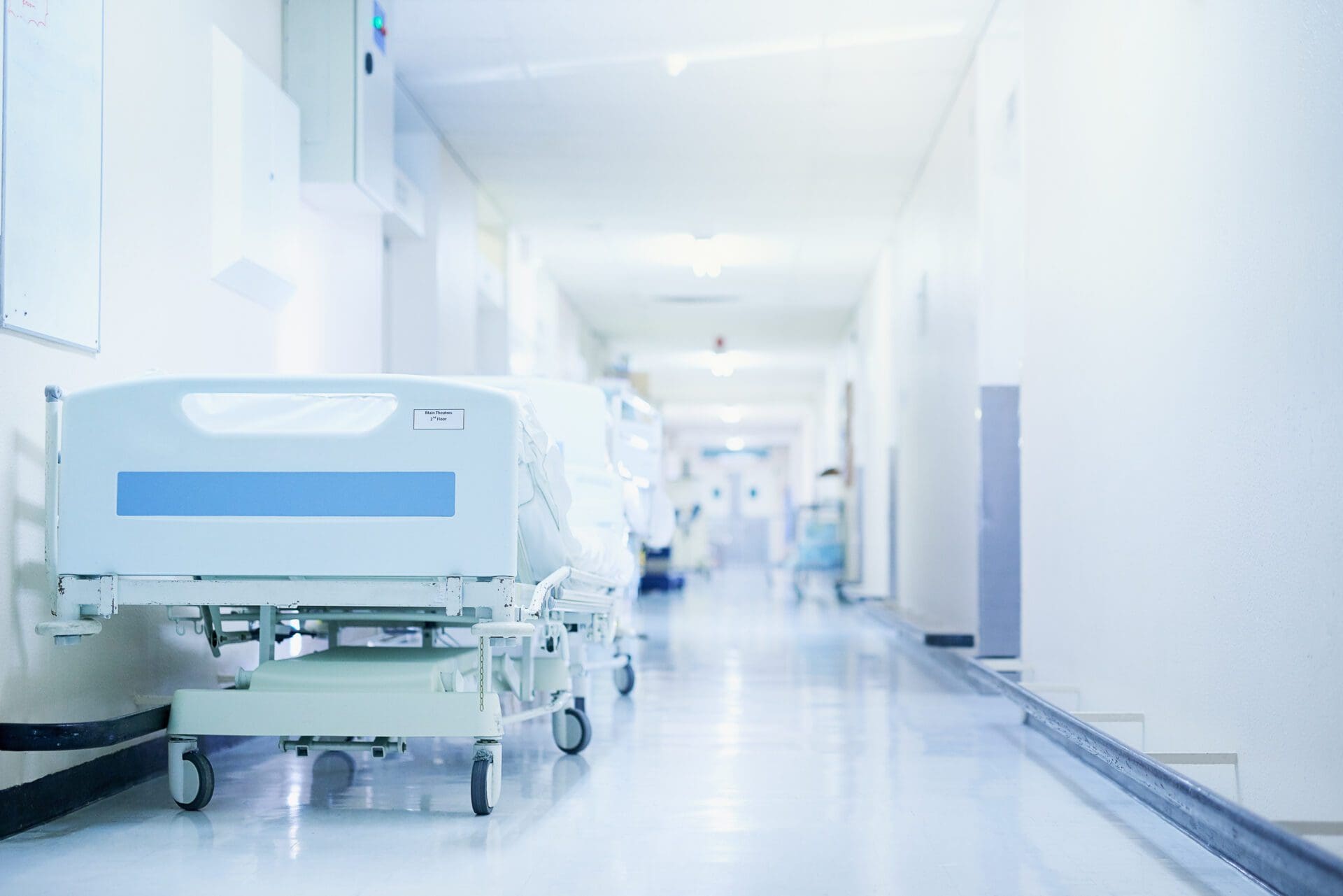 Progressive Design-Build Contract for Cariboo Memorial Hospital Awarded to Graham
February 21, 2023
Following Graham's award of the Design Early Works Agreement for the Cariboo Memorial Hospital redevelopment, Graham is proud to announce that we have recently signed the design-build agreement for Phase...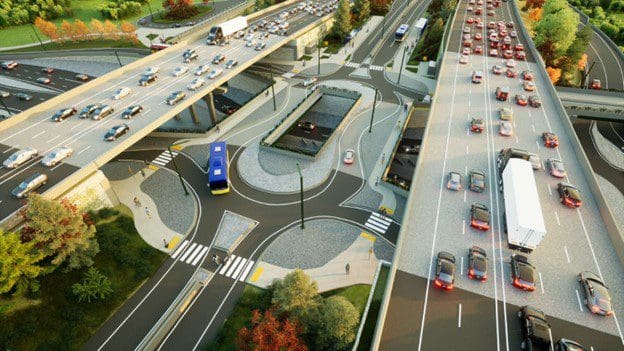 Interchange and Inline BRT Station Project – Washington State
February 13, 2023
The Washington State Department of Transportation (WSDOT) provided Graham with Notice to Proceed on Friday, February 3rd for the I-405, Northeast 85th Street Interchange and Inline Station Project.  The project...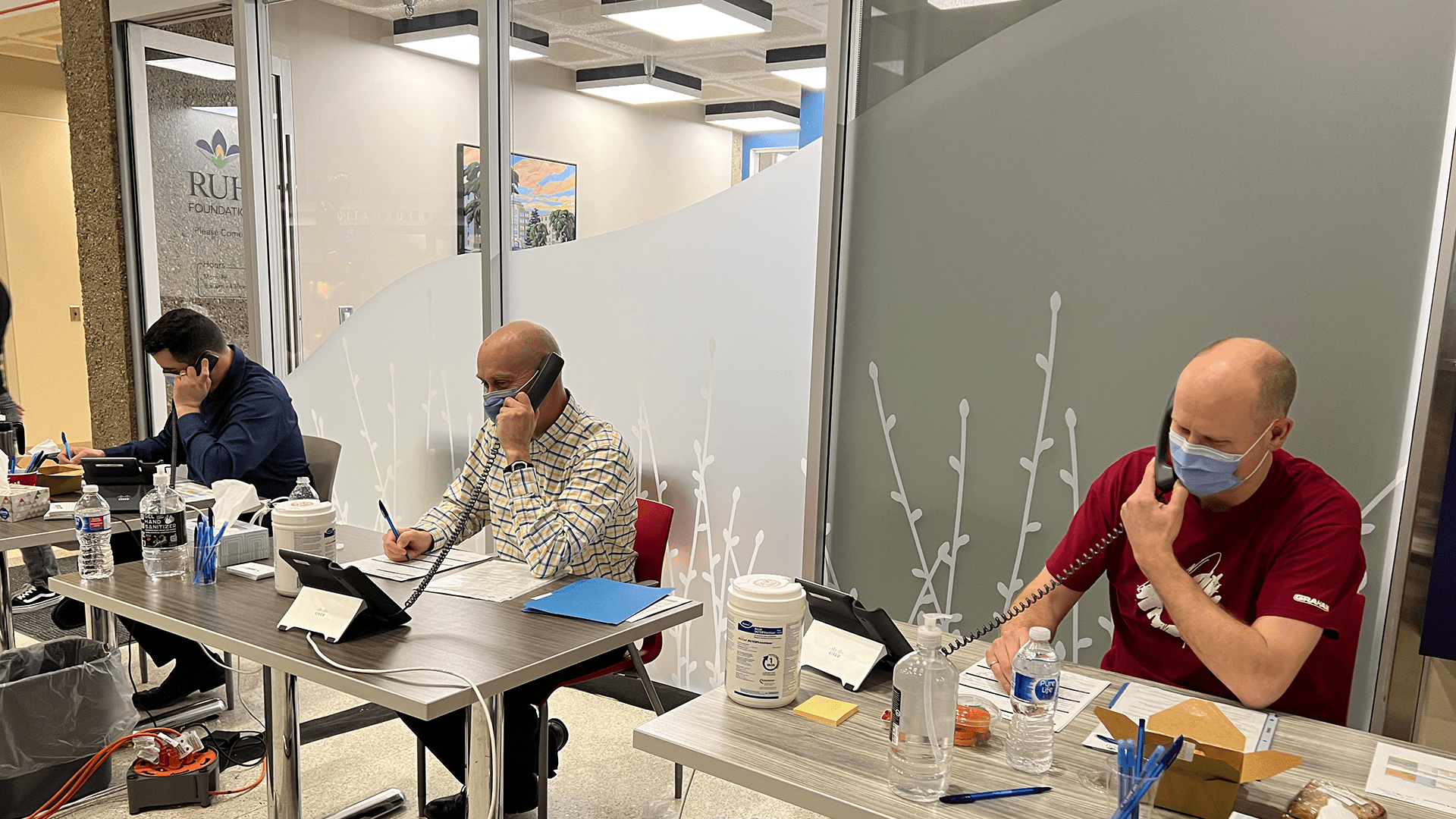 Graham's continued support for Royal University Hospital & Stollery Children's Hospital 
February 1, 2023
To show our continued support for healthcare in our communities, we were excited to sponsor two radiothons again this year! One in support of the Royal University Hospital (RUH) in...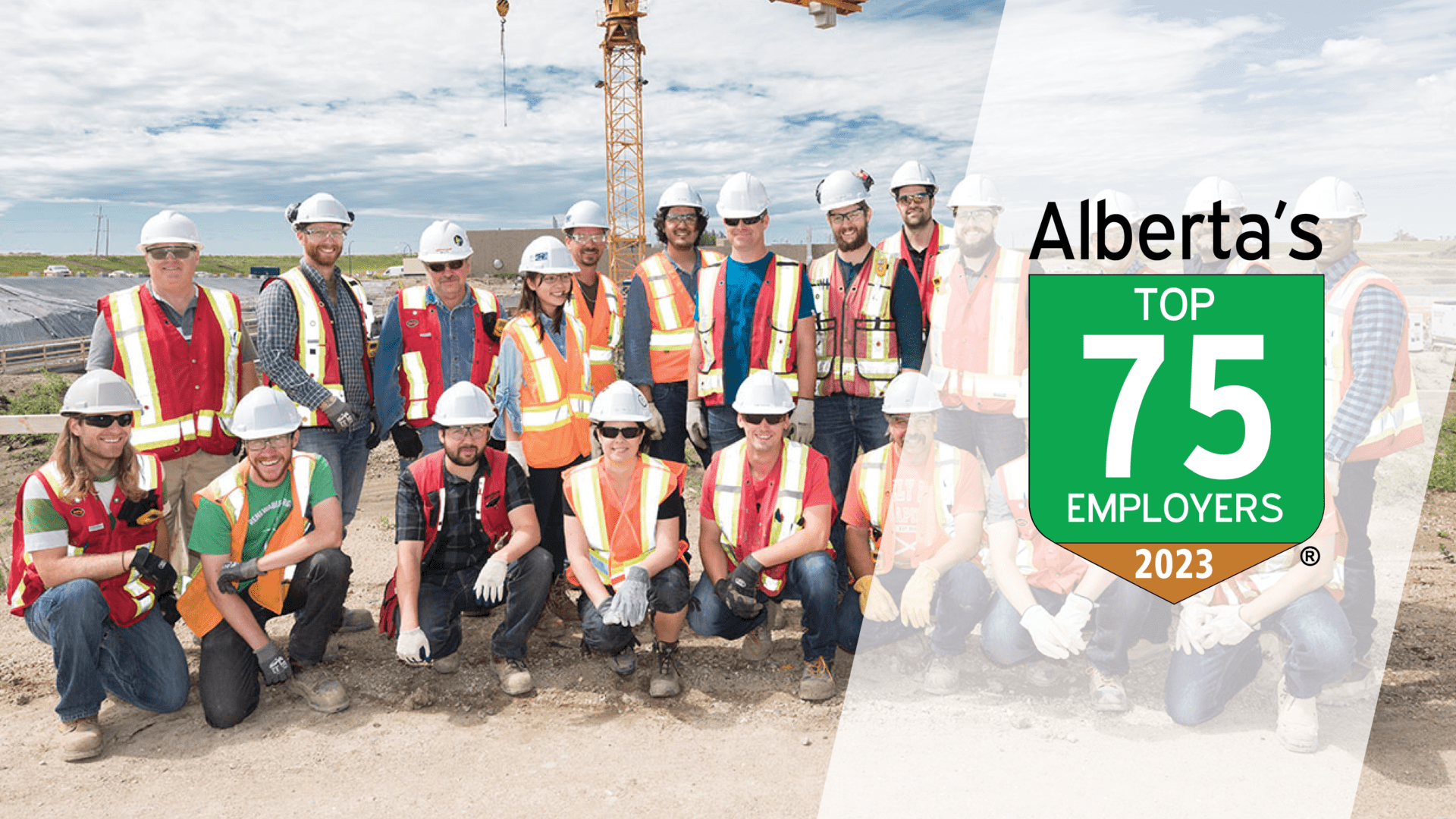 Graham Recognized as one of Alberta's Top Employers
February 1, 2023
We are proud to be on Alberta's Top 75 Employers list for the 15th consecutive year! Our employee-ownership culture, giving back to our communities, in-house learning opportunities, and our health...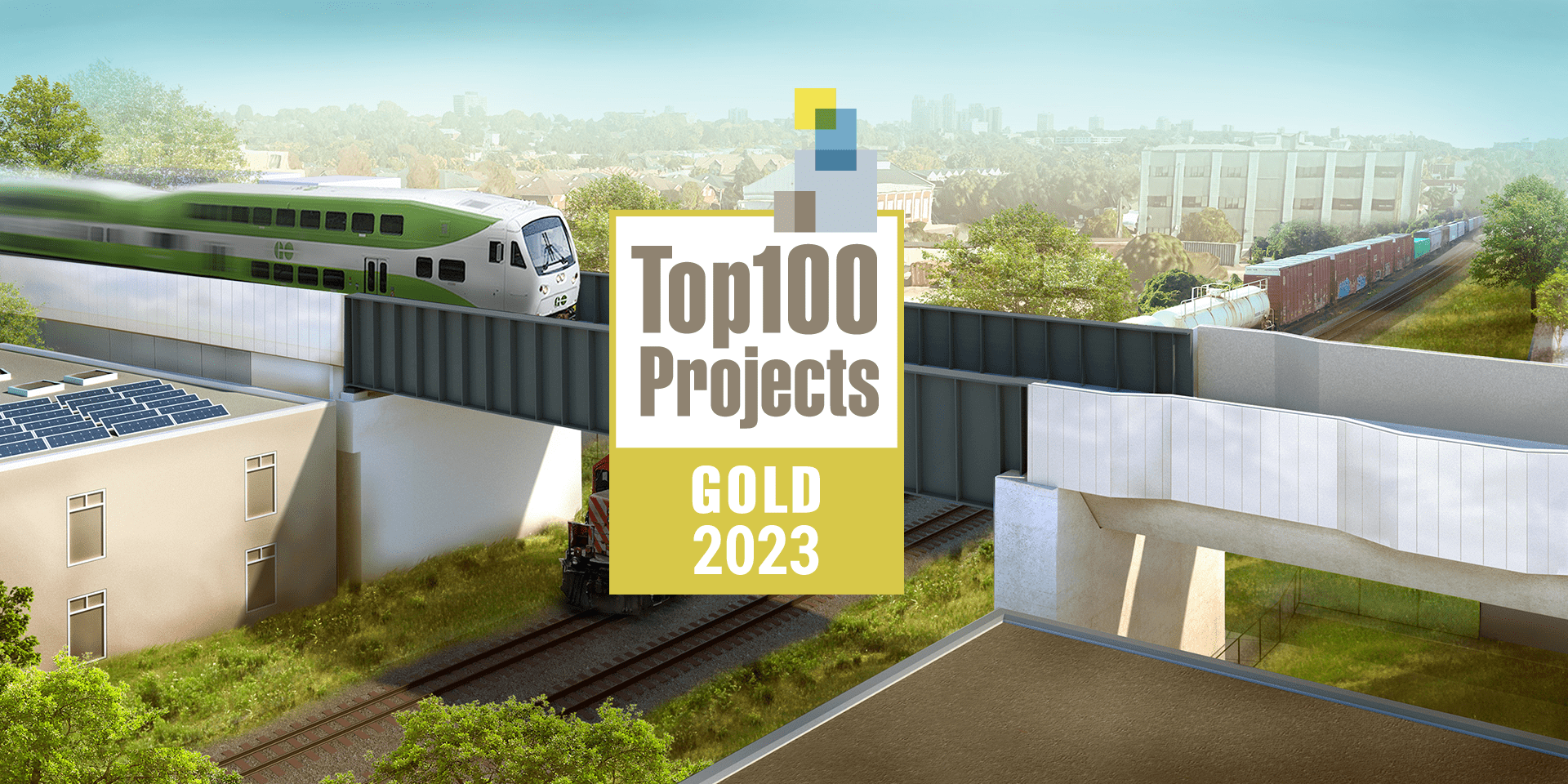 Nine Graham Projects featured on Top100 Projects Report!
February 1, 2023
We're proud to share that nine of our projects made the annual Top100 Projects Report! Having nine projects on the list qualifies us for the Gold group of Top100 Projects....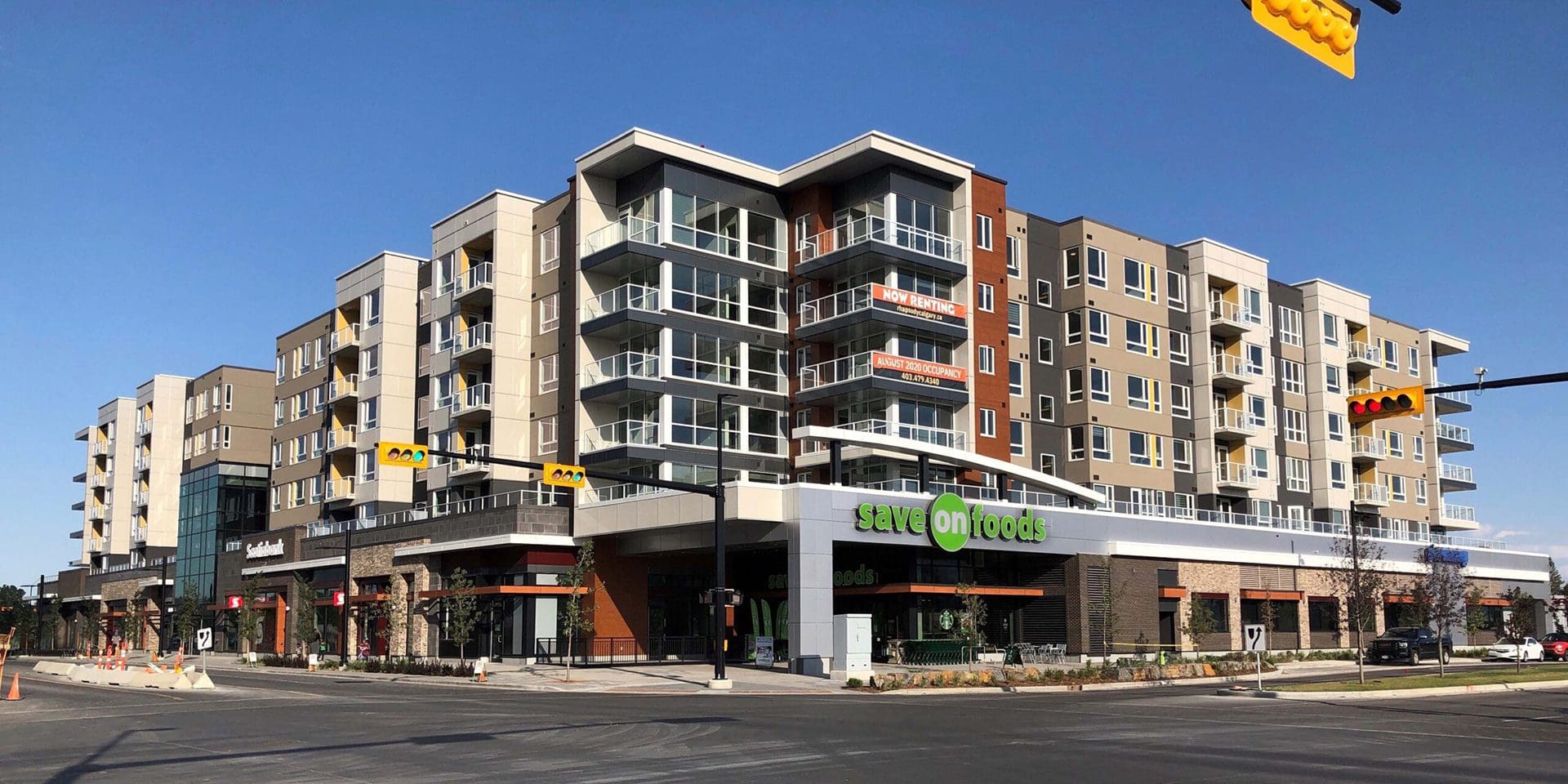 Innovation with Purpose: OpenSpace Technology (Insight)
January 9, 2023
The OpenSpace technology meets Graham's "Innovation with Purpose" standard Gaining accurate real-time insight into a construction project's progress, comparing the site situation to plan and seeing that problems are rectified...