Who We Are
Your Construction Solutions Partner
We are an employee-owned construction solutions partner with revenues exceeding $4 billion annually. With over nine decades of experience, and offices throughout North America, we deliver lasting value through projects that enable people and communities to live, work, move and grow in a rapidly changing world.
Established nearly
100 years ago
Active projects across
North America
What we Care About
Purpose, Values & Culture are at the Heart of Graham
Deeply embedded in our company since its founding, Graham's values and culture can be summed up by three words: commitment, integrity and reliability. They create concrete business ethics that strengthen our ability to deliver value to our clients.
The interests of our clients are paramount. As an employee-owned company, we firmly believe our success depends on delivering the highest level of quality and service.
From Boots on the Ground to Creating the Bigger Picture: Isaac Orah's Journey in Construction Ask...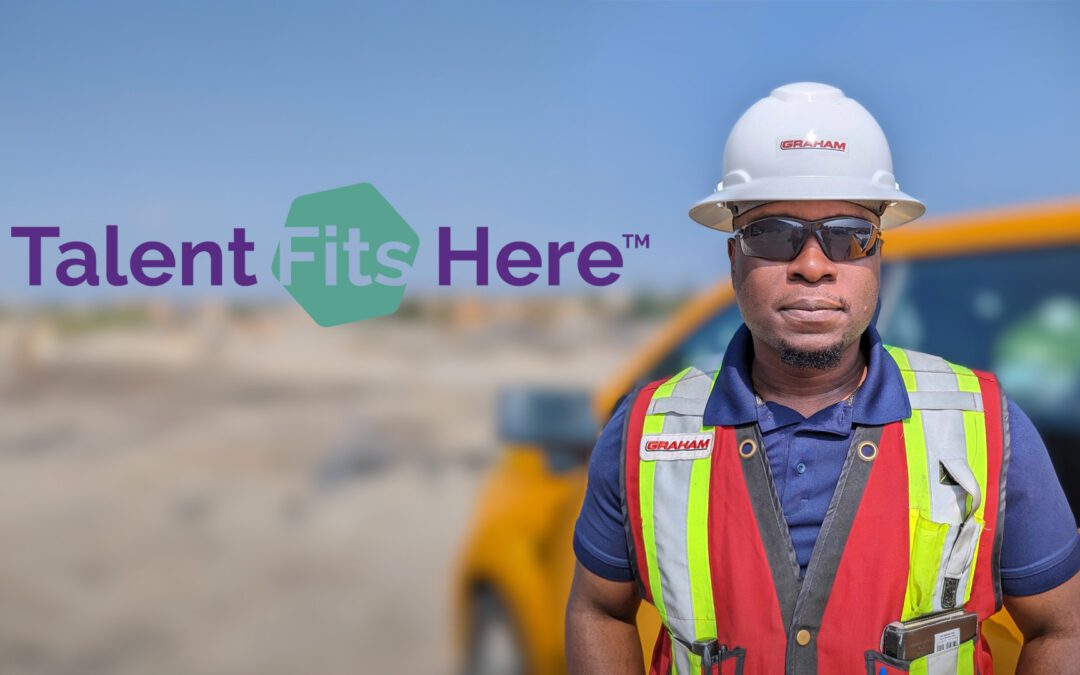 From Boots on the Ground to Creating the Bigger Picture: Isaac Orah's Journey in Construction Ask...
We are thrilled to announce that Graham Construction has been recognized as one of the Top 100 Employers in Canada 2024. This prestigious accolade is a testament to our unwavering commitment to fostering a workplace culture that values our employees and prioritizes...
What we Build
Leading Construction Solutions in Every Sector
Our industry-leading innovation and long-standing commitment to excellence at every level is exemplified across the complete spectrum of projects, industrial facilities, public infrastructure and community development. Regardless of purpose, every project is meticulously built to meet the specified parameters of performance, quality, durability, safety and long-term value.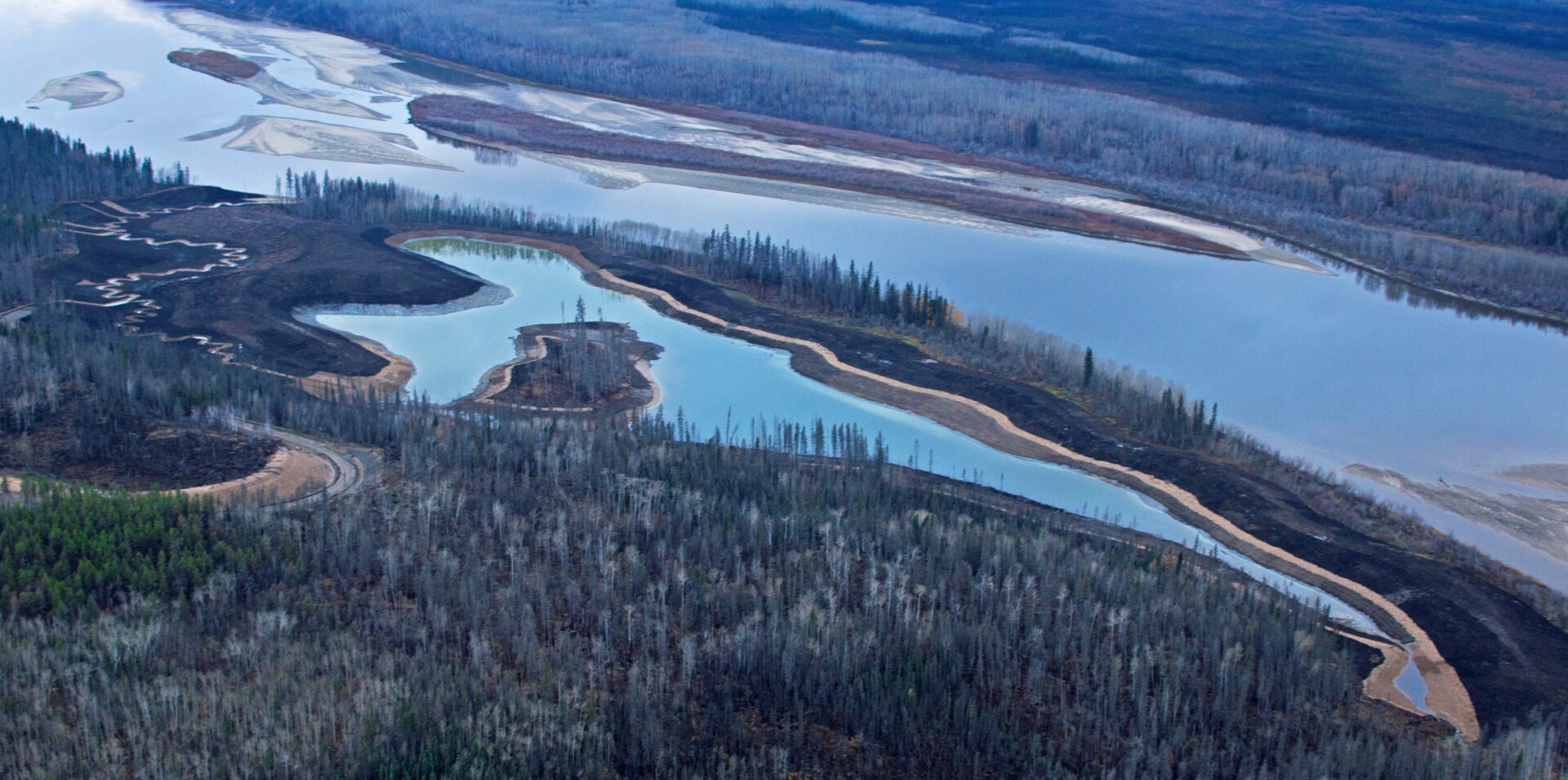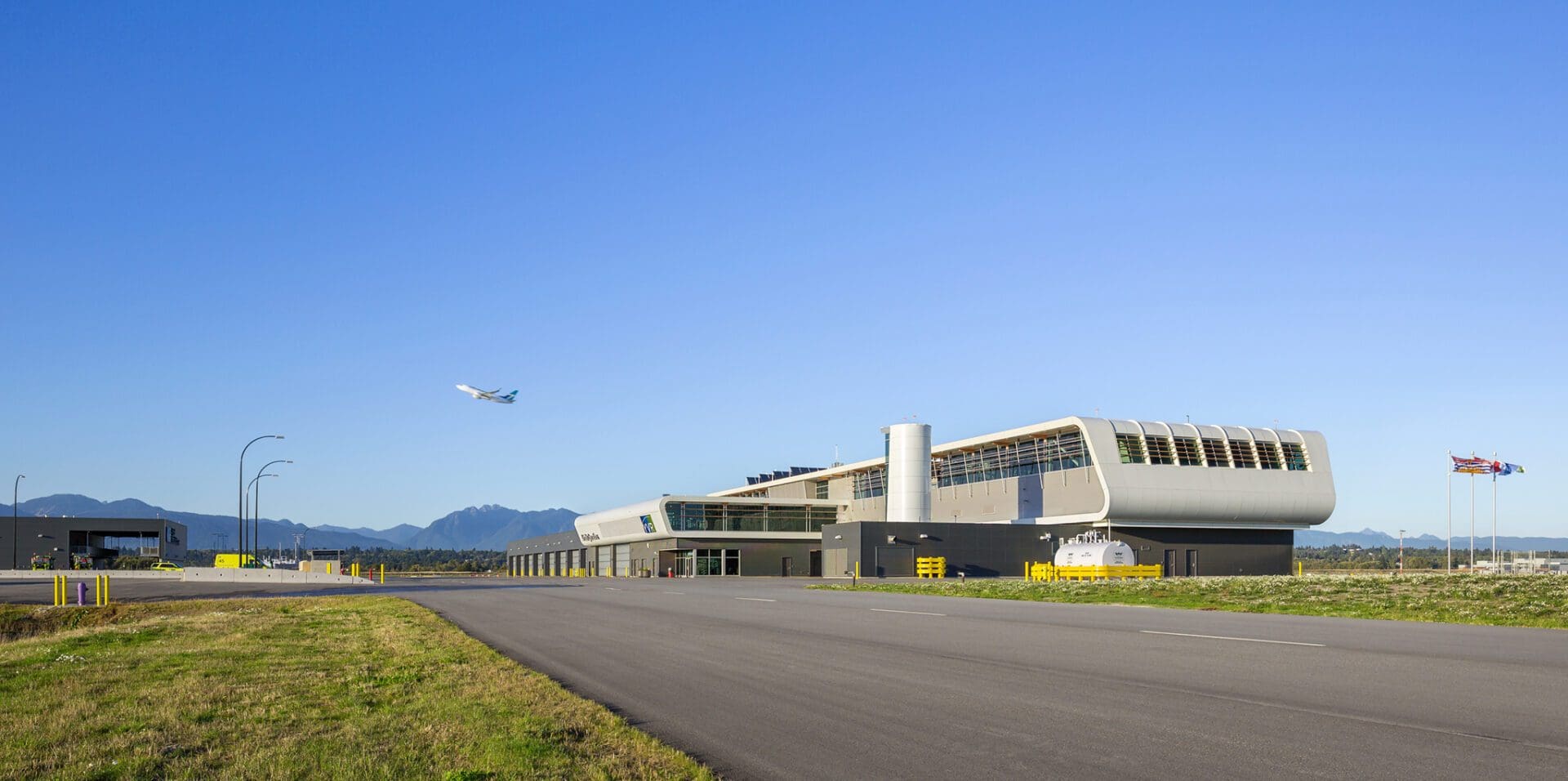 Airports, Seaports & Export Facilities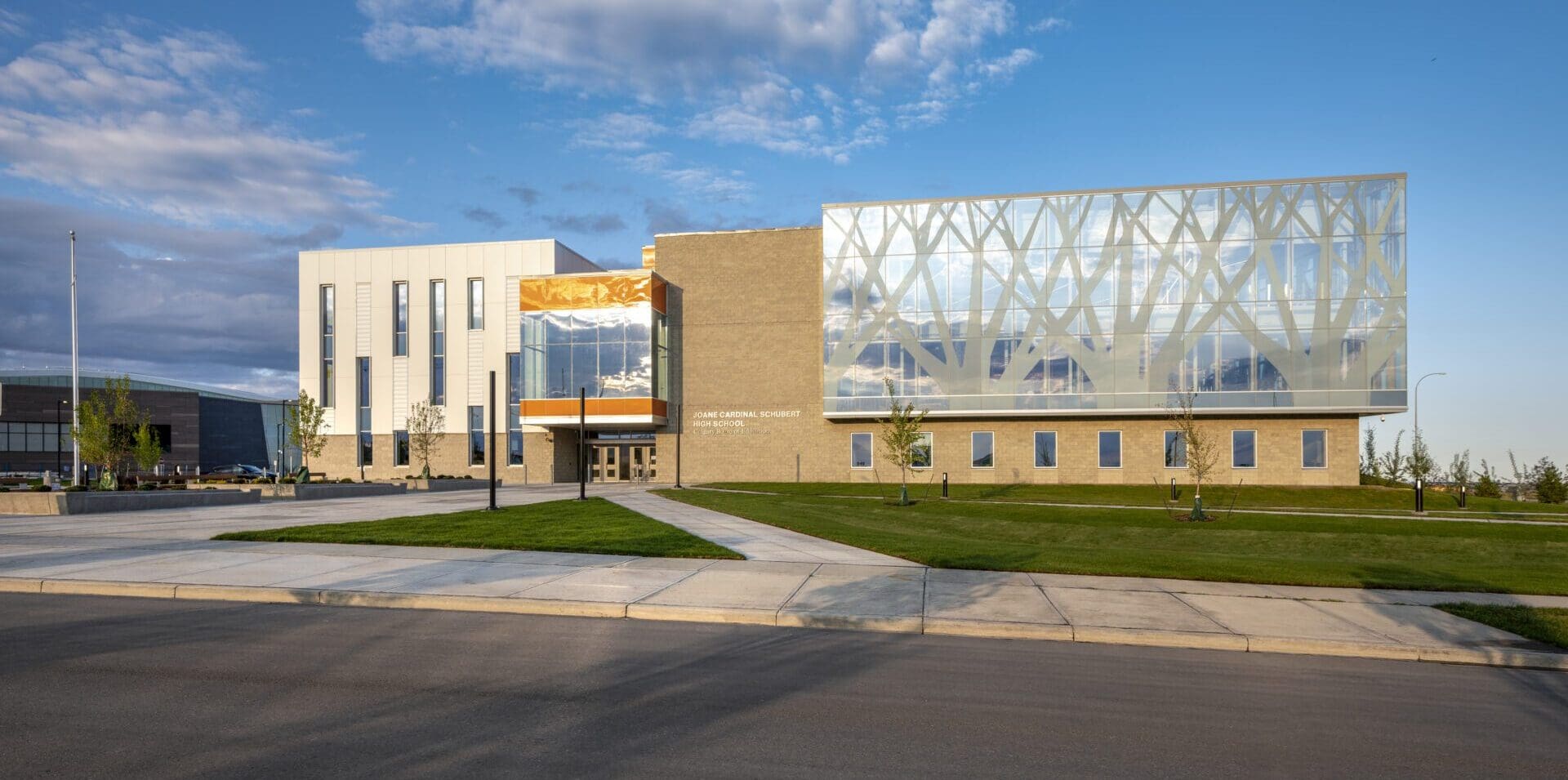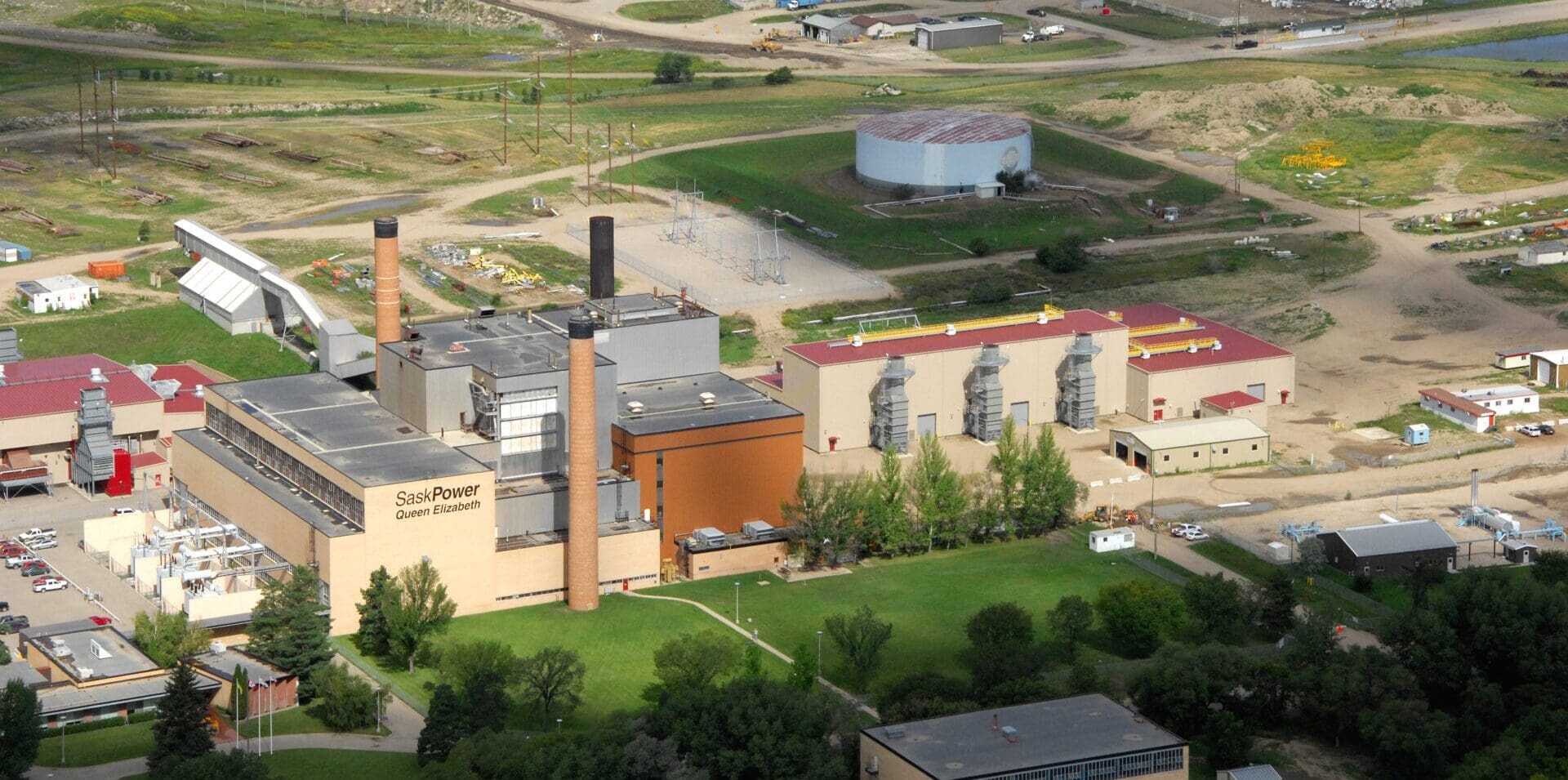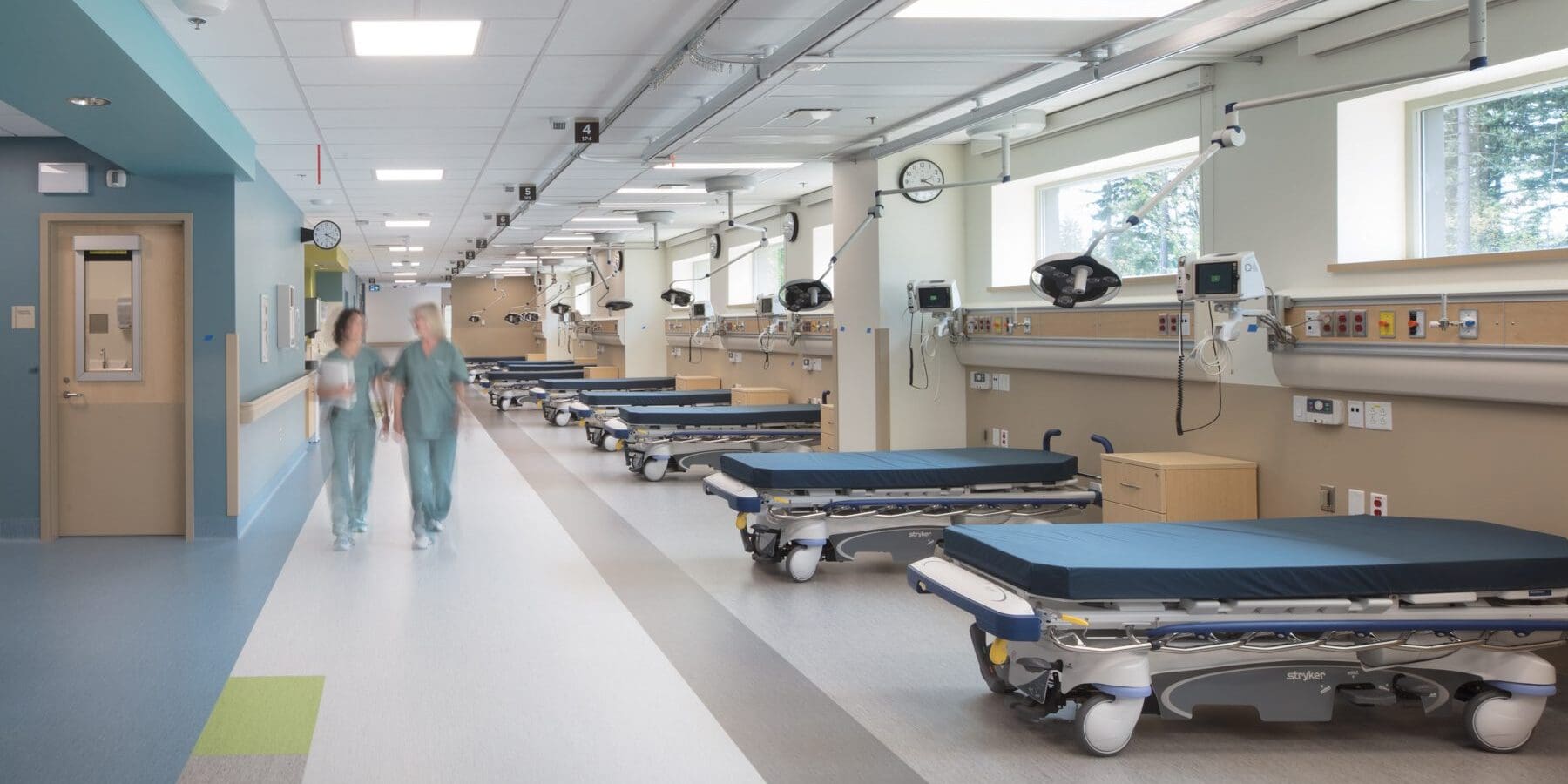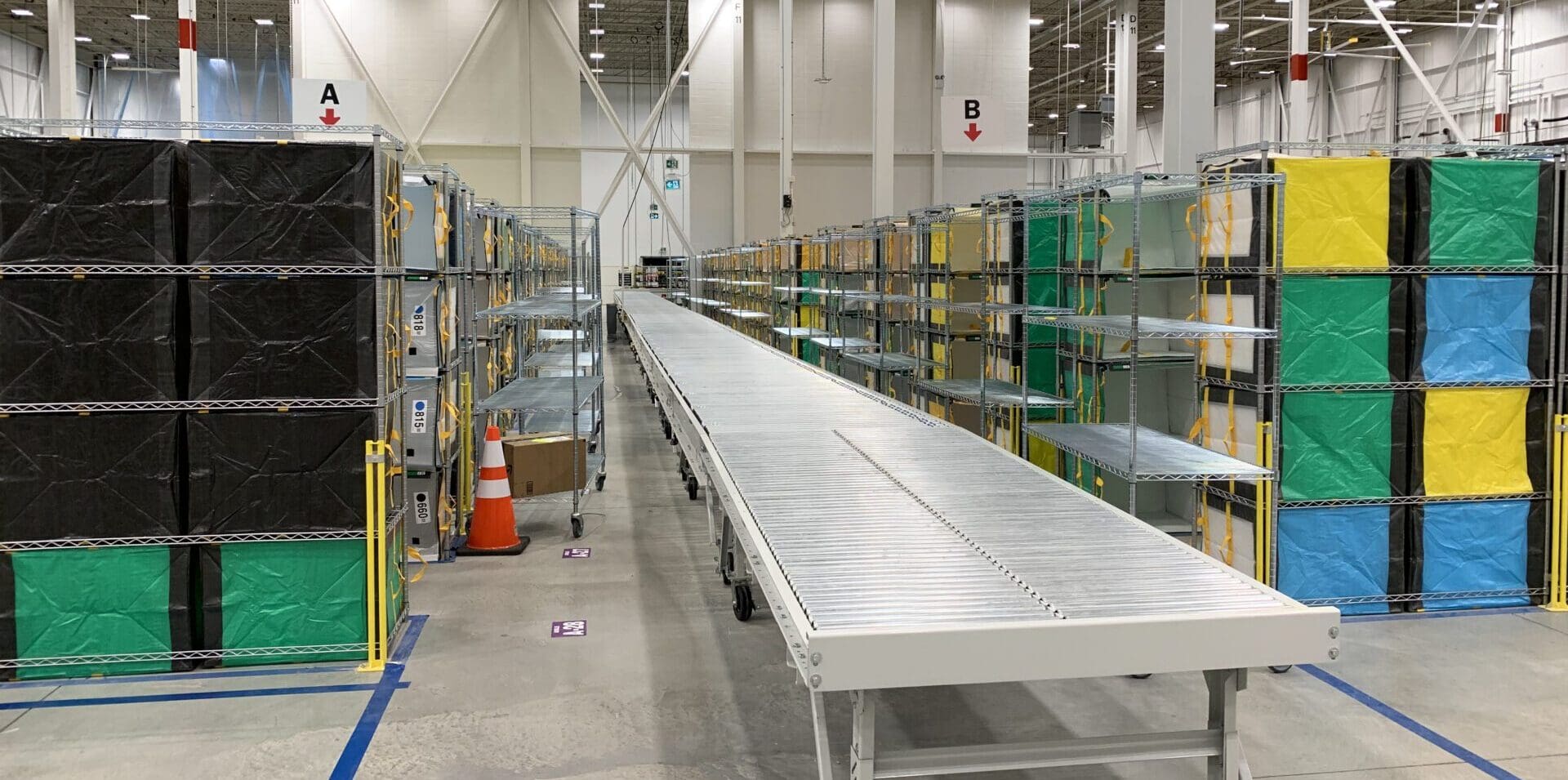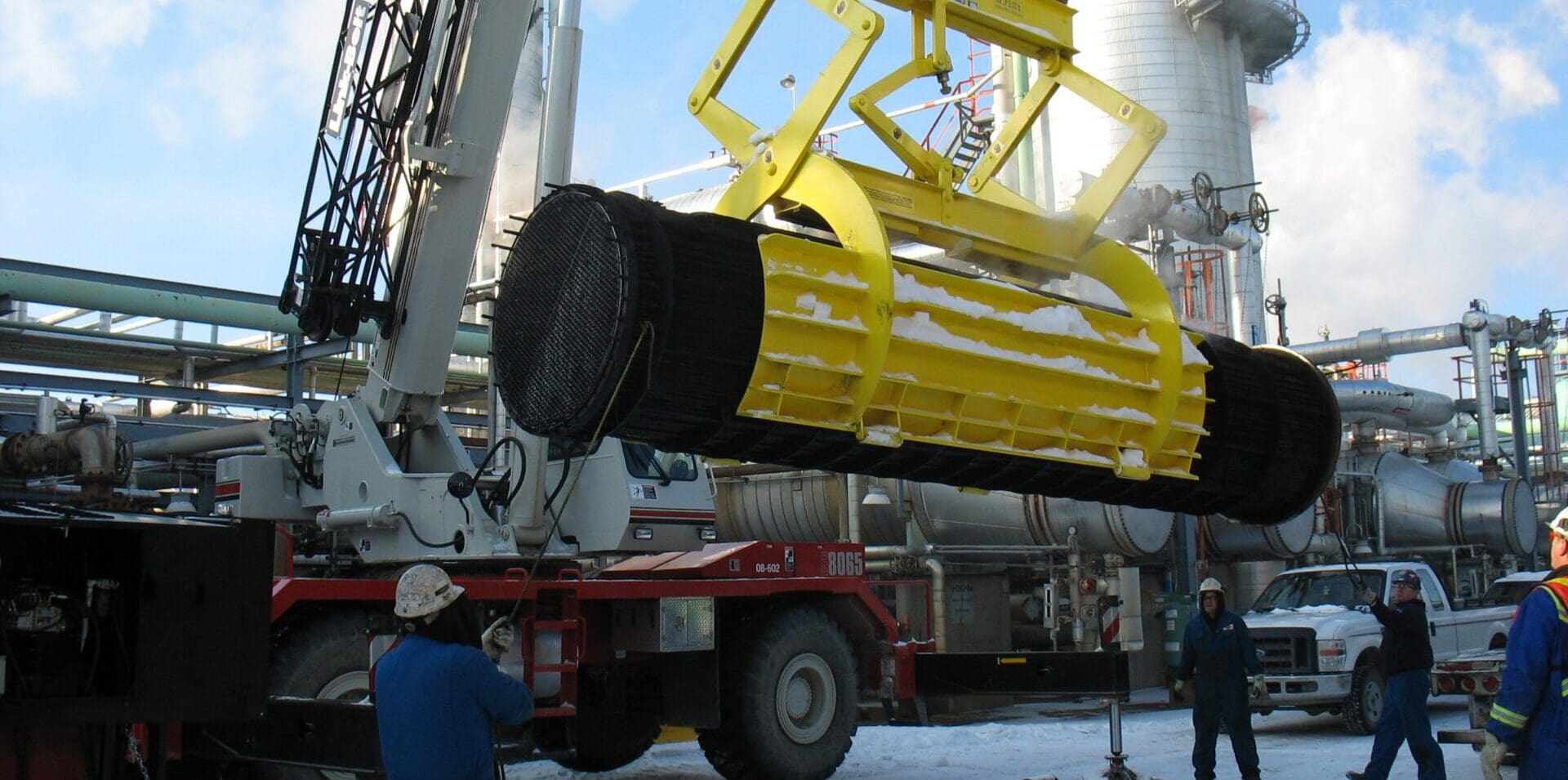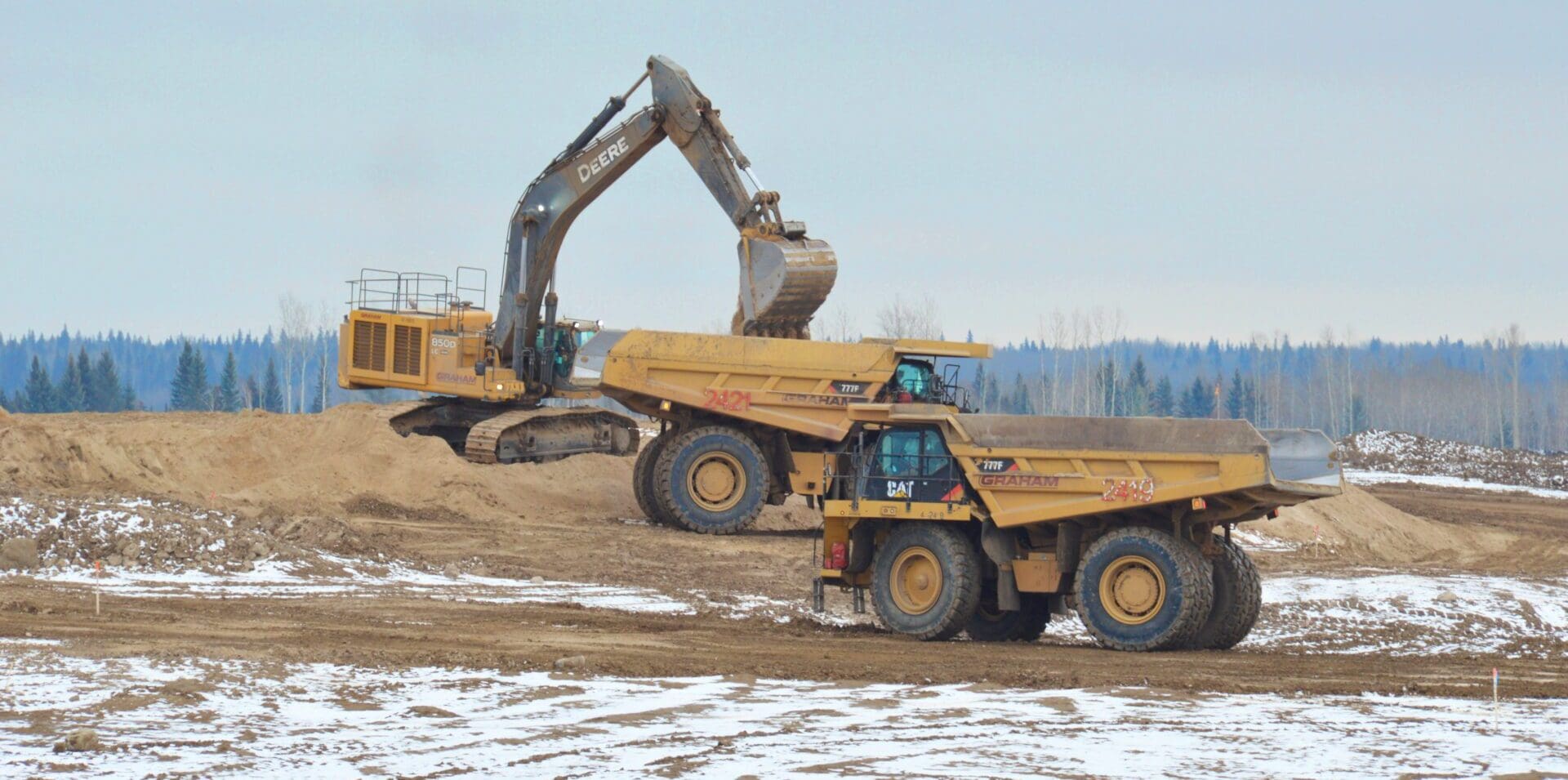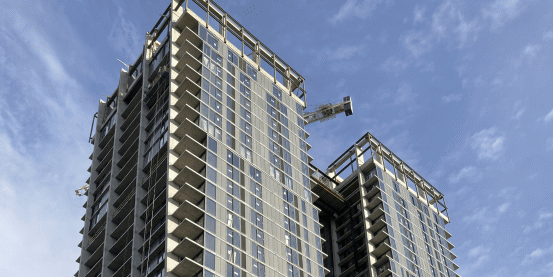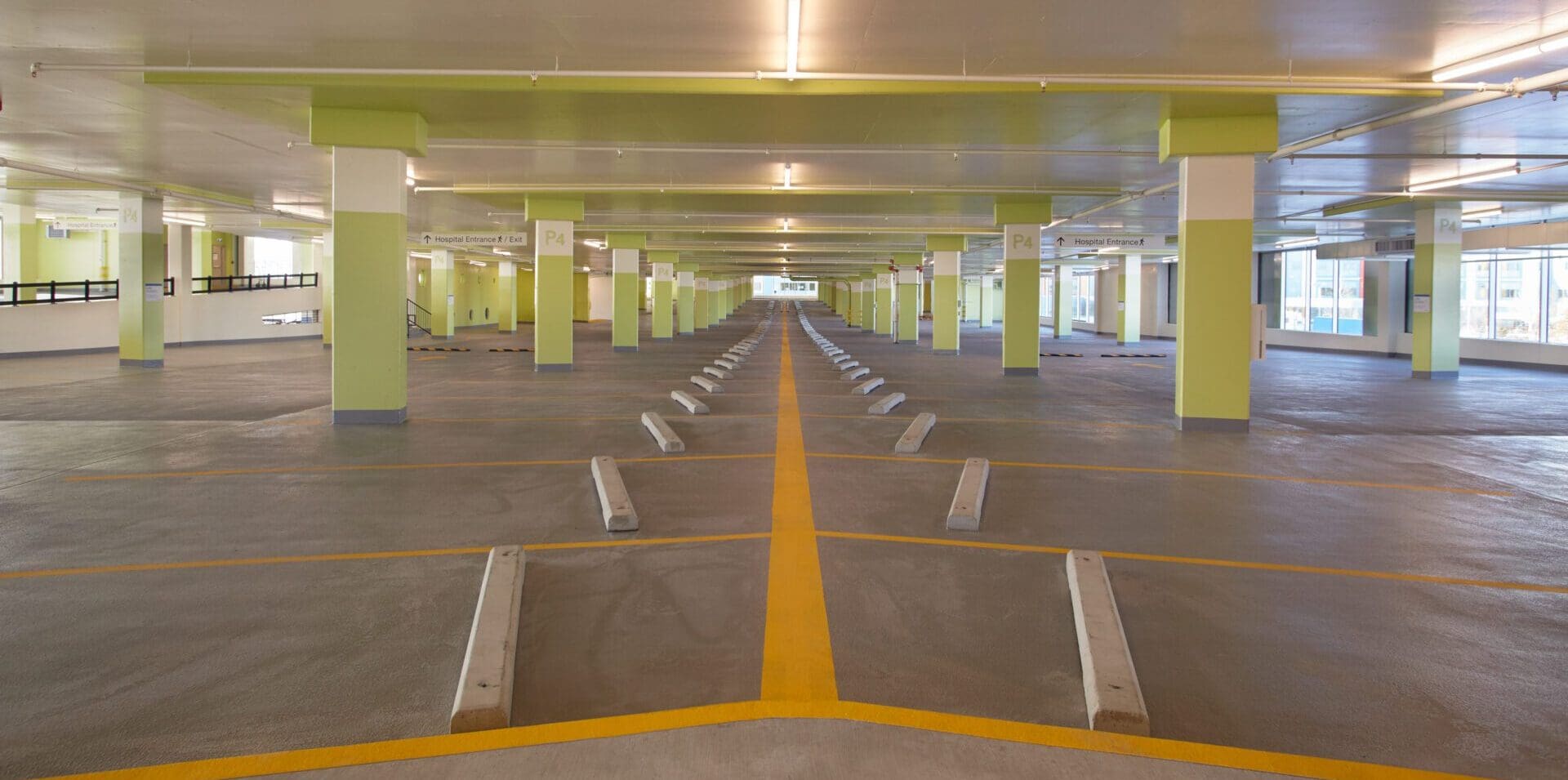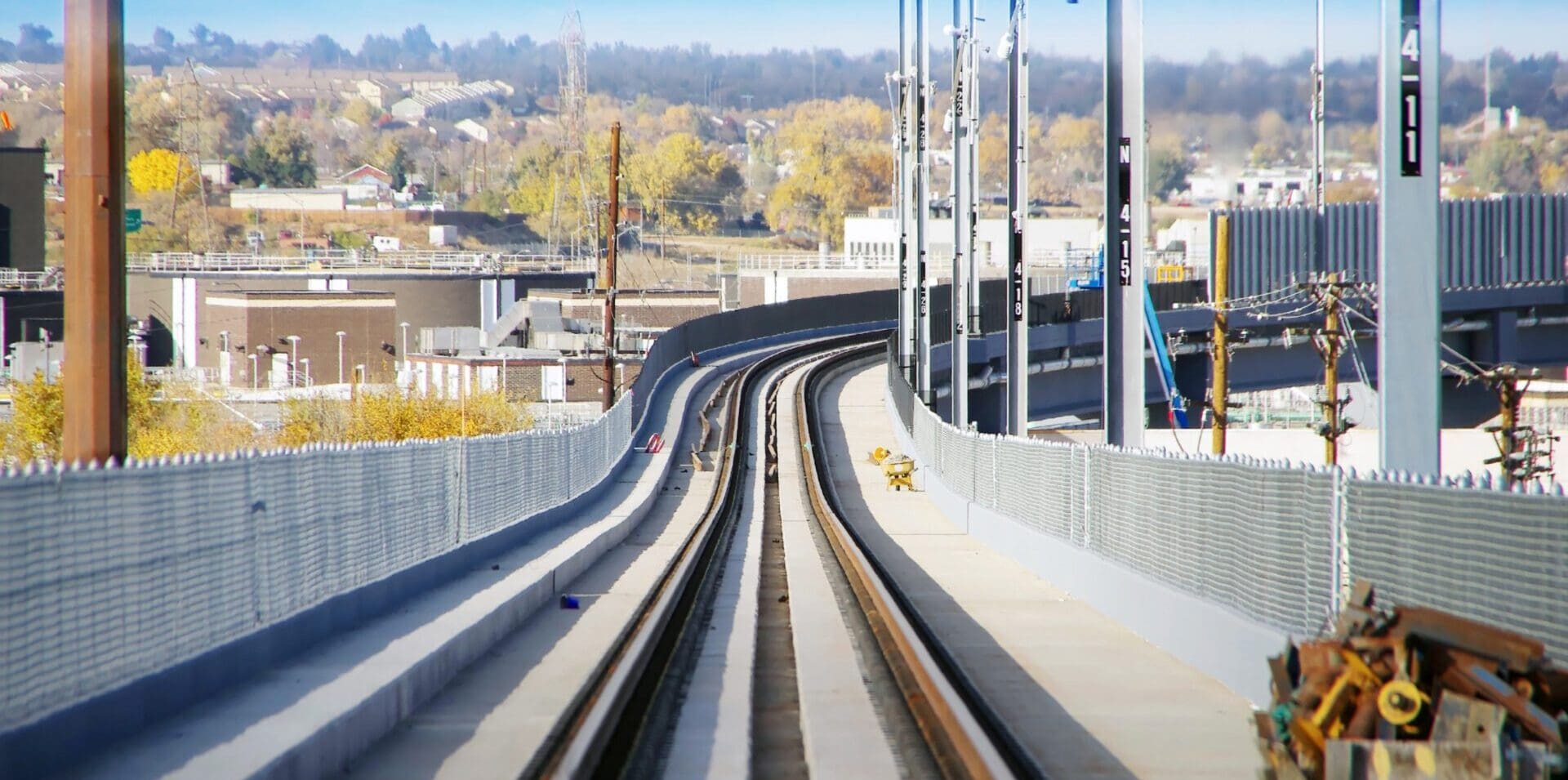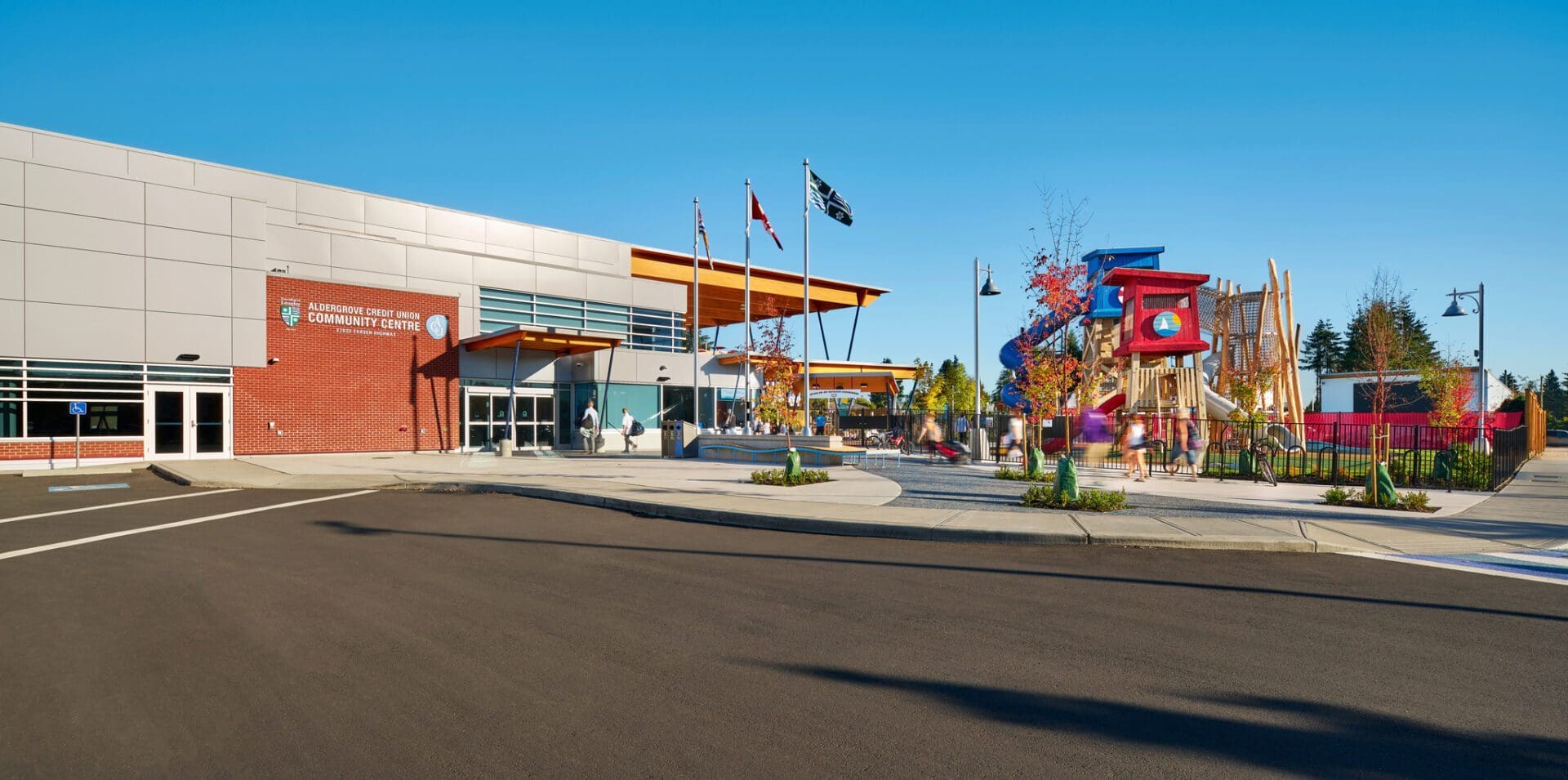 Recreation / Community Centres, Hotels & Casinos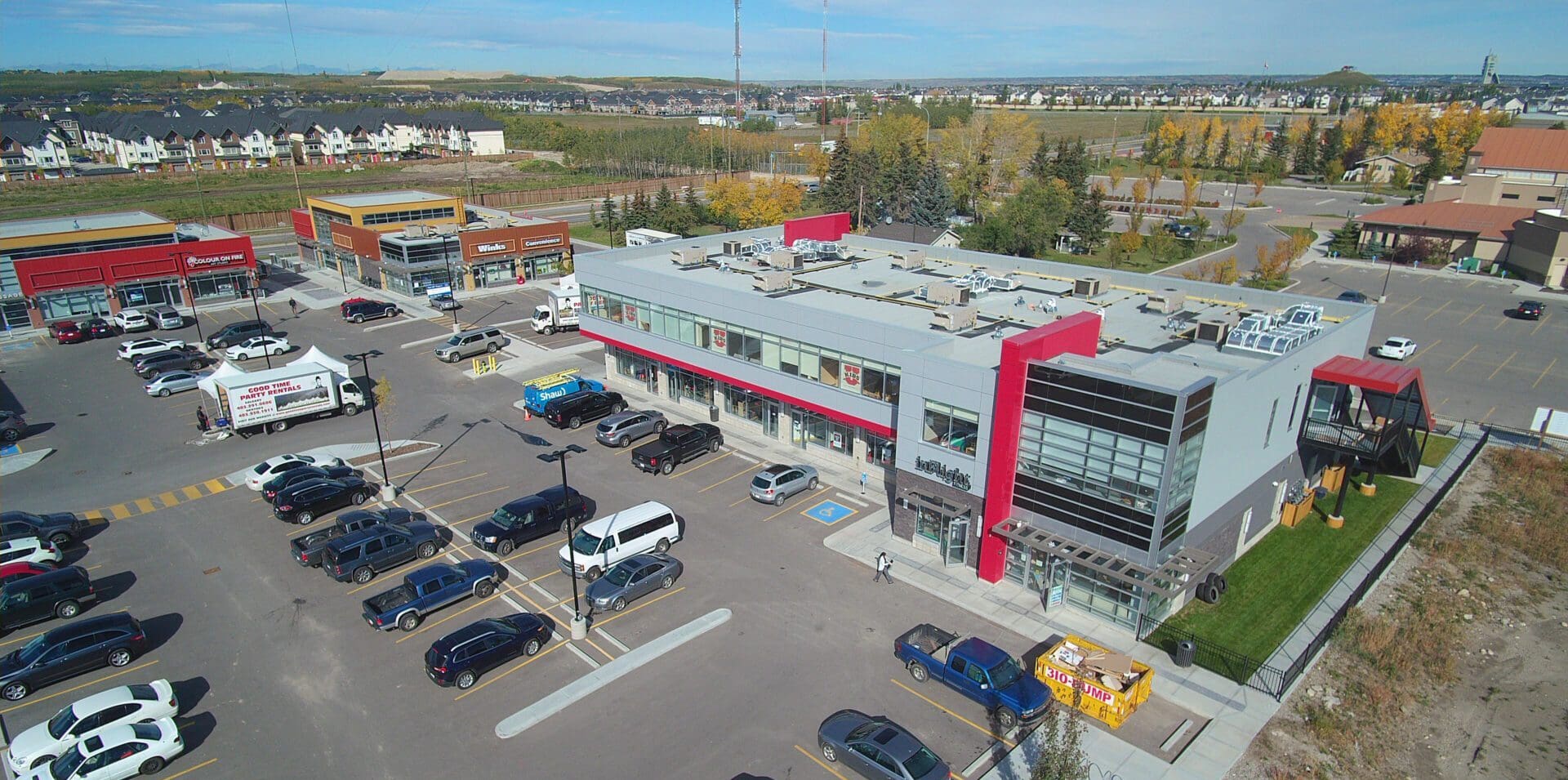 Retail, Offices & Commercial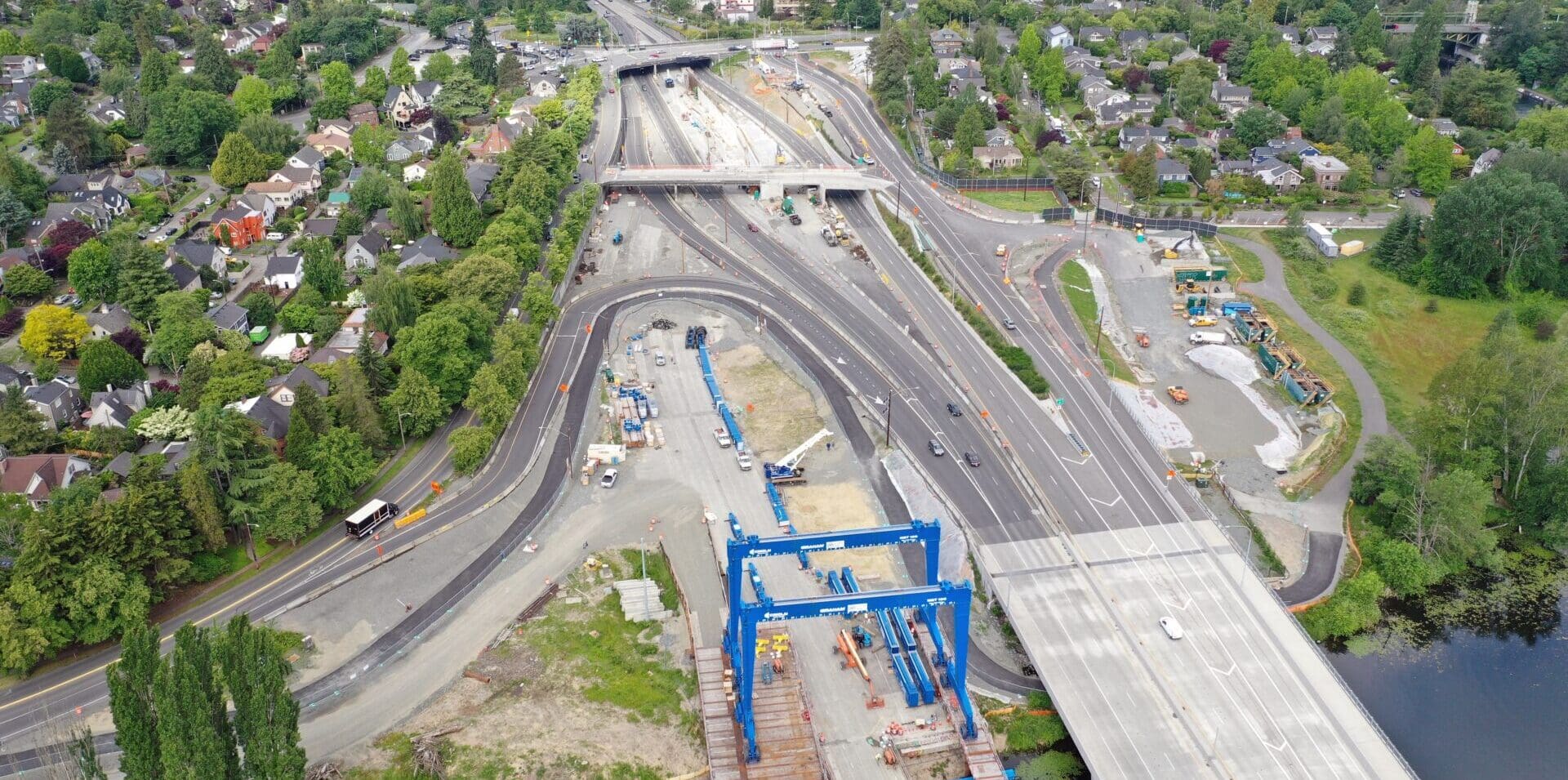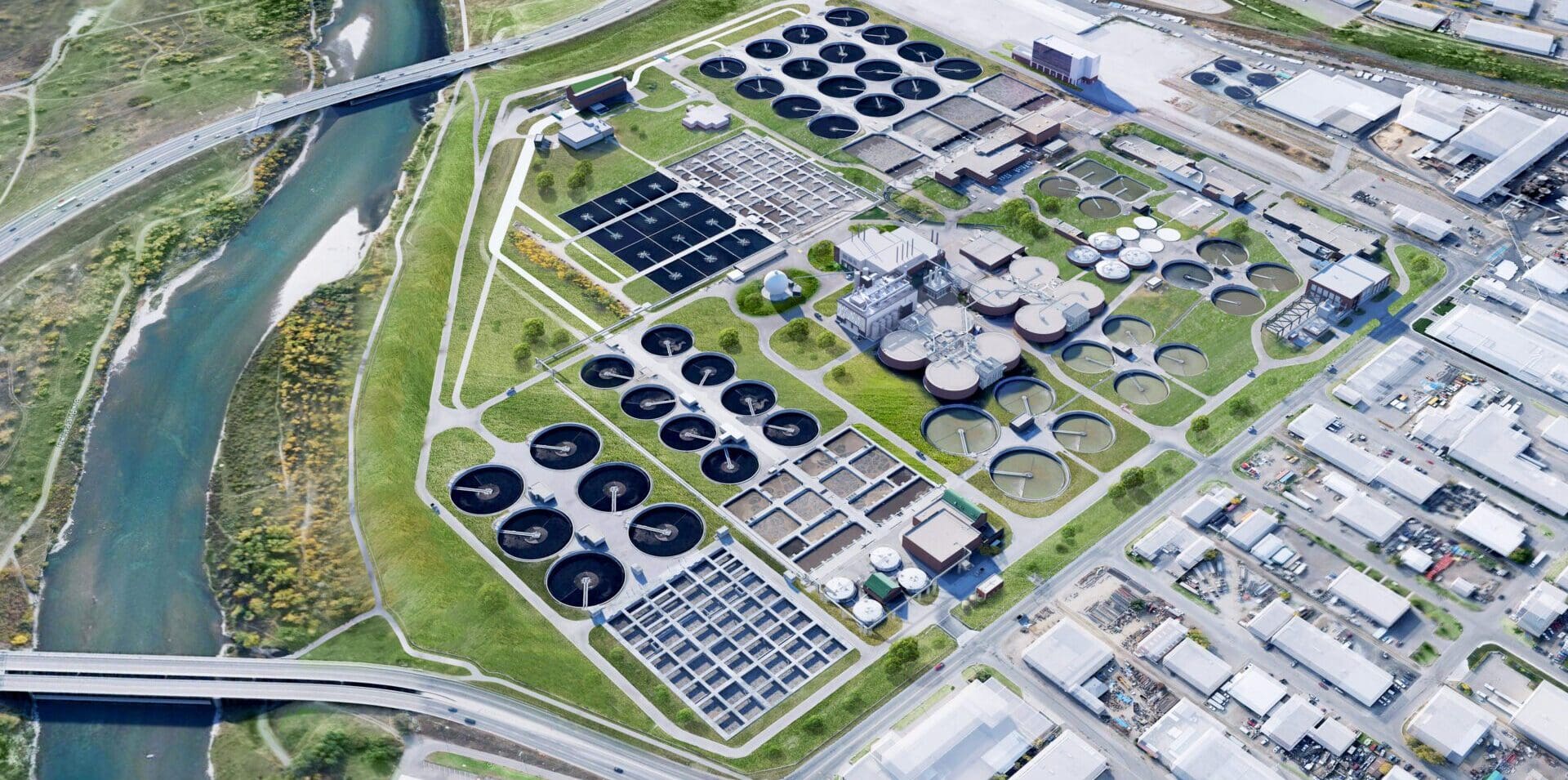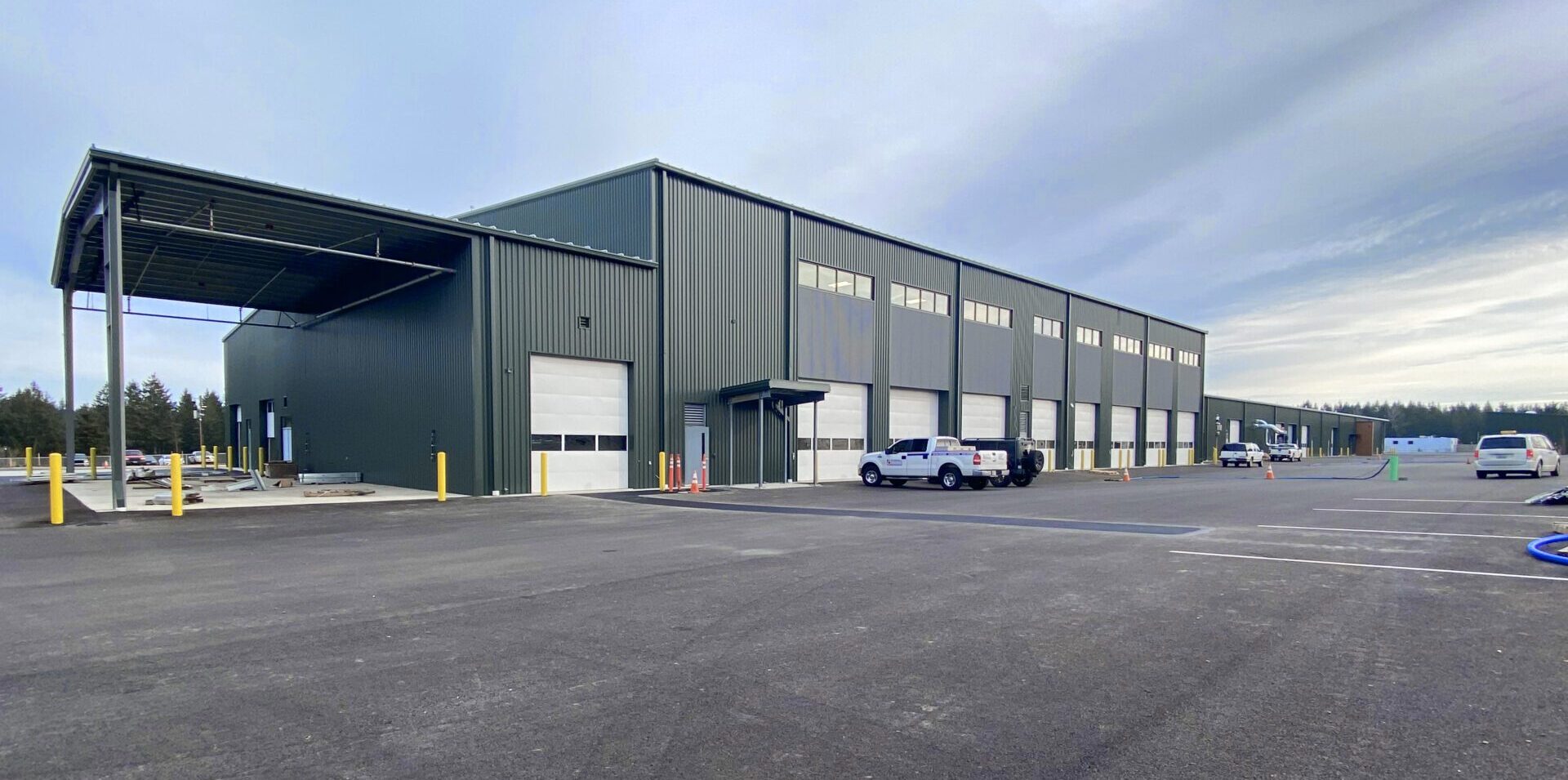 Our Services
Complete Lifecycle Expertise
Our comprehensive range of in-house and vested partner services covers every critical aspect of project development, completion and lifecycle. Expertise ranging from inception to financing, pre-construction, digital design and delivery, self-perform capabilities – the breadth and depth of services and solutions we provide can meet any need and match any requirement. We've set the standard for what a full-service construction solutions partner should be. From inception to completion to certification and beyond.