Pre-Construction & Early Contractor Involvement
Project Financing &
Alternative Delivery Models
Digital
Construction & Delivery
Self-Perform Capabilities
Maintenance & Turnarounds
Retrofits, Modernizations,
Renovations & Improvements
Pre-Construction Services
Our pre-construction process is transparent, established, flexible and purpose-built to meet the needs of clients. It enables us to create precisely the right plan for executing projects on schedule and on budget.
Pre-construction work methodically details and organizes the services required for successful project delivery–ensuring that all team members understand the requirements, responsibilities, deliverables and milestones in order to seamlessly execute.
Among our many services included in pre-construction are:
Design Assist 

Estimate Production 

Budget Control 

Coordinated Project Schedule 

Site Planning and Logistics 

Value Management
Risk and Opportunity Management 

Procurement 

Quality Control 

HSE Management 

Digital Construction
The benefits of pre-construction are most fully realized when the process progresses seamlessly into construction and on through to project completion. As with everything we do, our commitment to teamwork and open, inclusive communication are essential factors in delivering successfully–and smoothly.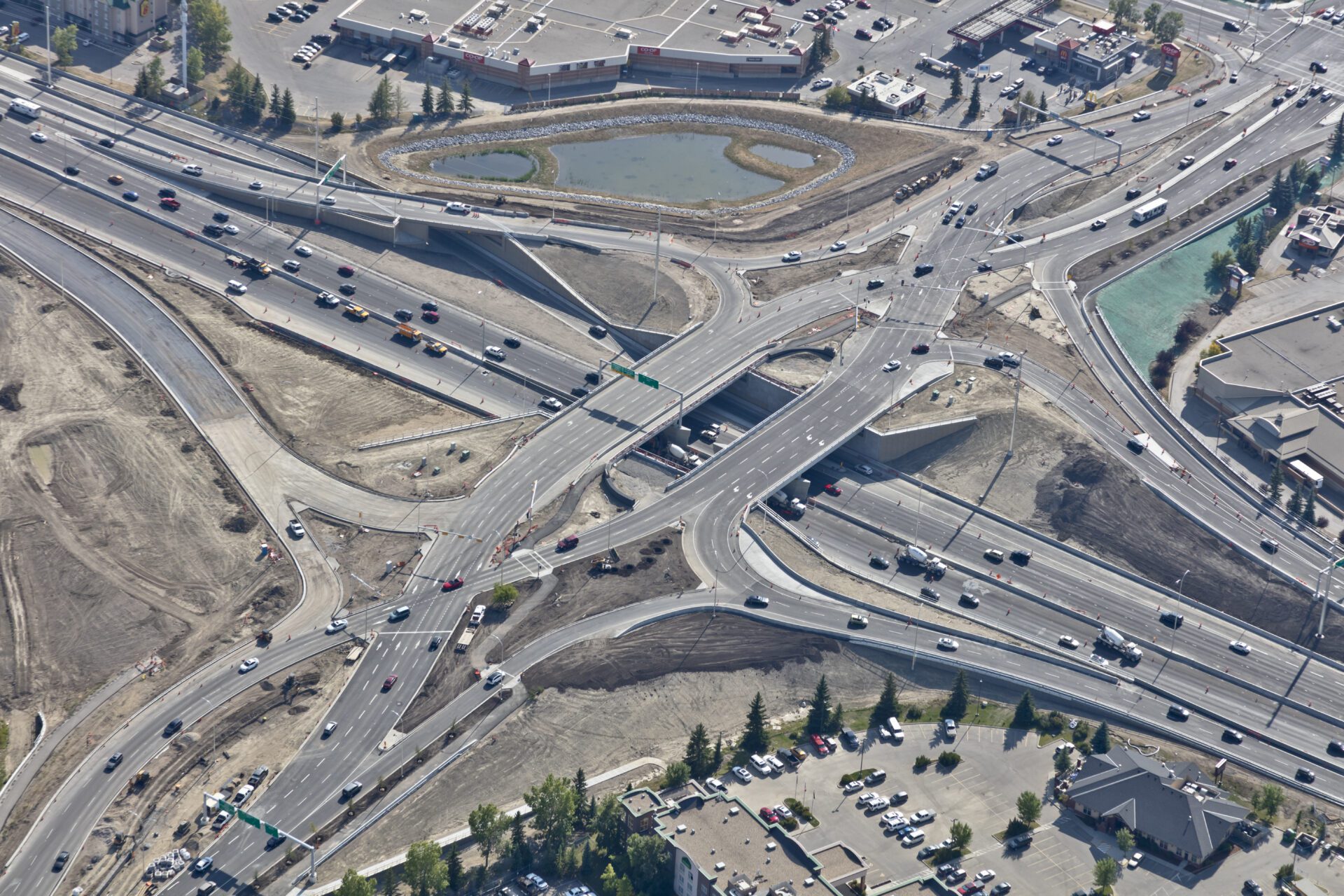 Early Contractor Involvement (ECI)
Early Contractor Involvement (ECI) is an efficient method for modifying existing contracts and execution models to enhance collaboration between owner, designer / consultant and contractor. A key benefit is early leveraging of contractor expertise to accelerate a project schedule.
By engaging the construction provider in the process before design work is complete, key aspects of constructability and feasibility can be assessed, and potential problems identified. Concurrently, a critical work path can be created while design is being finalized. ECI and collaborative contracting are proven success-drivers in Integrated Project Delivery, Progressive Design Build, ECI P3 and Alliance.
Graham's long experience developing and integrating collaborative contracting models like ECI are how we continue to deliver innovative solutions to complex construction challenges. Solutions yielding real cost savings, faster project delivery and better outcomes for all stakeholders.
Pre-Construction Projects