Maintenance & Turnarounds
Project Financing &
Alternative Delivery Models
Pre-Construction &
Early Contractor Involvement
Digital
Construction & Delivery
Self-Perform Capabilities
Retrofits, Modernizations,
Renovations & Improvements
Full Lifecycle Services for Industrial Facilities
We not only build and upgrade industrial facilities, but provide comprehensive brownfield services to them as well. We have over 60 years experience in contract mechanical maintenance, turnarounds, sustaining capital projects, commissioning and site start up, fabrication, and as a result, have established a large and stable network of 4,000 skilled labourers (expanding to 6,000 during turnaround season) through allied subcontractors. Many of North America's largest resource, energy, petrochemical and industrial producers can attest to our brownfield services capabilities.
We understand the importance of maintaining our clients' plants and facilities, and align our activities with experienced craft supervision and tradespeople. We provide fixed plant and auxiliary field maintenance services while simultaneously meeting stringent HSE, quality, schedule and cost parameters. Some of our long-term service contracts have been in place for over six decades.
Shutdowns for scheduled maintenance work is critical. Increased plant and equipment reliability, continued production integrity and reduced risk of unscheduled outages or failure are paramount. We excel at developing and safely executing turnarounds and outage work while meeting demanding timelines and budgets. Every stage of the turnaround is meticulously planned and diligently managed–from initiation through execution, control and closeout.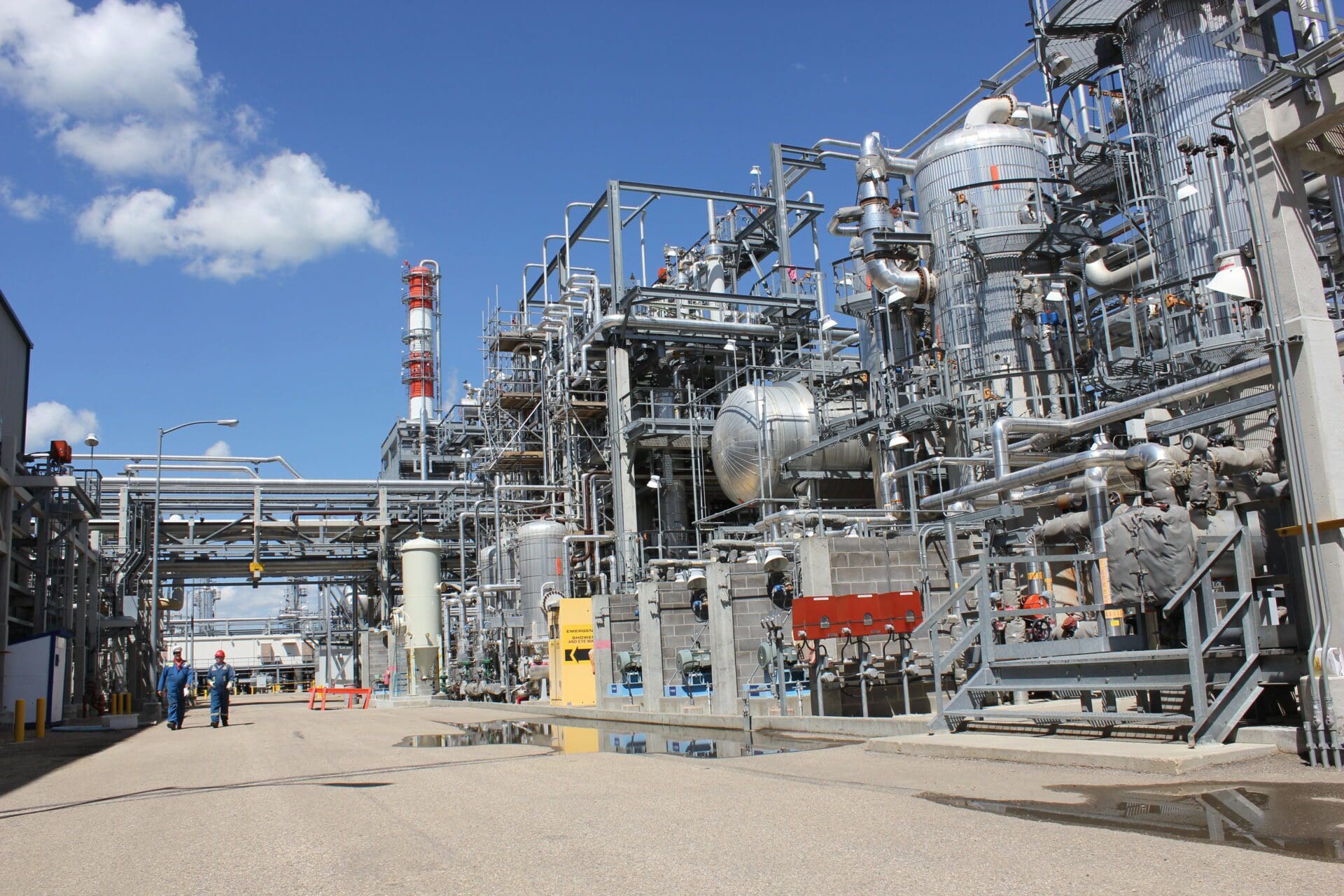 Sustaining Capital Projects
Cost, quality and safety are top priorities when performing sustaining capital projects and programs. We've successfully completed over 1,000 such projects. From small equipment / spool installations to larger, more complex new modules, facility construction, equipment placement and installations. In every case, our primary focus is the safe and effective management of project resources.
Our own dedicated fabrication shops are where we self-perform a range of module, piping and vessel repair activities to support our clients. In doing so, we can maintain tighter control of a project's quality, cost and schedule. We work with Carbon, Stainless, Chrome, Hastelloy, Monel, Iconel; FRP and HDPE; Module Erection, in‐house welders, pipefitters and QC for fabrication, NDE, and hydro‐testing.
Maintenance & Turnaround Projects