Project Financing &
Alternative Delivery Models
Pre-Construction & Early
Contractor Development
Digital
Construction & Delivery
Self-Perform Capabilities
Maintenance & Turnarounds
Retrofits, Modernizations,
Renovations & Improvements
Since our humble beginnings in 1926, we have grown to become one of North America's largest construction companies, with the resources, capacity and expertise to plan, design, budget, schedule and build to the highest industry standards.
Our collaborative, true partner culture is reflected in how we build. Whether we're pioneering alternative delivery model which utilize Early Contractor Involvement (ECI) such as Alliance and Progressive Design Build (PDB) or building a project using one of the more traditional models, we are committed to collaborative, team-based work strategies and open, transparent communications. And because we are employee-owned and operated, our people have a vested interest in ensuring each project is a success.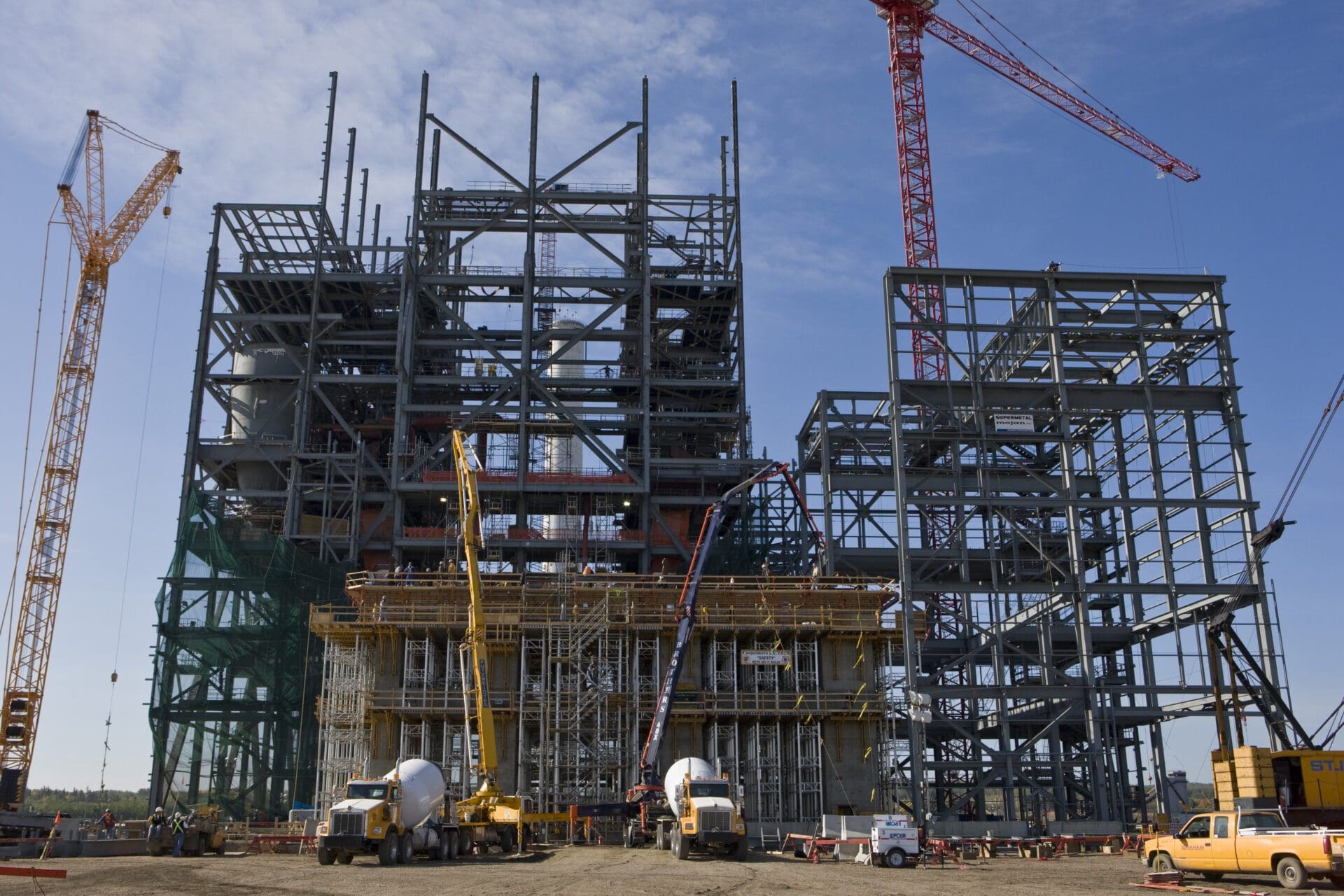 We are masters at a myriad of delivery methods and have built an enviable reputation for safely and successfully completing projects of every scope, scale and complexity. Regardless of the delivery method – progressive / traditional design-build, alliance, integrated project delivery (IPD), general contracting, construction management, public-private partnerships (P3) or ECI P3 – our collaborative culture generates better project outcomes in terms of the three key project components – schedule, quality and cost.