Project Financing & Alternative Delivery Models
Pre-Construction &
Early Contractor Involvement
Digital
Construction & Delivery
Self-Perform Capabilities
Maintenance & Turnarounds
Retrofits, Modernizations,
Renovations & Improvements
Graham Capital is our fully integrated project financing subsidiary. Experienced, innovative and capable of providing a full lifecycle approach to project delivery, we're well versed in every facet of project development, financing and whole-life asset management.
We help develop projects such as hospitals, schools, transportation, transit, water & wastewater and other vital infrastructure. A leader in managing P3 project companies, we undertake contract and financial management as well as ongoing asset management for clients ranging from investment Funds to Limited Partnerships and Public Companies.
We're the right partner for projects requiring sound financial enabling and a seasoned, knowledgeable and collaborative team to deliver access to capital and ensure project success. Our scope of expertise and services include:
Project Development
Engaging from project inception bolsters the case for a project's necessity. We provide strategic solutions for the early stages of a project's planning and development, including financing, execution strategy and efficient ongoing asset management.
Deal Arrangement
Developing and implementing investment and project management strategies. We are adept at structuring innovative, efficient, and marketable financing and contractual solutions which are 'best for project'.
Financial Advisory Services
Providing in-house financial advisory services including financial modeling, financial structuring, and the arrangement of debt financing from various financial institutions including banks, bond underwriters, life insurance and pension plan companies.
Contract Management
Effective stewardship of projects through the design, construction and handover stages, providing consistent clear direction to the project execution team.
Asset Management
Developing and overseeing lifecycle asset management systems and fostering collaborative and productive stakeholder relationships.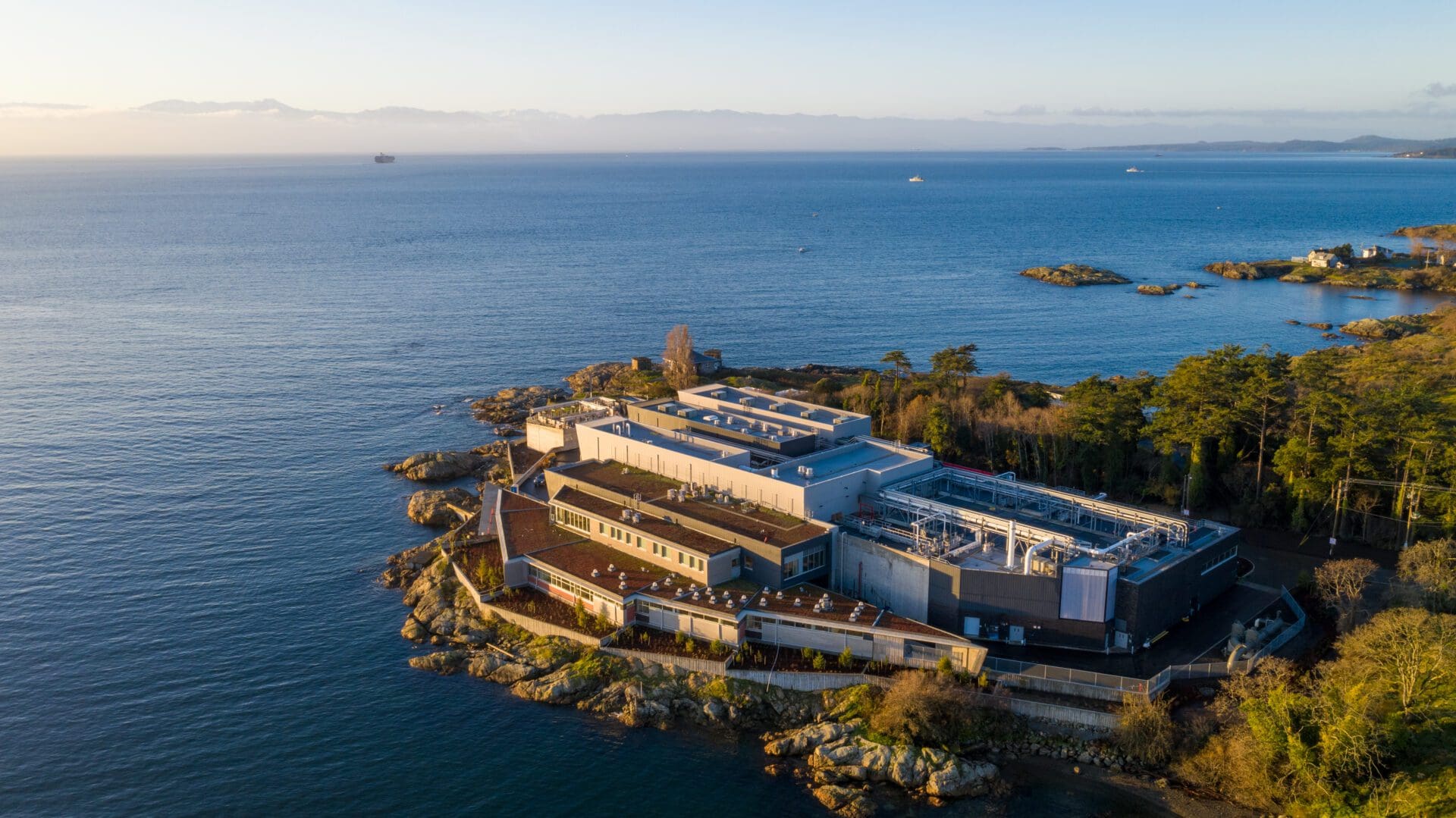 Alternative Delivery Models
We are also pioneers in alternative delivery models which utilize "Early Contractor Involvement" (ECI) such as Alliancing and Progressive Design Build and are one of the first teams in Canada to deliver ECI P3 where value is delivered back to the client through a high level of collaboration and financial structuring at the early stage of the project where it can have the most value impact. This improved collaboration generates better project outcomes in terms of all three aspects of a project – schedule, quality and cost.
Graham Capital has also developed a unique partnership model that overcomes the drawbacks of traditional infrastructure financing solutions for water and wastewater projects, called the Municipal Asset Partnership (MAP). This innovative first-of-its-kind model employs a unique legal and accounting structure and harnesses ECI and not-for-profit investments to enable municipalities to access low-cost, off-balance sheet financing to deliver the project while retaining control of the asset and the rates associated with them. Our patented approach is available exclusively to Graham and Graham Capital clients.
For more information about our project financing and alternative delivery model solutions, including MAP, contact info_grahamcapital@graham.ca
Financing & Alternative Delivery Projects
Experience With Project Financing &
Alternative Delivery Models
Our long and in-depth experience with structuring and facilitating sound financing solutions for projects reflects our commitment to ensuring the required financial capacity is in place from project inception to completion and delivery. We continue to be at the forefront of ever-evolving capitalization and Limited Partnership investment models. We have pioneered an alternative financing and delivery framework (
MAP by Graham
) that promotes stakeholder and contractor collaboration, and is customizable for any size project, including critical municipal infrastructure.
In the disciplines of Project Finance and Alternative Delivery, our experience is unmatched–and our innovation is unending.