Retrofits, Renovations, Modernizations & Improvements
Project Financing &
Alternative Delivery Models
Pre-Construction &
Early Contractor Involvement
Digital
Construction & Delivery
Self-Perform Capabilities
Maintenance & Turnarounds
Retrofits, Renovations, Modernizations & Improvements
We have decades-long experience in planning and executing retrofits, modernizations and renovations, and improvements of every size, scale and scope.
These types of projects continue to make up a significant proportion of our work. In other words, we are not "too big" for them. And while these projects are often smaller in scope and scale, they are typically on a tight schedule that must be rigorously adhered to.
This is where our seasoned experience in project planning, scheduling and execution really shines.
Coupled with our extensive network of supplier and sub-trade relationships, we respond quickly and work efficiently to deliver on tight timelines.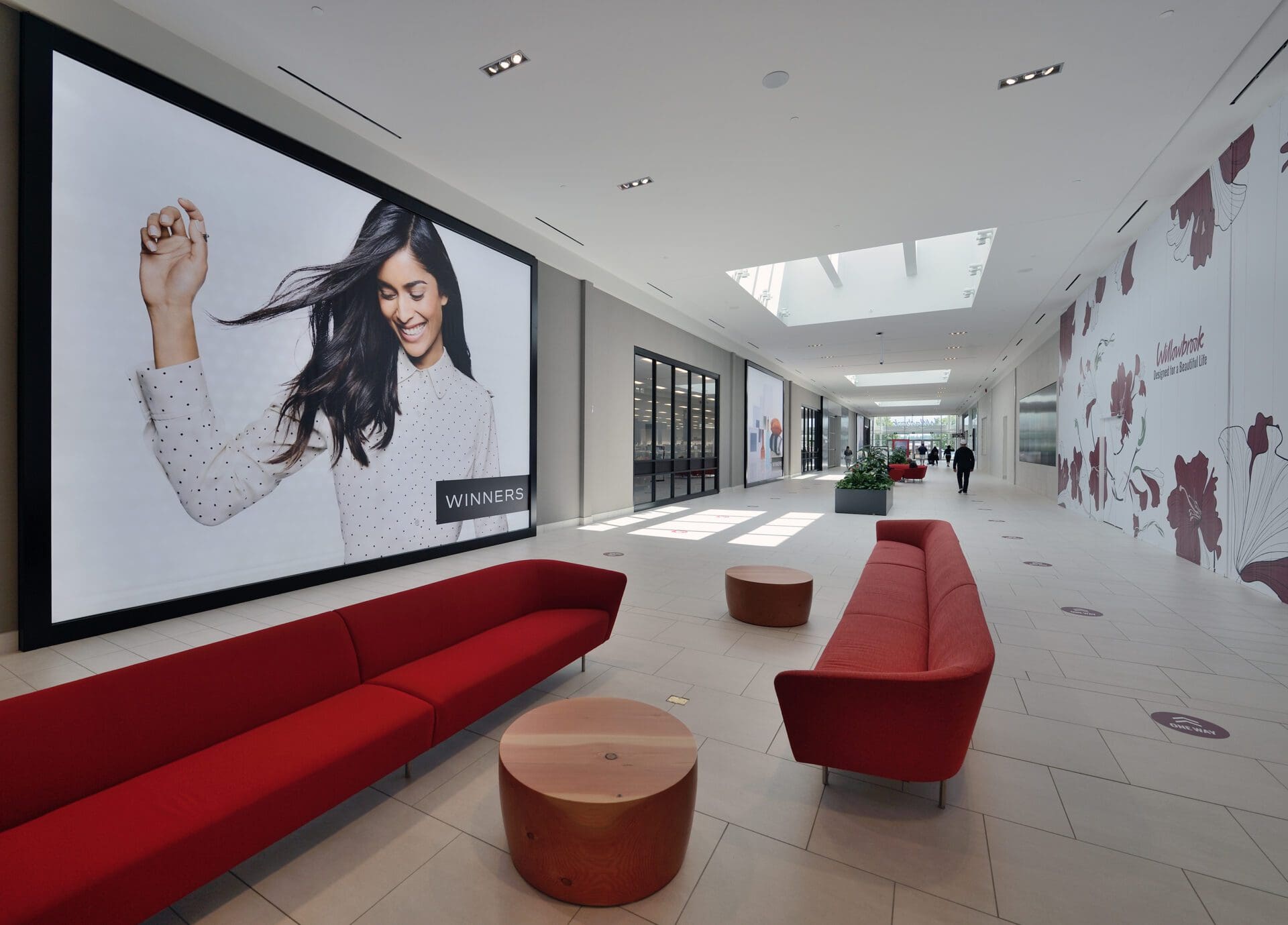 Retrofit, Renovation, Modernization & Improvement Projects