As the construction industry and the needs of our clients evolve, we continuously seek out new opportunities to unlock value and optimize quality, risk, schedule and price. Together with our subsidiaries, we provide our clients with a fully integrated service offering – one that addresses their upstream and downstream project needs – creating certainty and peace of mind throughout the entire project life-cycle.

Gracorp is a merchant-style, private market real estate developer with offices in Vancouver, Calgary and Seattle. From office, retail, hospitality, industrial and institutional to multi-family residential, Gracorp partners with a variety of landowners, developers and investment firms to deliver real estate investment opportunities to the marketplace. Gracorp manages over $100 million of real estate capital invested in projects with total enterprise value over $800 million, together with financial partners.
Milender White is an employee-owned construction contractor headquartered in Colorado, with offices in Southern California. They are known for delivering high-value projects, with their core business being high-complexity, multi-key commercial and residential projects.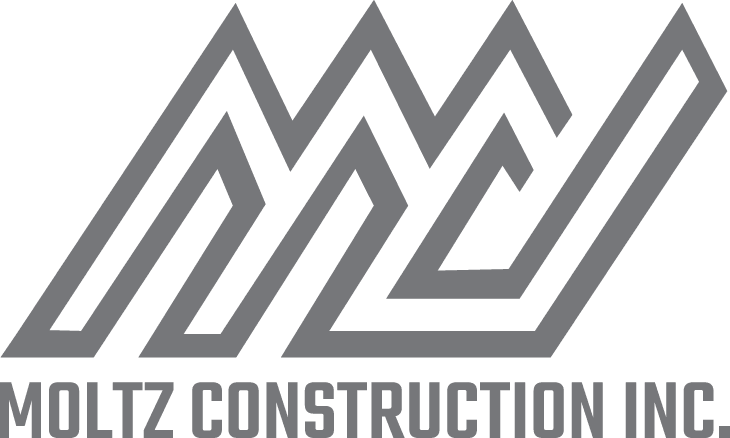 Moltz specializes in water and wastewater related projects. With over 30 years of experience constructing high-quality facilities throughout Colorado, and with expansive experience in alternative delivery methods, Moltz has the knowledge and capability to deliver for a variety of clients, including federal agencies, state agencies, cities and towns, counties, special districts, and private clients.