We are constantly thinking ahead. Looking further and recognizing that what we do today shapes and impacts tomorrow. We work to build and create lasting tangible value that sets standards and improves lives in the communities where we build and the environment we all share. Working safely, responsibly and collaboratively with all stakeholders is our highest priority because futures – and the future – depend on it.
Our Sustainability approach is guided by three pillars that effectively govern the entirety of our business: Environmental, Social and Governance.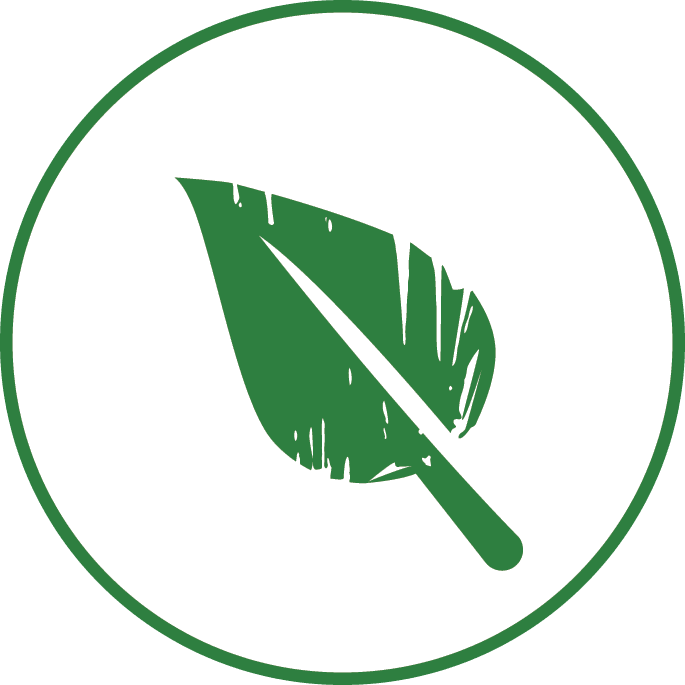 Environmental
We continuously look for opportunities to minimize the impact of our activities on the environment and surrounding communities through environmental stewardship, sustainable resource management and the promotion of pollution prevention. We respect the diversity of the landscapes where we operate and work to minimize our environmental footprint. We are committed to protecting the environment by implementing sound practices that reduce waste generation, minimize risk to the environment, preserve energy, reduce emissions and support biodiversity.
Social
Our people are the cornerstone of our business and the reason we are a leading construction company. The health, wellness, inclusion, equity, diversity and care of our people is our top priority. We not only invest in our people, but also our communities. Through our social partnerships, we help initiate change and propel progress for future generations. By living our values everywhere we operate, we help our clients, employees, partners and communities thrive.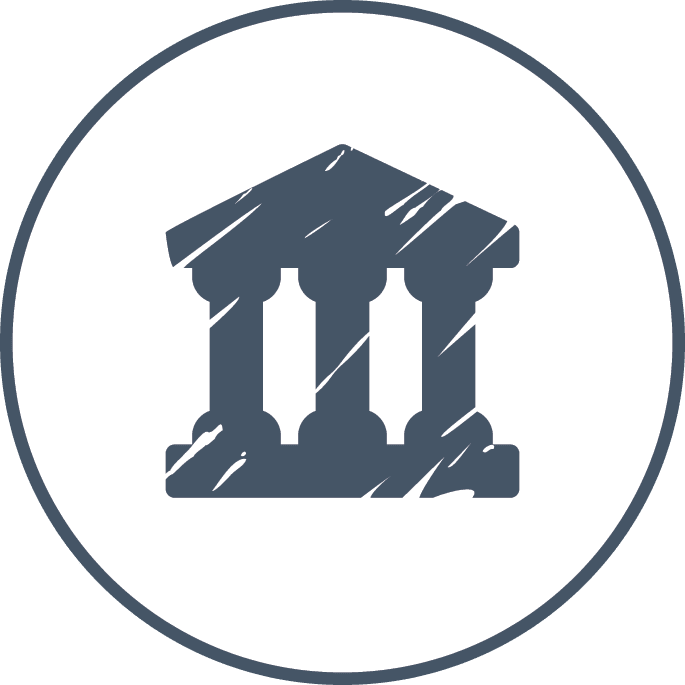 Governance
Graham is committed to robust corporate governance that manages our risk and supports the sustainable growth of our company. Our values of commitment, integrity and reliability guide everything we do. All business practices are measured against the highest possible standards of ethical business conduct. We maintain the highest level of integrity and professional business practices to be accountable, responsible, transparent and ethical.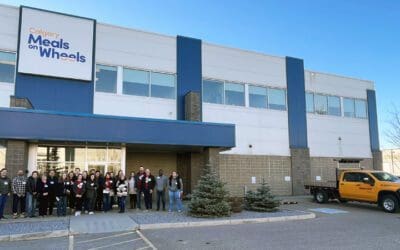 On November 28, we proudly sponsored Calgary Meals on Wheels (CMOW) – Giving Tuesday for the fifth consecutive year,...