Thank you to all our employees who participated in this year's Steps for Life walks that took place across Canada from April 30 – May 6. This year, walks took place in-person and virtually (meaning employees walked in their own neighb​​​ourhoods). Sixty Graham employees across Canada participated and raised $4,276 in addition to Graham's $15,000 donation as a national sponsor. Our Calgary office also raised an additional $690 with their chili cook-off and 50/50 draw!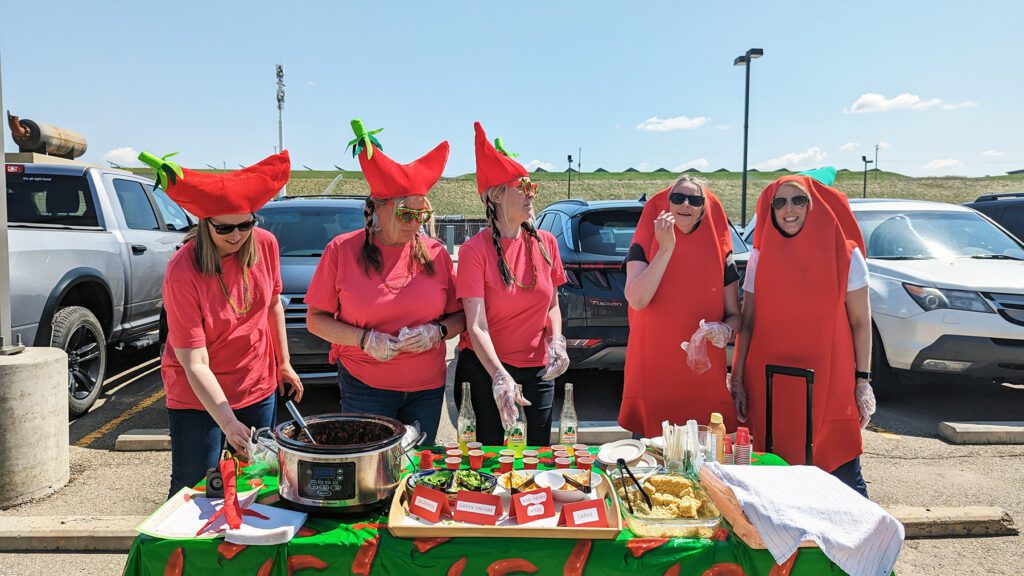 The health and safety of our people and communities where we live and work is our top priority, making our sponsorship with Steps for Life a perfect fit.
At Graham, we place the health and safety of our people – the protection of our communities and environment – above all else. Far more than regulatory compliance, our Actively Caring culture and ongoing commitment to health and safety is a core value and commitment of our organization.
Six teams participated from Calgary, Edmonton, Grande Prairie, Fort McMurray, Vancouver, Regina, Saskatoon, Winnipeg, Mississauga, and Toronto! Congrats!
About Steps for Life
Steps for Life is a national fundraiser to help those affected by workplace tragedy. Created in 2004, it raises funds to support Threads of Life programs and services for families who've suffered from a workplace fatality, life-altering injury or occupational disease. It also rais​es awareness about the importance of health and safety.