YOUR FUTURE IS WORTH BUILDING.
Since 1926, our company has been built on values and a vision. With a steadfast belief in consistently delivering value-added solutions and successful projects, we've grown steadily to become one of the leading, fully integrated construction companies in North America. 
Deeply embedded in our company since its founding, Graham's values and culture can be summed up by three words: commitment, integrity, and reliability. They create concrete business ethics that strengthen our ability to deliver value to our clients, communities, and employees. 
Graham's people are our most important asset. Your opportunities for growth are unrivalled at Graham. Graham provides career-advancing training in leadership, management and technical education, ensuring opportunities for our employees to develop and expand their capabilities. Our ongoing growth – in project types and locations – generates exciting opportunities for advancement. 
As one of North America's leading construction companies, we provide diverse opportunities for career growth and development, a collaborative culture, inclusive work environment, and training and support for employees. It's this unbeatable combination that sets us apart.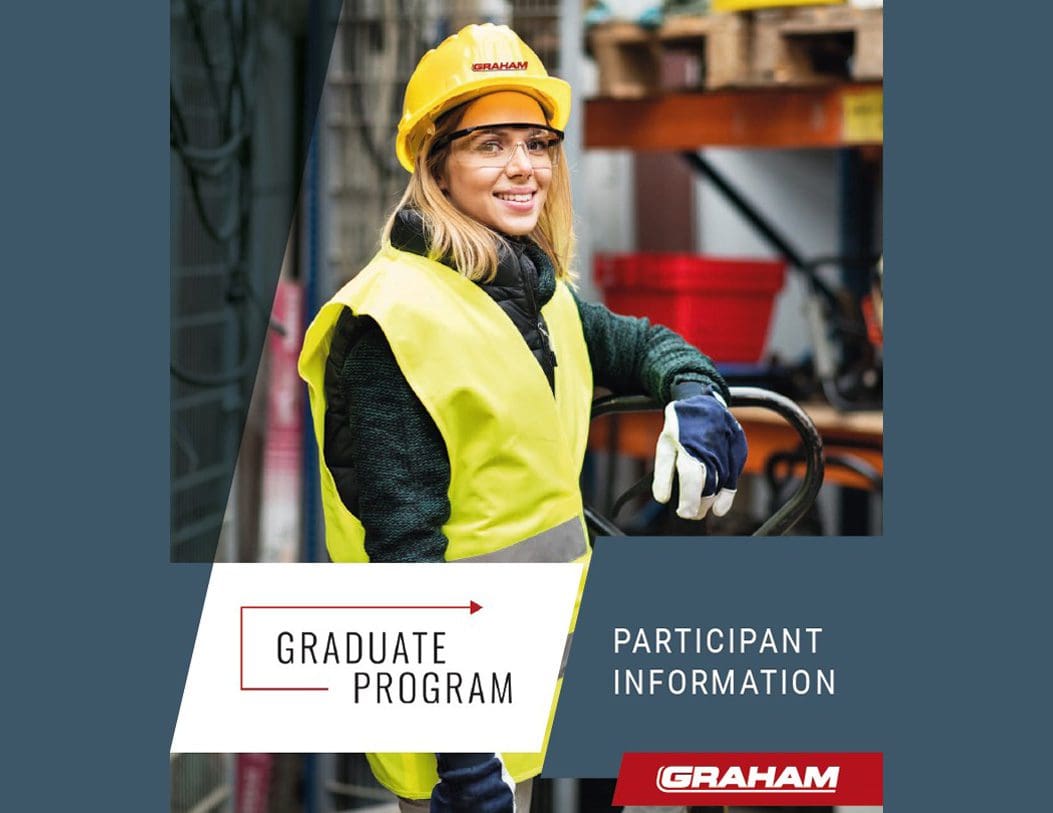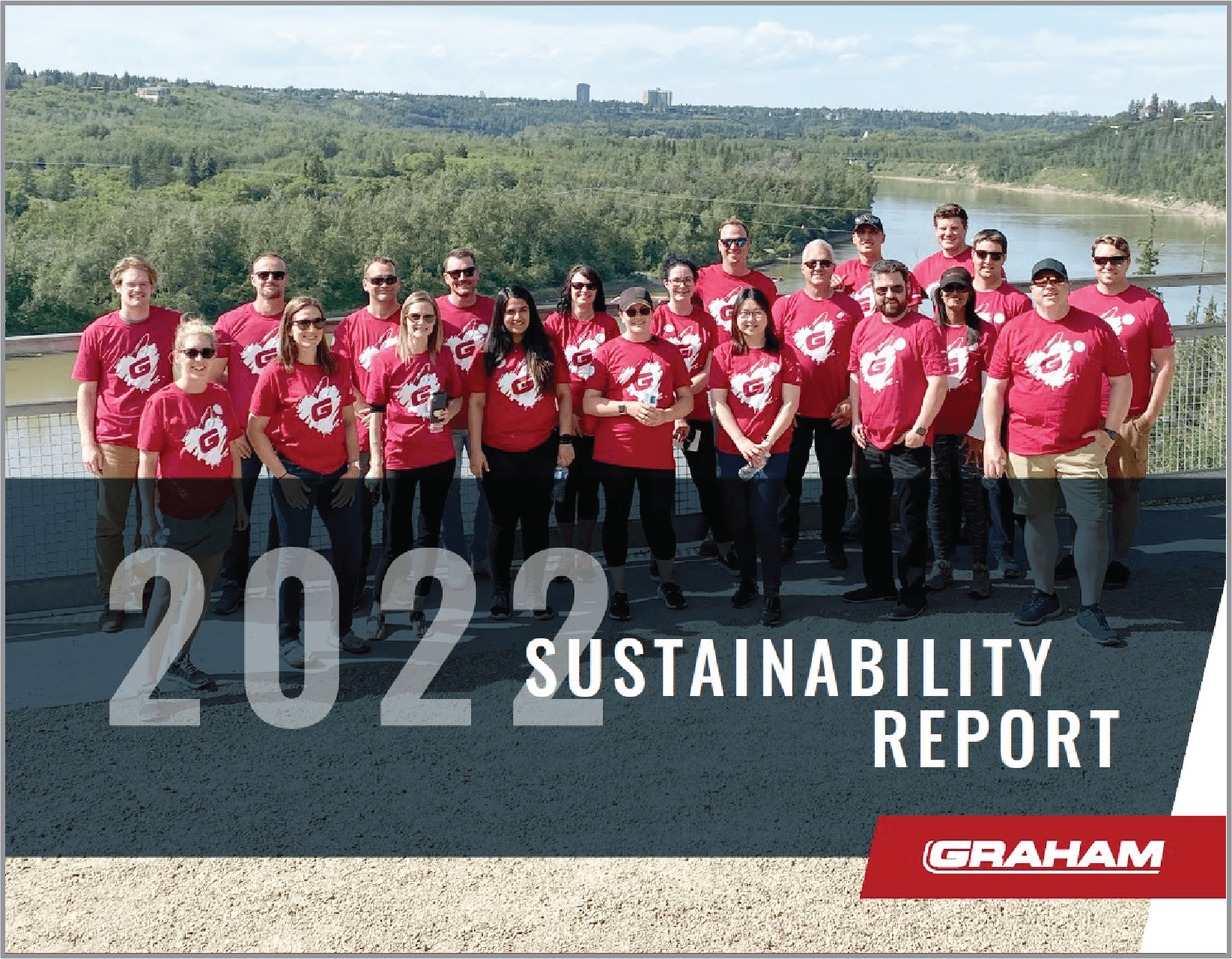 2022 Sustainability Report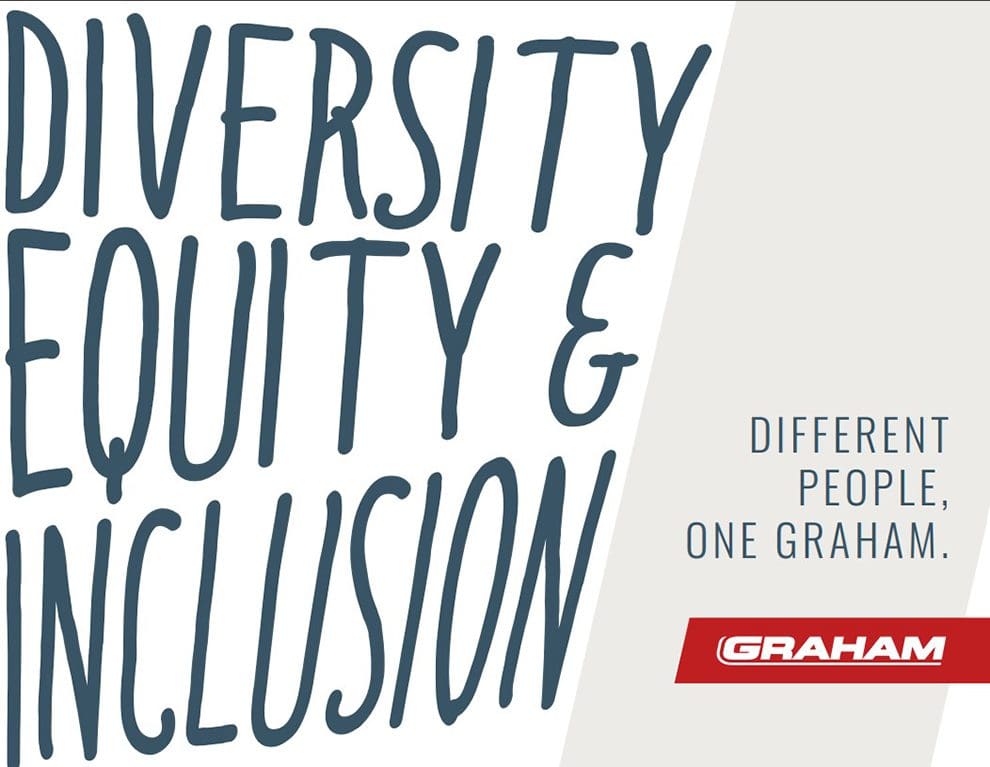 Diversity, Equity & Inclusion Statement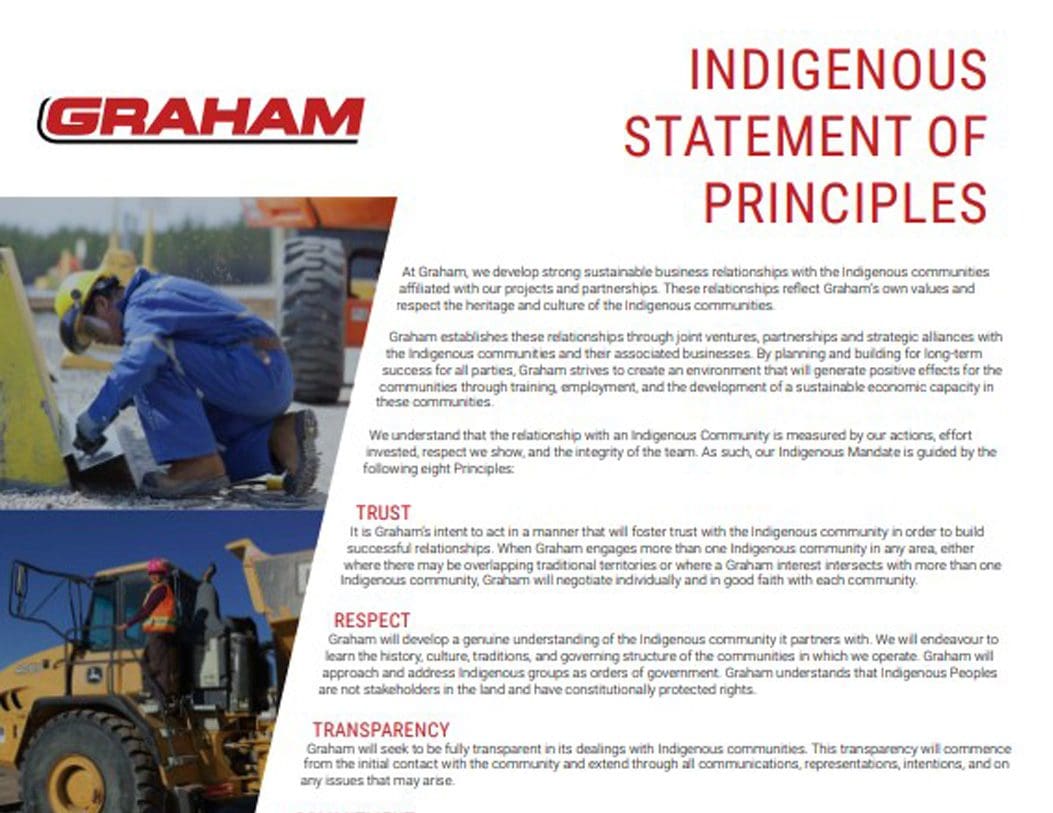 Indigenous Statement of Principles