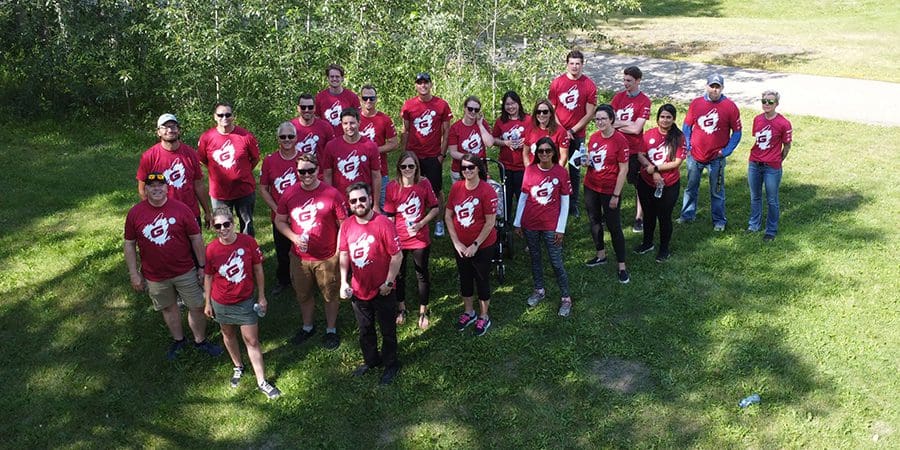 For the third consecutive year, Graham employees from each of our operating locations participated in One Walk, an event that encourages physical activity in support of mental and physical health, while giving back to our communities. For every employee who participated, Graham donated $50 to that employee's local food bank.
In total, 845 employees participated in the event, with an additional 2,600 friends, family members and furry friends joining the cause! Together, with some locations choosing to top-up their contribution, we donated $50,000 to food banks across North America. On average, the demand for local food banks has increased nearly 50 per cent from last year. With inflation and cost of living rising, our local food banks need our support now more than ever.
One Walk 2022 was an even bigger success than the past two years, making an even bigger impact. We are proud to continue supporting the communities where we live and work.