Our Winnipeg office was formally established in 2010, and we've been delivering buildings and infrastructure projects across Manitoba since then. We are active members of several local industry associations, including: Winnipeg Construction Association (WCA); Mechanical Contractor's Association of Manitoba (MCAM); Construction Safety Association of Manitoba (CSAM); Manitoba Heavy Construction Association (MHCA); Young Construction Leaders of Manitoba (YCLM); American Concrete Institute, MB Chapter (ACI); Manitoba Chamber of Commerce; and Winnipeg Chamber of Commerce.
We are also long-time supporters of the local chapters of United Way, Steps for Life, Winnipeg Harvest, Movember and Kidney Foundation.
Contact Information
Graham, Winnipeg Office
126 Commerce Drive
Winnipeg, MB R3P 0Z6
Phone: 204.897.4600
Andrew McHugh
General Manager
Greg Richards
Operations Manager
Airports, Seaports & Export Facilities
Recreation/Community Centres, Hotels & Casinos
Retail, Offices & Commercial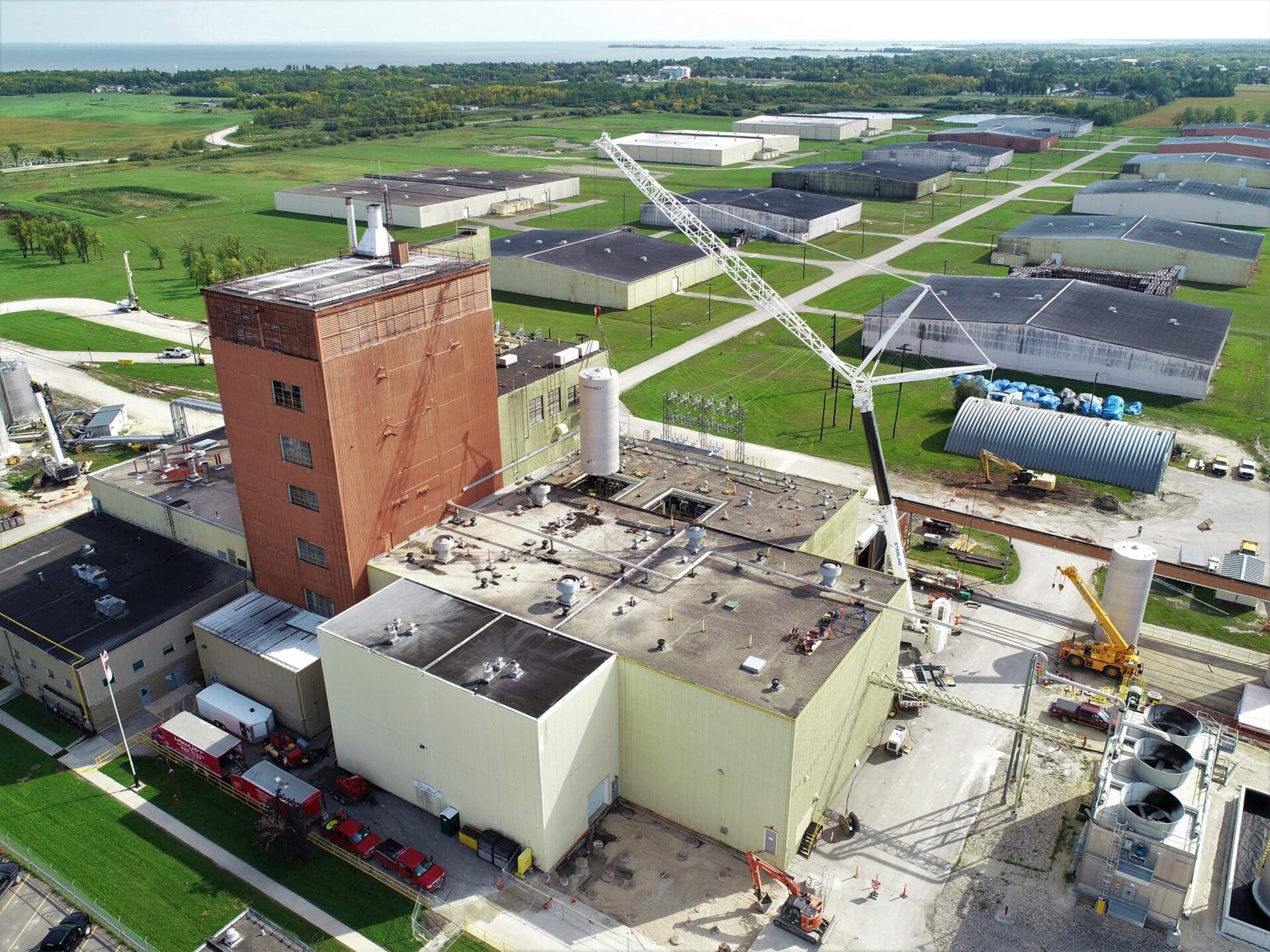 Testimonials Coming Soon!
"*" indicates required fields