Our Toronto office was established in 2004 and has been delivering water and wastewater, commercial buildings, major healthcare and pharmaceutical facilities, transit infrastructure, energy infrastructure, light industrial buildings, educational facilities, retail and mixed-use buildings throughout Ontario since then. While our Toronto team successfully delivers projects through all delivery methods, we excel at Integrated Project Delivery.
We are members of the Toronto Construction Association and long-time supporters of various local charitable organizations, including Steps for Life, Mississauga Food Bank, Support Our Troops, Movember and Adopt-a-Family.
Graham is an Equal Opportunity Employer, and employment selection decisions are based on merit, qualifications, and abilities. Graham does not discriminate in employment opportunities or practices on the basis of race, color, religion, gender, national origin, age, sexual orientation, gender identity, disability, veteran status or any other characteristic protected by country, regional or local law. 
Graham Group Ltd. also welcomes and encourages applications from those with disabilities. Accommodations are available upon request for candidates taking part in each stage of our process. For more information please see our AODA Compliance Policy and our Multi-Year Accessibility Plan. 
No unsolicited resumes or phone inquiries from agencies, thank you.
Contact Information
Graham, Toronto Office
2105 Matheson Blvd East
Suite 400
Mississauga ON L4W 0G2
Phone: 905.694.4000
Andrew Hill
Vice President, Buildings Toronto
Natalie Closs
District Manager, Infrastructure East
Airports, Seaports & Export Facilities
Recreation/Community Centres, Hotels & Casinos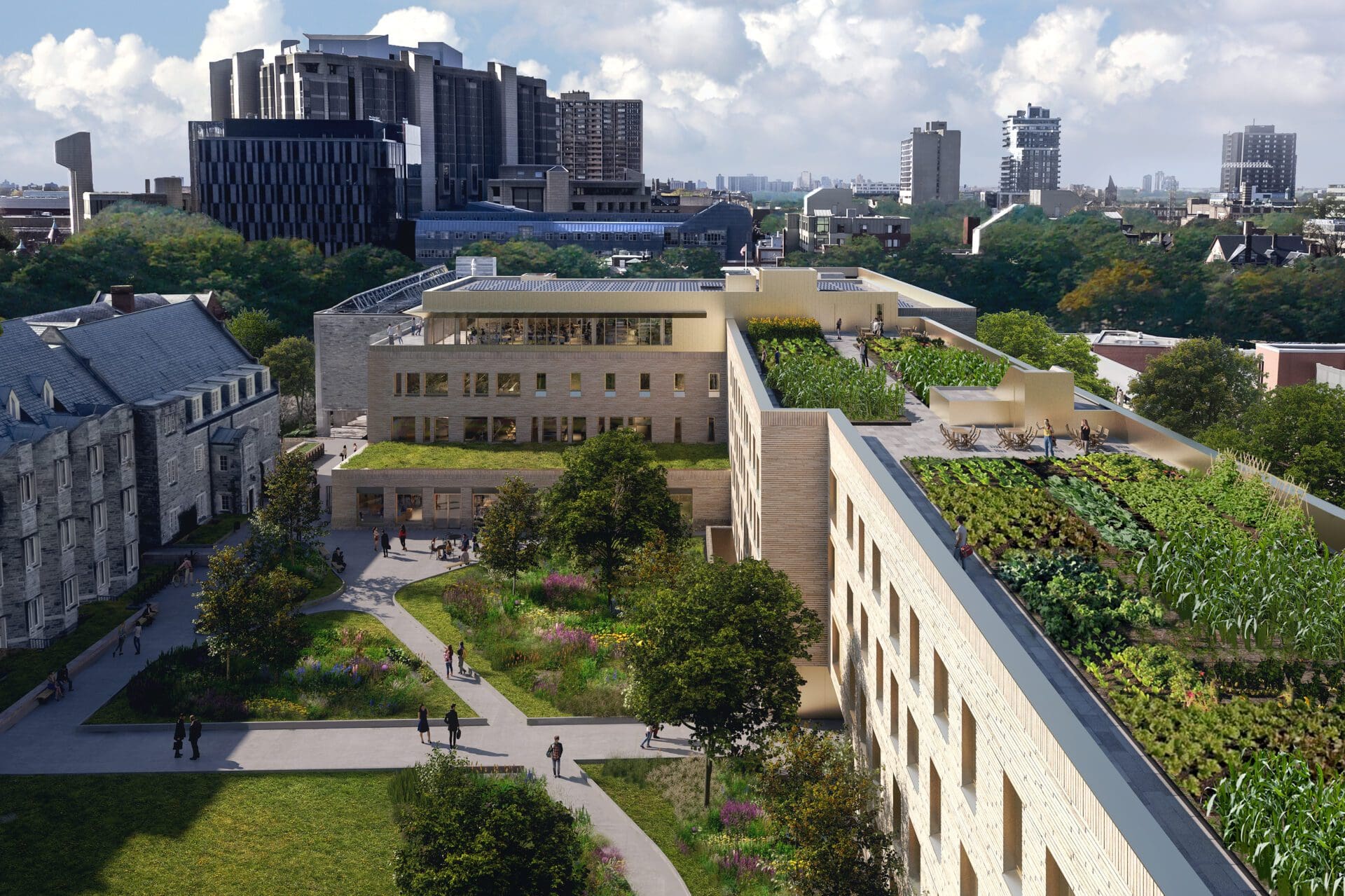 Testimonials Coming Soon!
"*" indicates required fields