Established in 2002, Graham Spokane has built a solid reputation throughout the inland Northwest as a General Contractor, Construction Manager and Design-Build lead across a broad range of public and private sector projects including education, healthcare, aviation, multi-family residential, commercial and municipal infrastructure.
We're a member of the Washington and Inland Northwest chapters of the Associated General Contractors of America (AGC ) as well as the Design Build Institute of America. We belong to both the Greater Spokane Valley and West Plains Chambers of Commerce, and are proud to actively support community building initiatives including local food banks.
Contact Information
Graham, Spokane Office
12439 E. Pinecroft Way #102
Spokane Valley, WA 99216
Phone: 509.534.1030
Trevor Graafstra
General Manager – Buildings Northwest
Bret Miche
Operations Manager
Airports, Seaports & Export Facilities
Recreation/Community Centres, Hotels & Casinos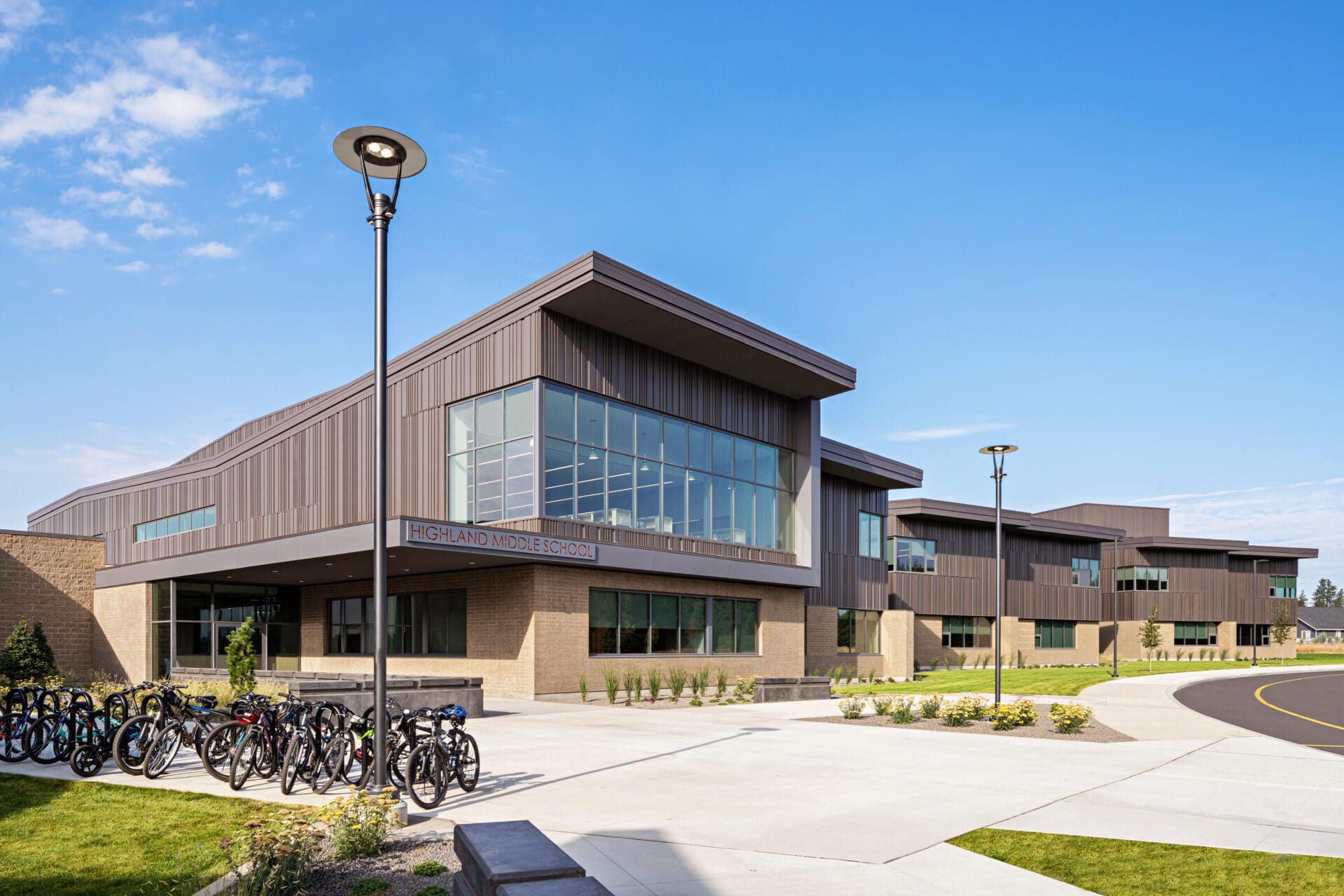 "Lastly, kudos and thanks to our talented consultants as they have once again made for a very successful project, to Graham's team for doing the same and being a pleasure to work with!!Thank you all for your efforts. I told Graham this morning that I wish all the projects I am a part of went so well and had this 'A' team!"
"Our multi-year hospital project with Graham allowed us to work closely with their qualified staff. Graham took the time to ensure that work was done properly and now, six years later and for many more to come, we are very thankful for the quality work."
"Graham has been a great partner for Summit Pacific. The team took time to understand our vision, working closely with us to ensure our needs were met throughout design and construction. Ultimately, they built a quality facility for us – on time and on budget."
"There were a number of surprises, things we found after the work started, that Graham was flexible and creative in resolving, teaming with the owner and the architect to find the best solution when unknown conditions arose during the job.
I think this project is an excellent example of Graham's ability to phase the work to maintain existing operations in the same footprint while building a new facility."
"*" indicates required fields