Since the 1960s, Graham's Saskatoon team has been building critical public infrastructure and has led construction on countless commercial projects. With proven expertise and leadership in successfully building complex civic facilities including Hospitals and healthcare, water & wastewater management, bridges, roads and multiplex recreational facilities.
We are a member of the Saskatchewan and Saskatoon Construction Associations, the Saskatchewan Construction Safety Association, the General Contractors Association of Saskatchewan and the Saskatchewan Association of Professional Engineers & Geoscientists. We are also a proud sponsor and active supporter of Jim Pattison Children's Hospital and the Nutrien Foundation.
Contact Information
Graham, Saskatoon Office
875 57th St E
Saskatoon, SK S7K 5Z2
Phone: 306.934.6644
Duane Galloway
General Manager – Buildings
June Verhelst
Senior Vice President – Industrial
Airports, Seaports & Export Facilities
Recreation/Community Centres, Hotels & Casinos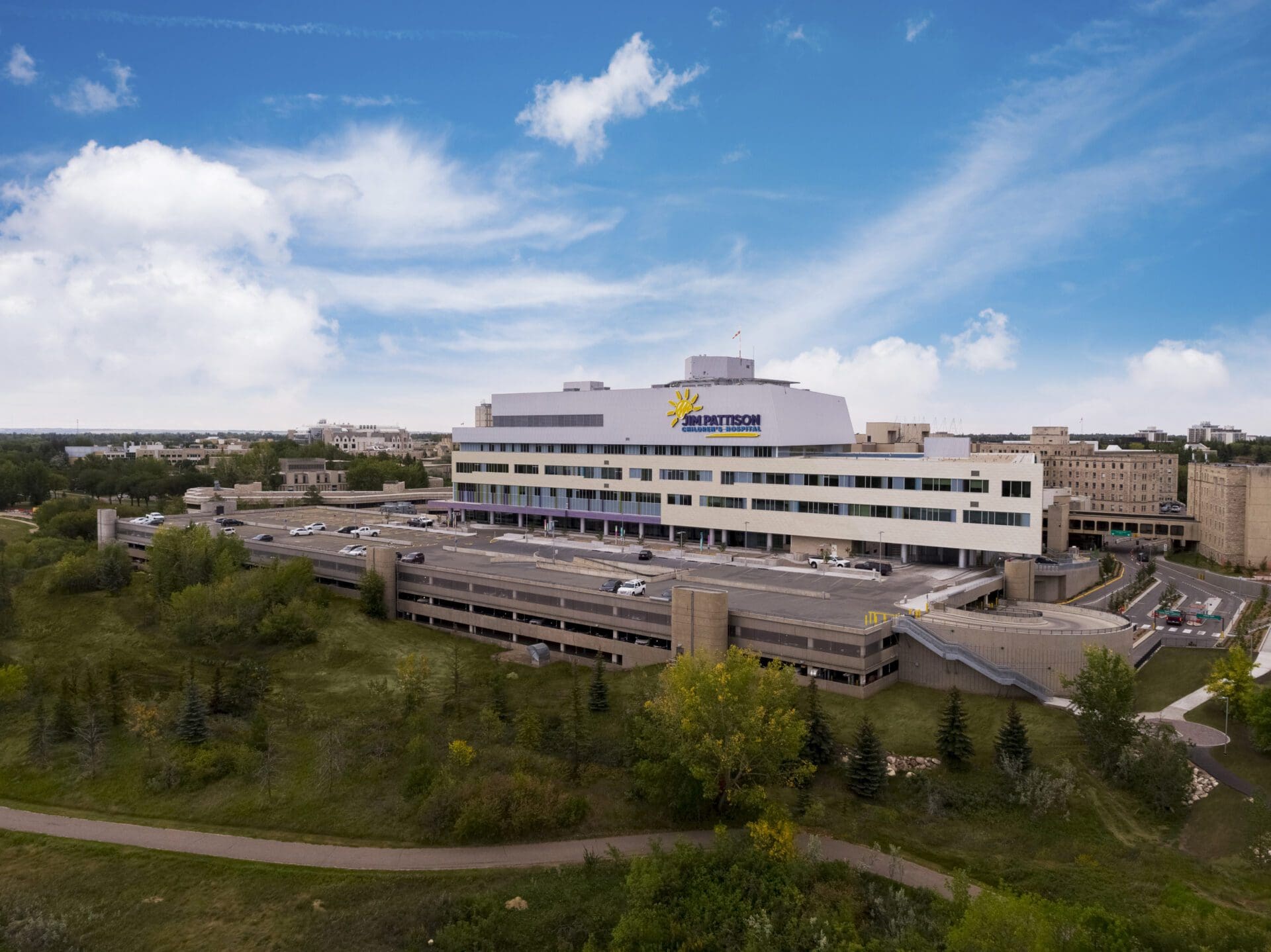 Testimonials Coming Soon!
"*" indicates required fields