Operating since 2003, the Omaha office and team have paved the way to numerous successful bridge and road construction projects, commercial and airport parking garages, municipal utilities upgrades and improvements as well as upgrades to waterways management systems. The leadership and team are highly experienced builders of road transport infrastructure.
Our office is a member of the Nebraska chapters of the Associated General Contractors of America and the National Utility Contractors Association as well as the Nebraska Concrete Paving Association.
Our strong community ties include sponsorship and support for the Midlands Down Syndrome Alliance and Ducks Unlimited.
Contact Information
Graham, Omaha Office
6912 N 97th Circle, Suite 3
Omaha, NE 68122
Phone: 402.891.9651
Greg Ritke
Vice President Operations
David Rexin
District Manager
Airports, Seaports & Export Facilities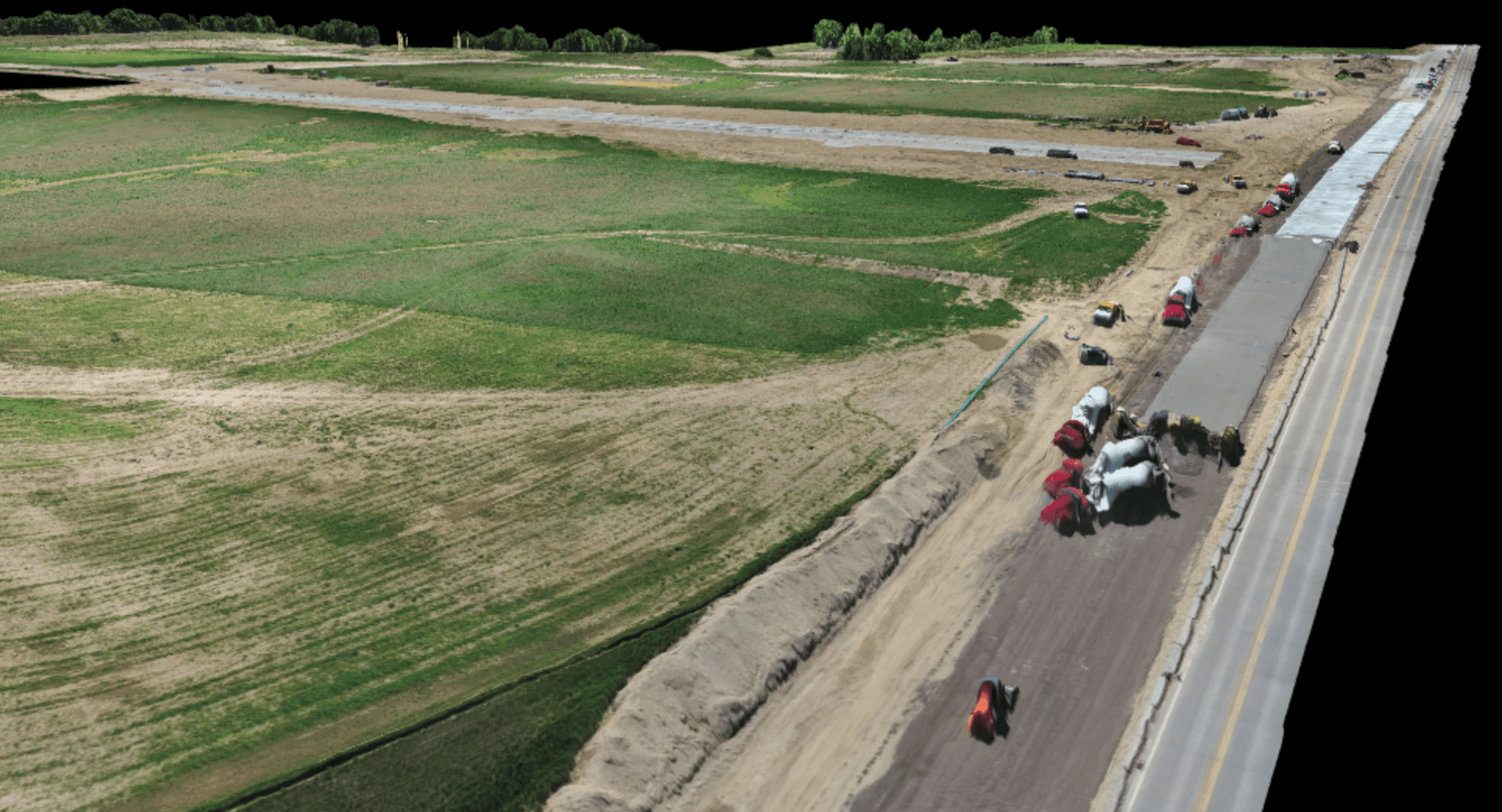 Testimonials Coming Soon!
"*" indicates required fields