Graham Edmonton has been building landmark developments and projects in the city and region for decades. The leadership and team have long and extensive experience in transportation and civil infrastructure construction including urban light rail transit, roads and bridges as well as complex institutional, health care, education and recreation facilities.
We're a longstanding member of the Edmonton Construction Association and are proud to sponsor and actively support Edmonton's Stollery Children's Hospital Foundation, KidSport Edmonton and Sherwood Care.
Contact Information
Graham, Edmonton Office
8404 McIntyre Road
Edmonton, AB T6E 6V3
Phone: 780.430.9600
Travis Gilson
Operations Manager, Buildings
Ryan Simpson
Vice President, Pre-Construction, Industrial
Airports, Seaports & Export Facilities
Recreation/Community Centres, Hotels & Casinos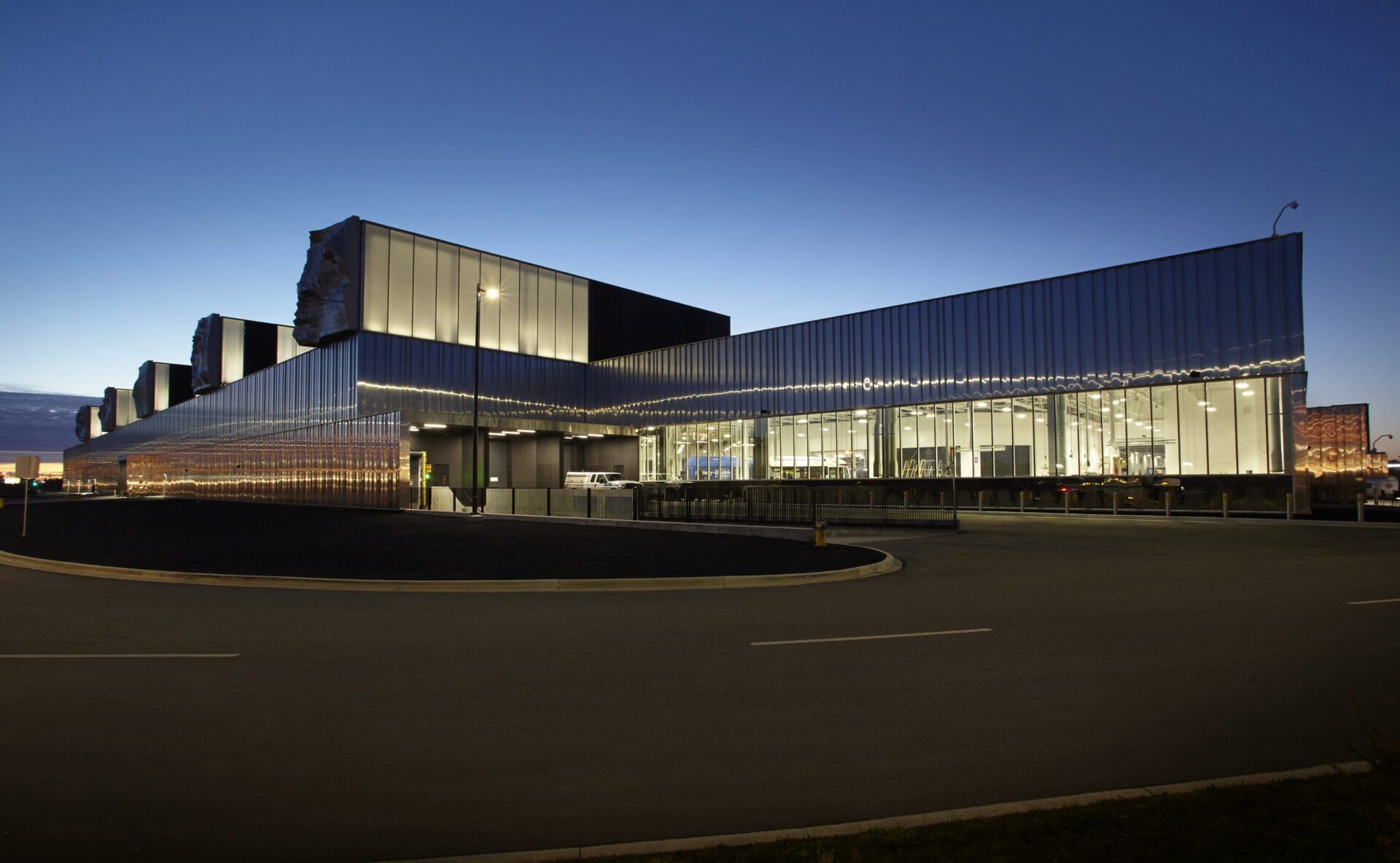 Testimonials Coming Soon!
"*" indicates required fields