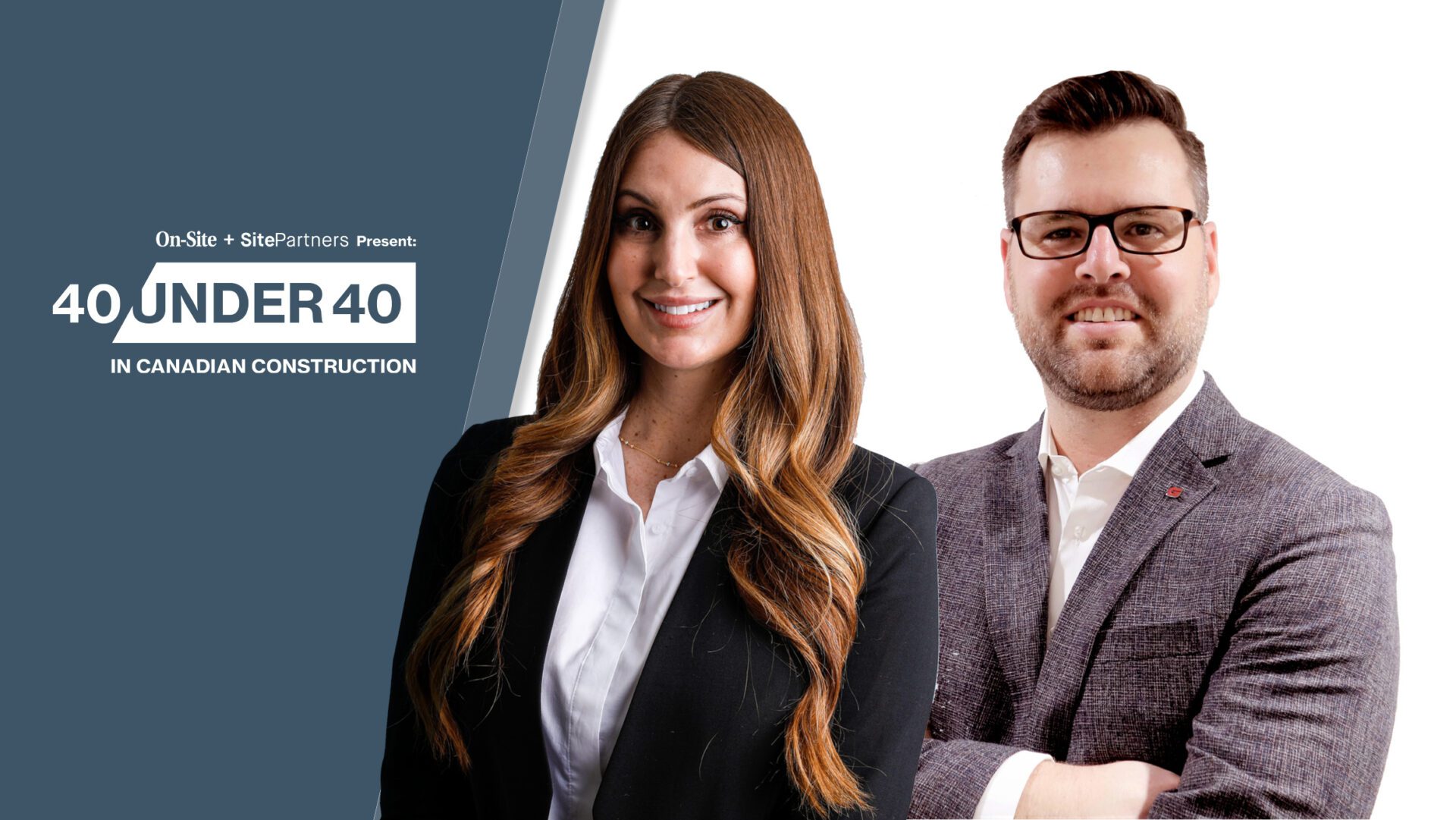 Meet the Graham Leaders Featured in On-Site Magazine's Top 40 Under 40
December 8, 2022
Congratulations to Katie Dempster, VP, Industrial Relations & Development and Colby Chubey, Senior Project Manager, Industrial for both being named as one of Canada's Top 40 Under 40 in Canadian...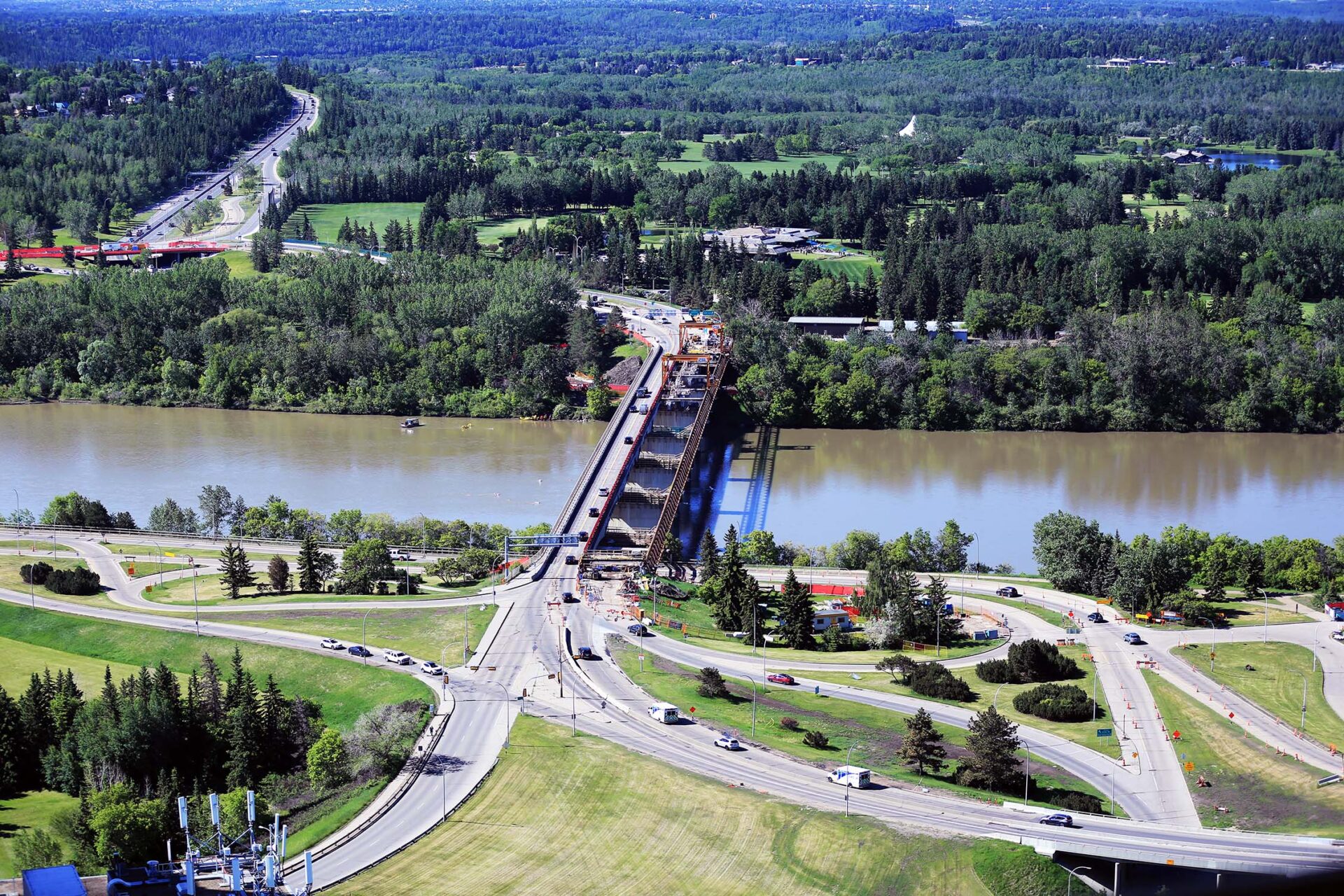 Groat Road Bridges and Road Renewal (Case Study)
December 6, 2022
GANTRY CRANES KEEP VITAL BRIDGE OPEN DURING COMPLETE RECONSTRUCTION Edmonton, Alberta Author: George Koch Custom-designed and constructed…the first such solution ever used in Canada. The City of Edmonton's Groat Road...

Continued support by Graham for Calgary Meals on Wheels
December 5, 2022
On Tuesday, November 29, 2022 our Calgary team was extra busy helping with Calgary Meals on Wheels' (CMOW) GivingTuesday. This national event encourages community philanthropy amid the busy consumer season. ...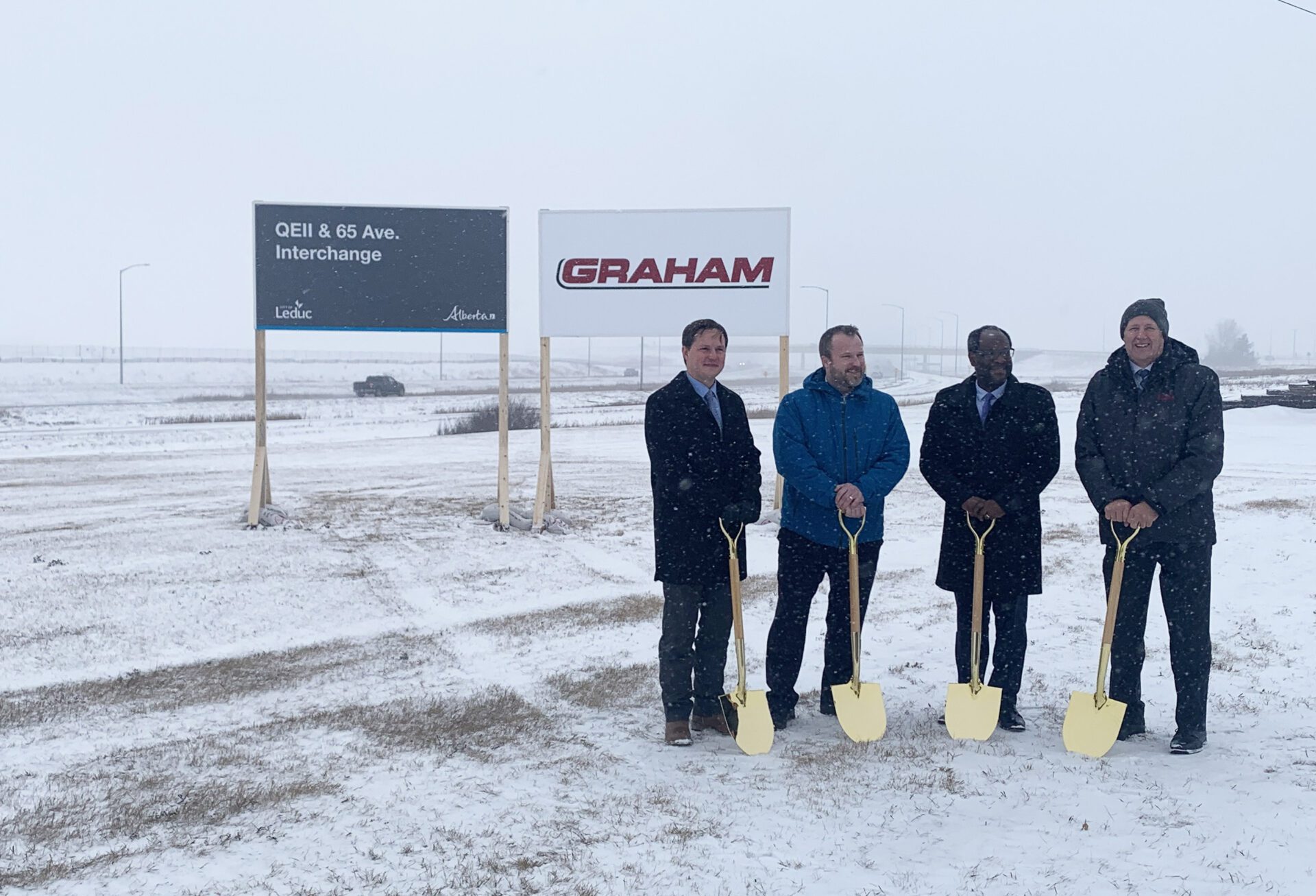 Graham Construction named project contractor for 65th Avenue Interchange in Leduc, AB
November 30, 2022
Graham is pleased to announce we have been selected by the City of Leduc as the successful proponent for the construction of the 65th Avenue Interchange project in the City...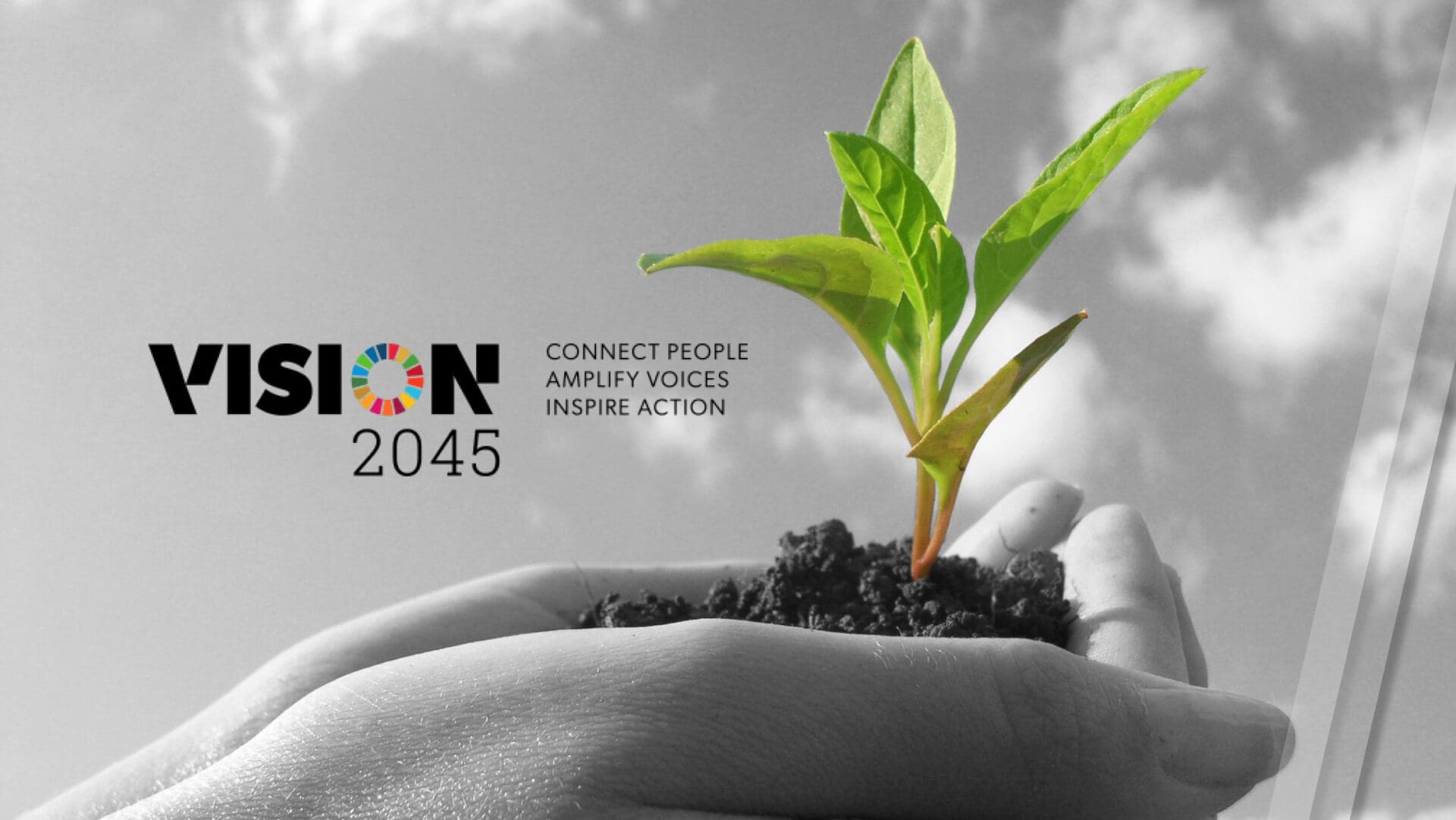 Advancing our Sustainability Program – Joining Vision 2045
November 14, 2022
At Graham, our values of commitment, integrity and reliability have driven our business for nearly 100 years and continue to play a crucial role as our company grows and our...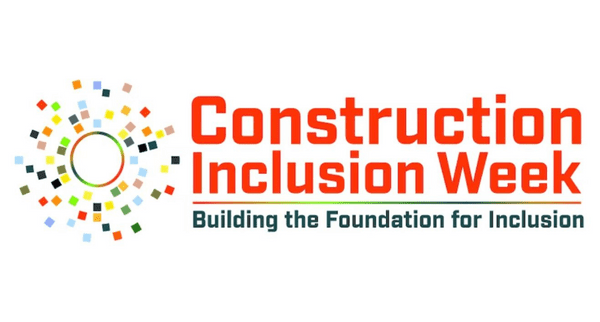 We're Participating in Construction Inclusion Week 2022!
October 17, 2022
In 2020, a group of general contractors identified the need to advance diversity, equity, and inclusion (DEI) in the construction industry. Construction Inclusion Week highlights our industry's commitment to an...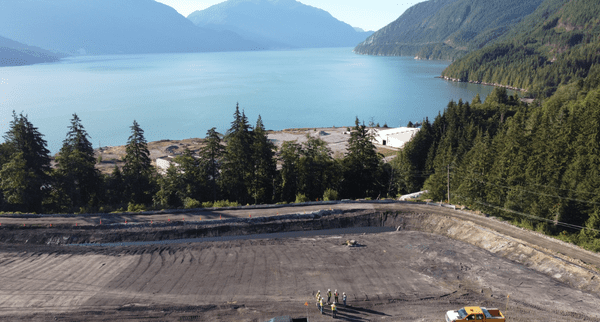 Squamish Nation-endorsed contractor chosen for site work at Woodfibre LNG
October 12, 2022
Woodfibre LNG has hired a construction contractor with strong links to Squamish Nation to conduct crucial work at Swíy'at (the Woodfibre site). "Woodfibre LNG is pleased to be advancing remediation...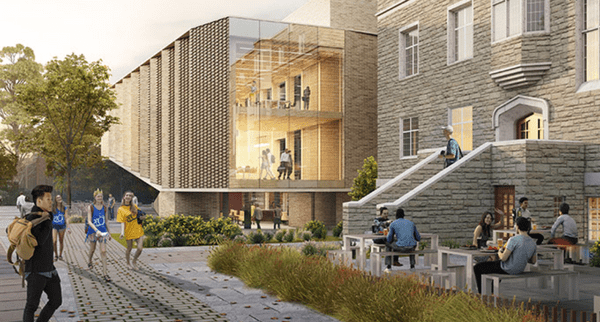 Graham Awarded the John Deutsch University Centre and Residence Revitalization project at Queen's University
October 4, 2022
We're excited to be awarded the John Deutsch University Centre (JDUC) and Residence Revitalization project at Queen's University! Located in Kingston, ON in the heart of Queen's University, the JDUC is a...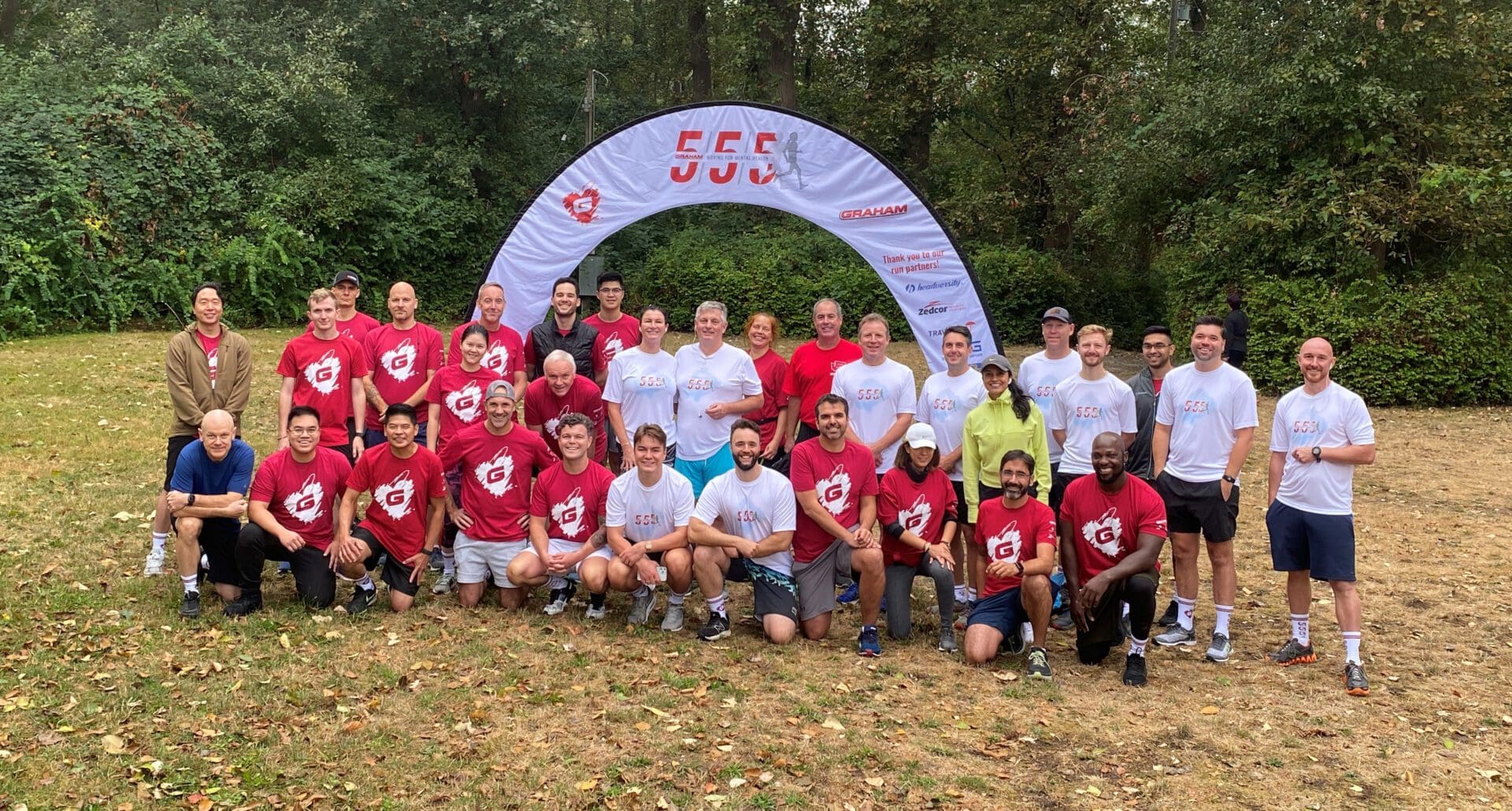 With your support, Graham raised more than $280,000 for mental health!
September 27, 2022
**Following the publication of this article, the official total of funds raised from this event was $300,000.** Thank you to everyone who supported Graham's 5/5/5 Moving For Mental Health challenge....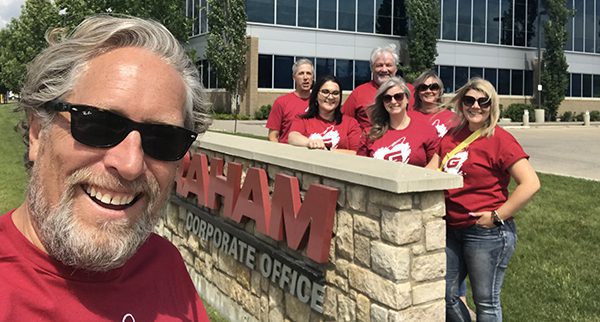 It's a Wrap for One Walk 2022!
August 16, 2022
For the third consecutive year, Graham employees from each of our operating locations participated in One Walk, an event that encourages physical activity in support of mental and physical health,...