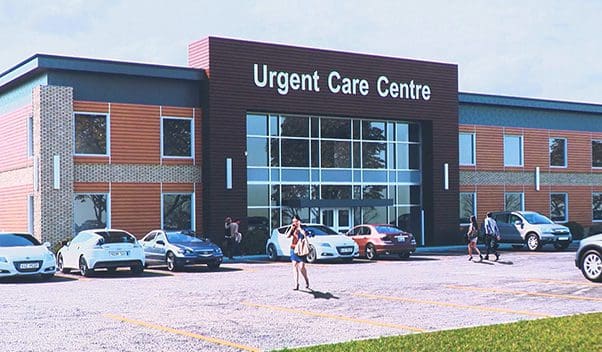 Graham to Deliver New Regina Urgent Care Centre
December 16, 2021
Graham has recently been selected as construction manager for the new Regina Urgent Care Centre (UCC). This future health facility will add an important option and complement existing health services...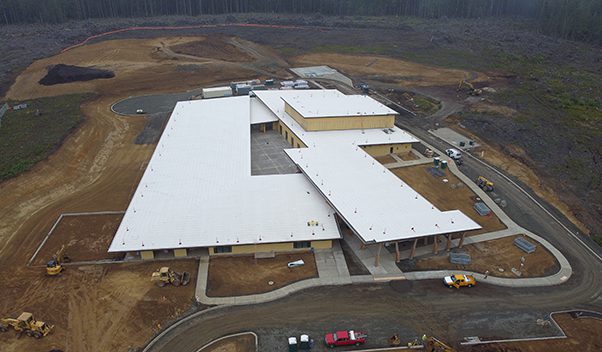 Keeping the Quileute Tribe Safe: Building a New K-12 School
December 14, 2021
Last summer we started construction on a new K-12 school for the Quileute Tribe in La Push, WA with our partners Parametrix, Vanir and RFM Architecture. As the Quileute Tribe's...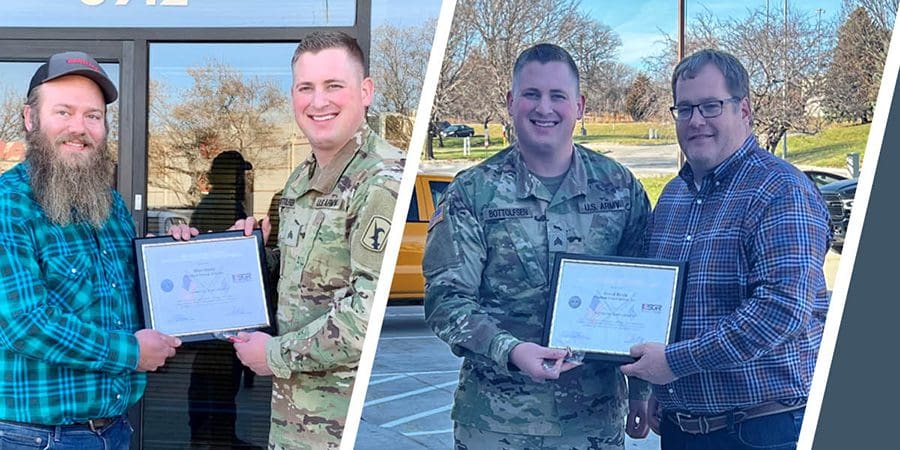 Patriot Awards
December 9, 2021
US Army National Guard member Trent Bottolfsen has been Graham's Operations Accountant in Omaha, Nebraska since November 2020 and has been a member of 189th Transportation Company in the US Army...
Case Study: Cherry Street Stormwater Management Facility
December 7, 2021
An award-winning design and a lot of technology has been packed into the 650 square metres (6,996 sq. ft.) that comprises Toronto's Cherry Street Stormwater Management Facility. Discover how Graham...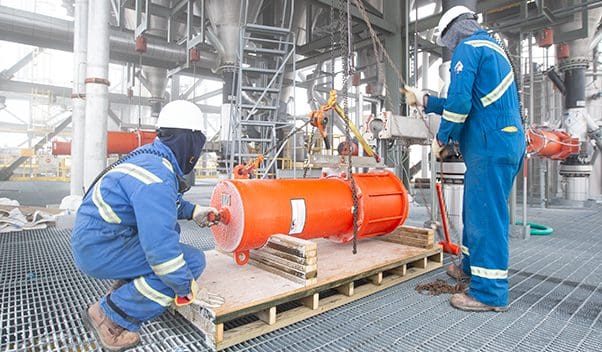 Graham Acquisition to Create Western Canada's Largest Industrial Services Company
November 30, 2021
Graham Group of Companies has announced an agreement with global infrastructure consulting firm AECOM to acquire the North American assets of AECOM's Energy Operations and Maintenance Division (EOM). The acquisition,...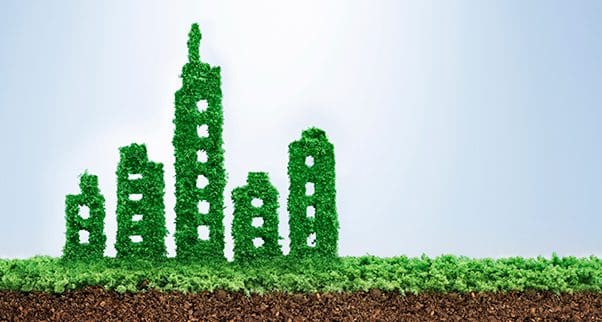 Assessing Environmental Risks in Construction
November 24, 2021
Protecting our environment and working towards sustainability have become near-universal values, and the design and materials used in our "built environment" have made great strides. But what about the construction...
The Completion of Parkview Towers
November 22, 2021
The Parkview Towers Development in Burnaby, BC is now complete. Graham delivered the 31-storey concrete high-rise with 232 residential rental units and six 3-bedroom rental townhomes. The 262,865 sq. ft....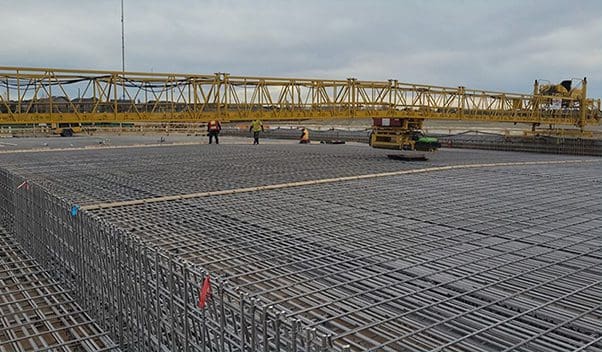 West Calgary Ring Road Achieves Milestone
November 18, 2021
Calgary Safelink Partners, a joint-venture made up of Graham, Vinci and Carmacks, recently celebrated a milestone on the South portion of the West Calgary Ring Road (WCRR) project – the...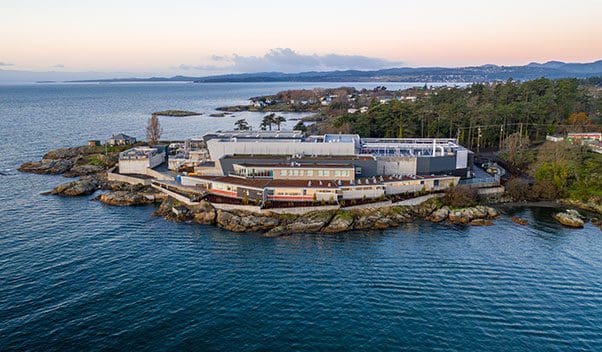 McLoughlin Point Wastewater Treatment Plant Operations and Maintenance Building Achieves LEED Gold Certification
November 12, 2021
The Canada Green Building Council has awarded LEED Gold certification to the Capital Regional District's (CRD) McLoughlin Point Wastewater Treatment Plant's Operations and Maintenance (O&M) building in Victoria, British Columbia....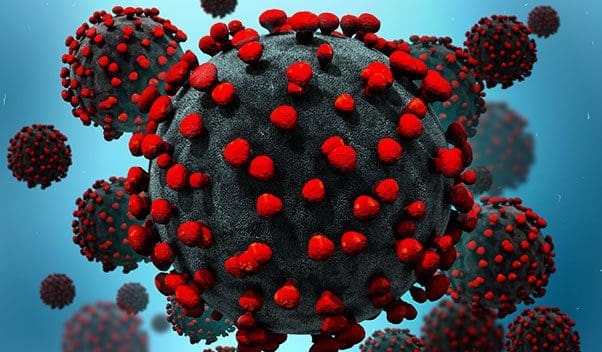 Our Response to COVID-19
October 25, 2021
As part of our efforts to keep our people and communities both healthy and safe, we have issued the following Safe Office Access policy for all our Canadian locations. We...