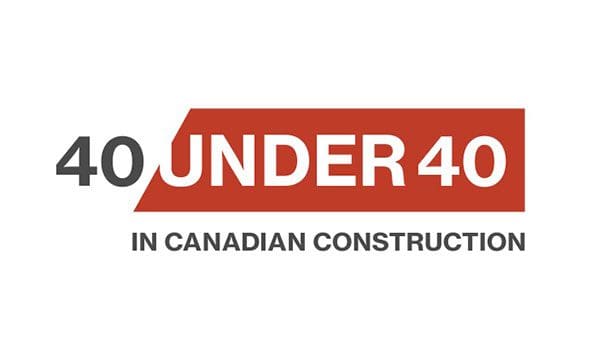 The Top 40 Under 40 in Canadian Construction
December 3, 2020
The winners of the inaugural edition of the 40 Under 40 in Canadian Construction were announced today. We are thrilled to share two Graham employees have been named to this...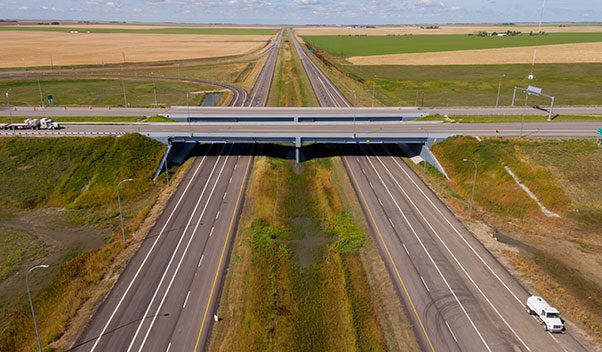 Regina Bypass Wins CCPPP Gold Award for Infrastructure
November 18, 2020
Today, the Canadian Council for Public-Private Partnerships (CCPPP) announced the recipients of the National Awards for Innovation and Excellence in P3s. Graham is honoured to be recognized with a Gold...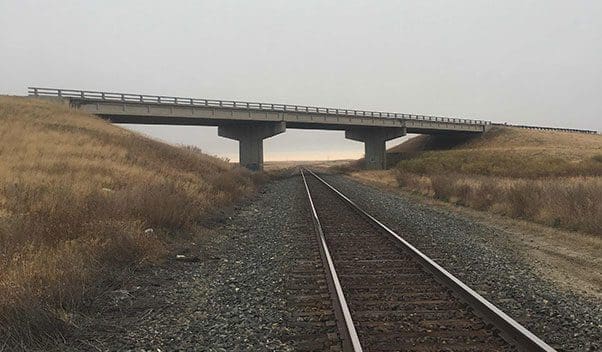 Two Bridge Replacements
November 2, 2020
Graham was recently awarded a $17M contract to replace two bridges over an active rail line along the Trans-Canada Highway East of Swift Current, SK. We will be working with...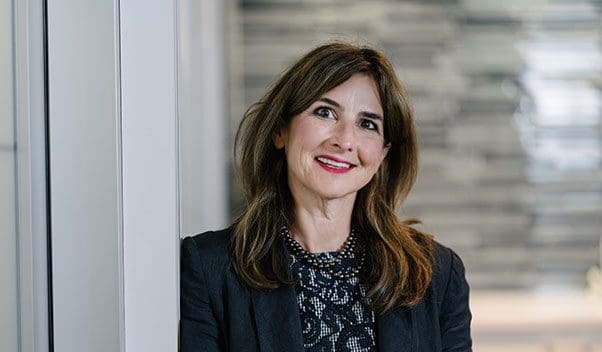 Graham Income Trust Welcomes Mary Hemmingsen to Its Board
October 14, 2020
​Effective October 1, 2020, Mary Hemmingsen joined the Board of Trustees of Graham Income Trust. A Chartered Professional Accountant, Mary previously held positions at KPMG, Brookfield and BC Hydro. Latterly,...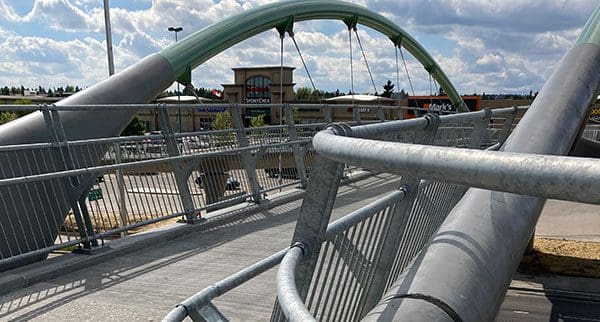 Westbrook Pedestrian Overpass Replacement is Complete
September 10, 2020
Graham is pleased to announce the completion of the Westbrook Pedestrian Overpass in Calgary AB. This project included the construction of a new bridge structure with cast in place access...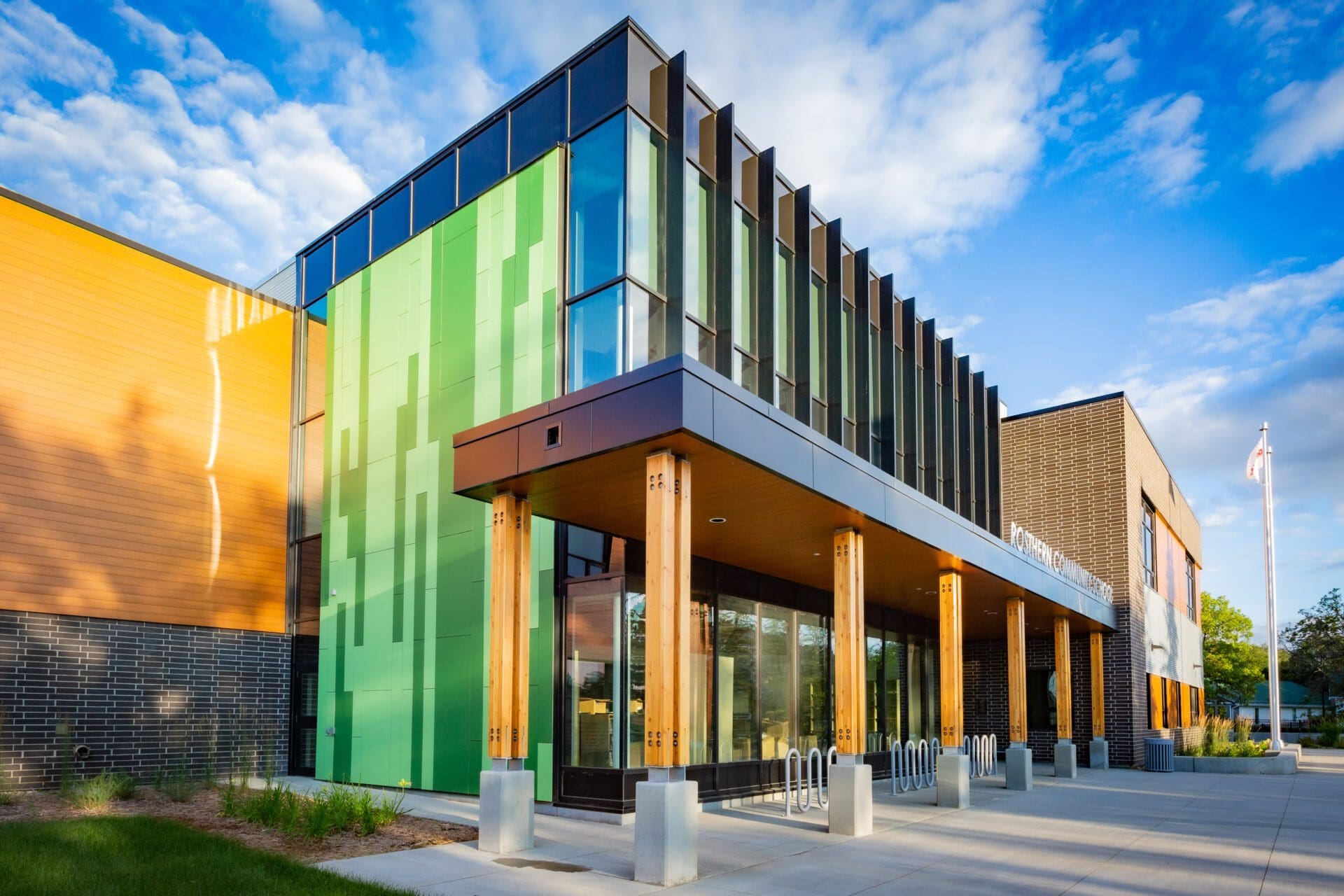 Project Update – Rosthern School Ready for Back to School
September 1, 2020
As we enter back-to-school season, students at the Rosthern Community School are starting their school year in a brand new building! Graham is thrilled to announce the completion of the...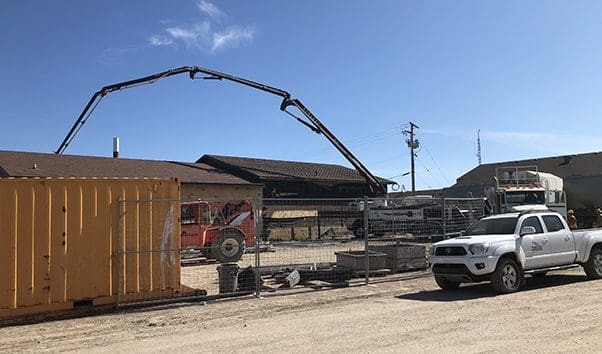 Improving Water Quality. For All.
August 11, 2020
We were recently awarded the Stanley Mission First Nation Water Treatment Plant Upgrades project, located in Stanley Mission, Saskatchewan. Our scope of work includes building a new reservoir, expanding and...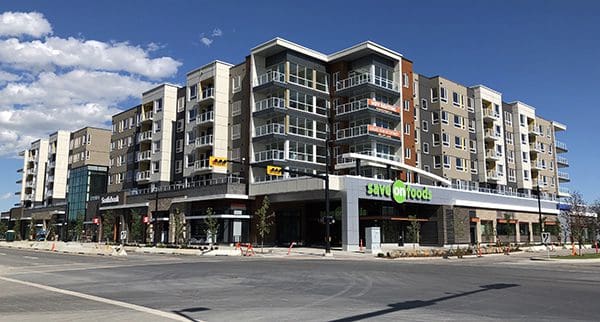 Rhapsody Project Hits Two Major Milestones
July 30, 2020
Graham's Rhapsody project hit two major milestones over the past 30 days. First, commercial retail occupancy was granted on June 30 for both the main floor and P1 parkade, allowing...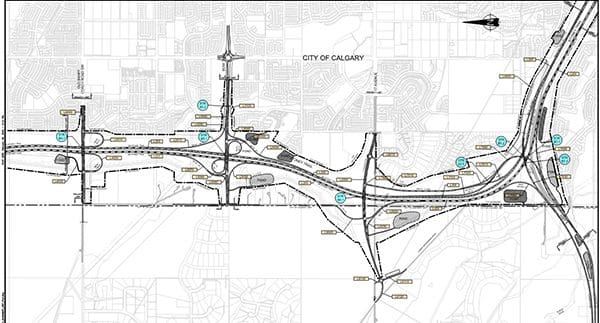 Graham and Partners Awarded South Segment of the West Calgary Ring Road Project
July 15, 2020
Graham is pleased to partner with VINCI and Carmacks, under the Calgary Safelink Partners consortium, to carry out the south segment of the West Calgary Ring Road project for Alberta...
Grant Beck Awarded CCA Person of the Year
June 15, 2020
Graham is honoured the Canadian Construction Association (CCA) has selected Grant Beck to receive this year's Person of the Year Award. Mr. Beck served as Graham's President and CEO from...